---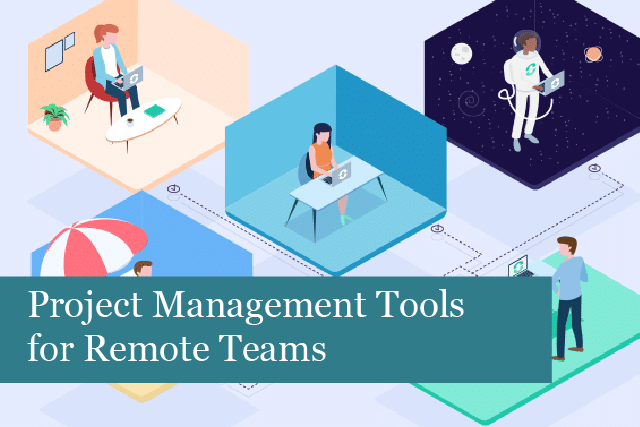 It wasn't all that long ago that working remotely was only a dream for most people. But these days, things are changing at a fast pace. More companies are starting to see the benefits of allowing employees to work from home, while freelancers and entrepreneurs have been the backbone of the movement for the last several years.
To make work successfully as a remote team, special technology is needed to support you and your projects.
Technology makes it easier for teams to work across the country or the world from one another. It's never been easier! With the right tools, collaborating with team members can be highly productive.
Remote Working a Growing Trend
Remote working is a growing trend due to the advantages it provides workers. The benefits of working remotely include:
Working from home
Less stress (at least most of the time!)
Setting your own schedule
Better work life balance
Fewer distractions
No commuting
Saves money
Not only do employees benefit, but companies also benefit when their staff works from home. For instance, businesses have noticed many employees' productivity increases when working from home. Employee retention is higher, so turnover is reduced. Plus, it's possible to cut down on office space by moving to a serviced office or coworking space, which cuts down on the cost of a traditional office, the furniture, equipment, utilities and more.
With all these benefits for both businesses and their remote employees, what types of technology is available to help team members work together?
We've put together a list of some of the best tools to help your remote team work together productively and seamlessly. We've broken the list down into categories to make it easy to find what you need. We'll start with project management tools.
Project Management Tools for Remote Teams
1). ProofHub
ProofHub is a remote project management tool that provides everything your team needs in one place. You'll find tools such as Kanban boards, Gantt chart, tasks, proofing designs, holding discussions and chats, calendar, file and document management, project resource reports, timesheets and so much more.
This tool makes it easy to plan, organize and delivery any type of project, no matter it's size. You'll be able to deliver your project on time using this one solution for your entire team.
2). Basecamp
Basecamp is another highly popular project management tool for teams, freelancers and even agencies. It's billed as the "All-in-one toolkit for working remotely." You and your team  are sure to get any project done on time, without the hassles.
Basecamp offers a message board, to-do list, group chat, schedule/calendar, automatic check-ins, file & document management, and more. Everything your team needs to work remotely on any project is found right here.
One note about Basecamp, the company has been using their own tool to work remotely for over 20 years.
3). Instagantt
Instagantt is another project management tool that helps a remote team collaborate more easily. The tool offers a powerful timeline, making it easy to manage schedules. You'll also find that tasks and even subtasks are all found in one place. Instagannt even helps you to track multiple projects (up to 20) on one chart! This makes it easy to track an entire workflow.
You'll find other helpful tools including team workload to help manage and balance an entire team across every project. Estimated hours make it easier to see if a team member is becoming overworked. With the progress tool, you can stay up to date on a project, down to which tasks has been completed (or not), and much more.
Team Collaboration Tools
Here are some tools that will make it easier for your remote team to collaborate and communicate.
4). Troop Messenger
Troop Messenger is a great tool for remote teams, and it's a great fit for businesses of all sizes. This tool allows your team to choose how they'd like to communicate. For instance, there are options to IM, audio or video calls, group chats and much more.
Another nice feature is that you can add people from outside the company, such as freelancers, vendors, customers/clients, business partners and more. This is done through the Orange Member feature, which allows you to restrict their access to certain parts of the workspace. In addition, the tool works with Dropbox and Google Drive.
5). Slack
Slack is a messaging tool that's another great option for remote teams. It's possible to have all your team communication and collaboration done directly within this tool. Slack offers channels for IM and makes it easier than ever to work together, with everyone working remotely.
In addition, Slack is also available on the iOS and Android platforms, so your team has access no matter where they are or what device they're using.
Cloud Storage Services for Remote Teams
Cloud storage is the best way for remote workers to store and collaborate on project files. Sometimes files are just too big to email or send another way, or you may want to keep all files in a central location. Here are some options that may be helpful to you and your remote team.
6). Google Drive
Google Drive has long been used as a collaboration tool for remote workers and teams. Project files are all stored in one central location, and they're secure. Google Drives makes it easy for teams to create and share documents, slide presentations and more.
One more great feature that Google Drive offers is the ability to syn files across devices. This makes it easy for anyone on the team to review, update and save documents from anywhere across various devices.
7). Dropbox
Dropbox has long been a favorite of remote teams. With Dropbox, it's easy to share, sync, and collaborate on documents and other types of files. This cloud storage solution even has room for large files that are difficult to email such as Photoshop, Sketch and PowerPoint.
Dropbox also ensures all files are securely stored. Admins can control who can access specific files and the visibility of files. Everything's kept safe with this cloud storage service.
Best Tools for Video Chats & Screen Sharing
If you're running a virtual team, then it will be necessary to check in with individual team members, or even the entire team at different points of a project. Here, we've included a couple of great tools to help you and your team with video calls and screen sharing.
8). Appear.in
Appear.in helps you to connect with remote team members through video calls. It's easy—just create a link to a "room," share the link via email or chat, and then wait for everyone to join.
You'll find this an easy tool for your team. There's no registration and nothing to download. You can easily host group video calls and the app allows for simple screen sharing. It's also possible to join the group chat from any device! What could be simpler!
9). Zoom
Zoom is another team communication tool that makes it easy to have a group video chat. The tool is simple to use and offers a cost-effective for businesses of all sizes.
This communication tool offers features such as the ability to record any call, share a screen with the team and even hold video webinars, IM and more.
These are a few of the best remote work tools for your team. Not only are they easy for everyone to use, they're also available across various devices, so your team will stay productive and connected on every project.
Recommended Posts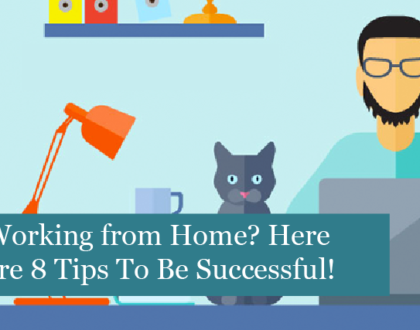 29th April 2020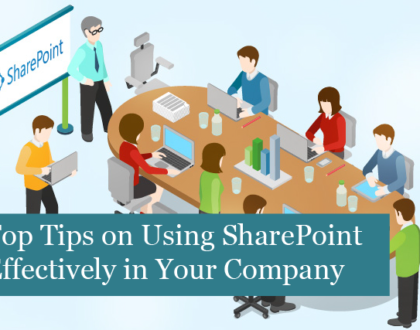 26th April 2020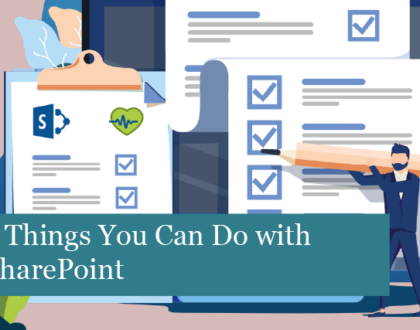 22nd April 2020