---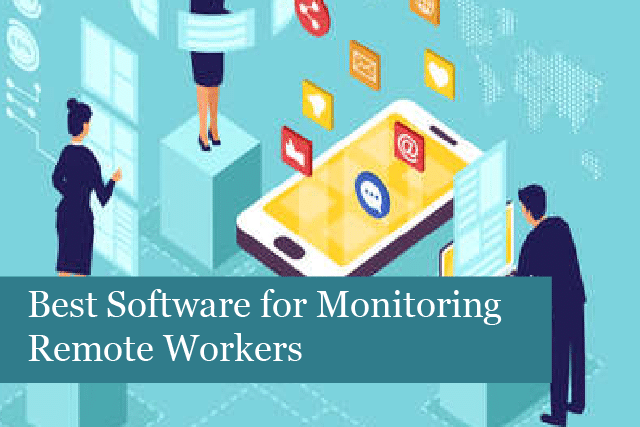 With more people working remotely than ever before, security has become a huge challenge for businesses across the UK. How do you track employee productivity in this case?
In the past, employee monitoring software developed a bad name. This is because it was used to control access to websites not considered essential for work, and more. However, these days, employee monitoring is instead focused on security.
A large number of data breaches are caused by human error, then than cyberattacks. Employees may forget specific settings, click on a malicious link in an email, or visit websites infested with malware.
For this reason, opting for an employee monitoring software that monitors both productivity and security is essential. We've put together a list of the top five employee monitoring software to help monitor your remote workings and ensure your company's security.
Time Doctor
Time Doctor, while it has a unique name reminiscent of the famous Dr. Who TV series, has become a very popular choice for many organizations. The reason is that this software easily integrates with all types of apps such as Slack, Trello, Salesforce, and more.
This is a software that focuses on time tracking. For instance, Time Doctor can send pop-up alters to your employees when they're unproductive or visiting websites that are not work-related. And each day, your employees will receive a daily report that shows productivity metrics. This allows remote employees to make adjustments to how they spend their time, without management needing to step in.
Time Doctor has a free plan that begins after a 14-day trial; however, you'll have more features in the in the paid version, which runs £7.43 per user per month. Time Doctor does not offer other plans, but for that price, you'll find this software has a lot to offer.
Interguard
Interguard is a great software that takes a proactive stance on keeping data safe and employees productive. It will record, block, alert, and act on employee activity and work to keep company data safe. This software can also make sure your company is in legal compliance in regard to data and security issues.
Interguard works to monitor all activity after a user logs in. It can take screenshots, as well as record keystrokes. The software can monitor email, the company website, IM, and chat, as well as monitor programs.
This software starts out at £6.70 per user per month (when paid annually). That's a great price to gain access to comprehensive, cloud-hosted employee monitoring services from a company that has the experience you need to monitor employees.
Hubstaff
This is a software that mainly focuses on productivity, rather than security monitoring. In fact, it includes time tracking, time sheets (online), reporting and scheduling. This software even includes project management capabilities. However, the main benefits of Hubstaff come from the timesheets and tracking. For instance, timesheets combine tracking, billing, and payroll into a single online service. You can even access this service from any mobile device.
Hubstaff has a range of plans to choose from; their prices start at £5.21 per user per month for their basic plan. This plan includes activity levels, time tracking, payments, one integration, unlimited screenshots, activity levels, and more. You can choose to open a free account, but the offered features are more limited on this plan.
Veriato
This software focuses on reducing the chance of a data breach. It works to monitor, analyze, alert, and uses direct observation and acting. This is a flexible software that can be used by any company. It's not even necessary to have an IT network in place.
When it comes to monitoring, Veriato tracks employee activity across the web. It can also monitor employees' email, chats, and which websites each person has visited. And the software can also monitor which applications have been used, and what documents have been uploaded or moved, and more.
Pricing starts at £9.30 per device per month, but they also have a free trial. You may want to test this software first before using it full-time.
SentryPC
This is another employee monitoring software that's the perfect choice for small businesses. Not only is this an affordable solution, but it's easy to use. And you don't have to worry about sacrificing core monitoring features.
SentryPC can filter content, monitor activity & keylogging, and take screenshots. You'll see exactly what employees are doing with their computers and Internet access. This tool can also be used to block social media use, access to news websites, games, messenger apps, and more.
They offer a wide range of packages to choose from. Their basic plan starts at £44.61 a year. Additional licenses cost £14.87.
Teramind
This is a comprehensive employee tracking software that can capture user activity easily. This software is able to capture screen recordings, track emails, live views of employees on PCs, record keystroke, as well as monitor zoom sessions.
Teramind can be used in the cloud or on the premises. In addition, it offers privacy compliance and access control. It also provides services to track insider threats, ensure productivity, and protect against data theft. This is a software that offers an in-depth solution for employee monitoring and security.
Termind's premises services package includes a free 14-day trial and will run about £6.13/user/month if billed annually.
Summing It Up
Employee monitoring software is more than just ensuring your remote employees are productive. It's also about protecting your company from human errors and other issues that can cause expensive data breaches.
No one will disagree that 2020 has presented many challenges for business including remote working. The increase in in the number of remote workers has made security more important than ever. With employee monitoring software, your business will have another method to make sure the company stays safe and secure.
The software we've listed here will provide your company with excellent solutions for both data safety and remote worker productivity. However, if you'd like more information on how to keep your company secure, then reach out to us today.
Not only can we help you choose the right employee monitoring software for your company, but we can work with you to find additional ways to make your remote workers more secure going forward.
Recommended Posts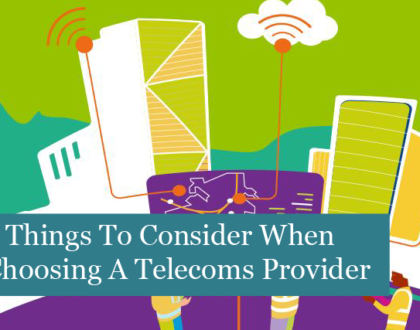 6th December 2020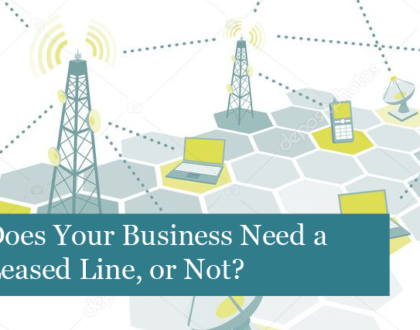 29th November 2020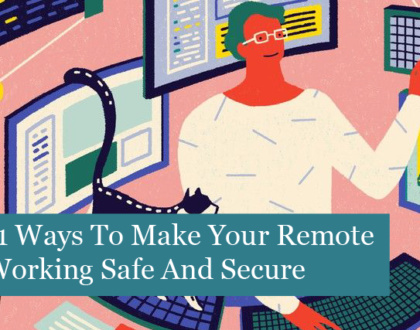 22nd November 2020