Support for Microsoft Dynamics and Microsoft Sharepoint Leeds
Are you looking for quality support for Microsoft Sharepoint Leeds or Microsoft Dynamics Leeds? Well you're in the right place. Mansys have been champions of both of these software solutions for years and are well positioned to help your organisation to implement a new or develop an existing system to support your business goals.
Why use Microsoft Dynamics in Leeds?
The power of Dynamics allows you to fully customise your business dashboard to suit the needs of your organisation. As well as being built to collect data and automate many of your previously lengthy processes, it does a great job at visualising it too. You have the option to see your data in views, charts, external web resources and web pages.
Above all Microsoft Dynamics allows you to make better decisions about your business in real time. All data is logged automatically and can be viewed in a customised business dashboard. This solution is perfect for your Leeds-based business, regardless of it's shape or size.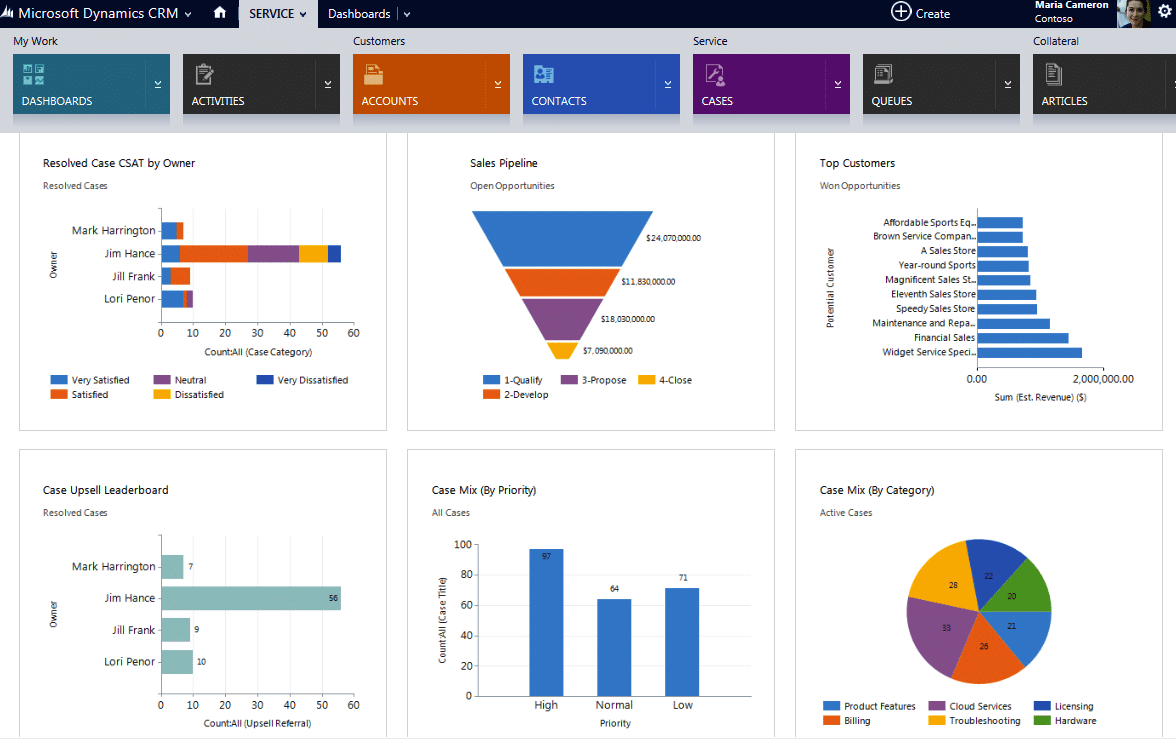 Why use Microsoft Sharepoint in Leeds?
Microsoft Sharepoint does a brilliant job at increasing collaboration, automation and communication – you will be armed with a solution that grows with you. Microsoft Sharepoint is a CRM (Customer relationship management) system, allowing you track all of your communication with your customers. As well as allowing you to provide a more consistent and better customer experience, Sharepoint is capable of much more.
Out of the box Microsoft Sharepoint will allow you to track document changes, register approval, automate your time consuming administrative processes and increase your teams ability to collaborate.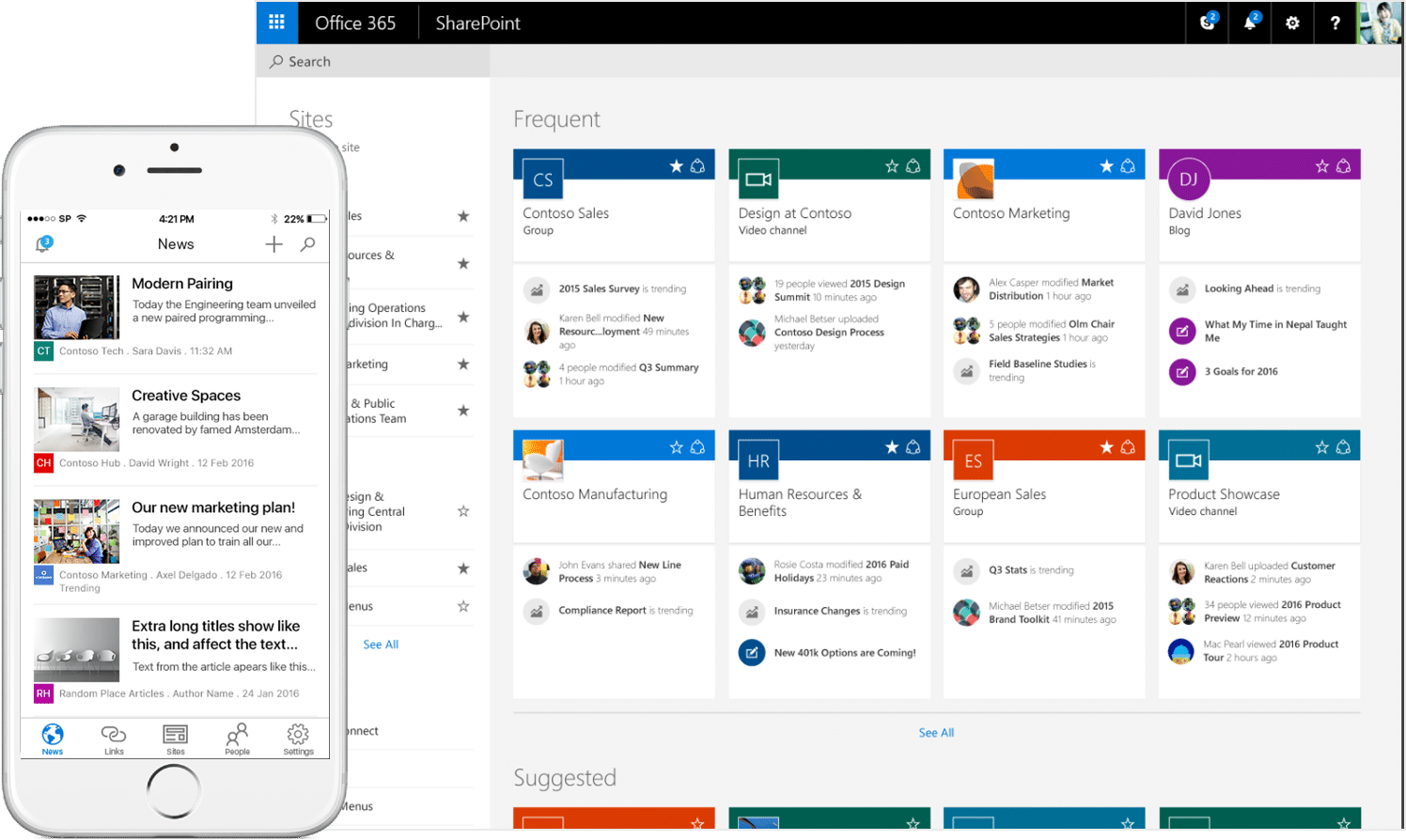 Why choose Mansys for your Leeds Microsoft Sharepoint or Dynamics support?
We were established in 2001 by a former team of Microsoft engineers with the aim of providing a viable and affordable IT support alternative. We don't just fix computers, we make your IT systems better so they don't hold your business back.
This core belief extends to our Sharepoint and Dynamics services. We will spend the time to understand your business needs, problems and goals and provide effective cloud based solutions to support you to succeed.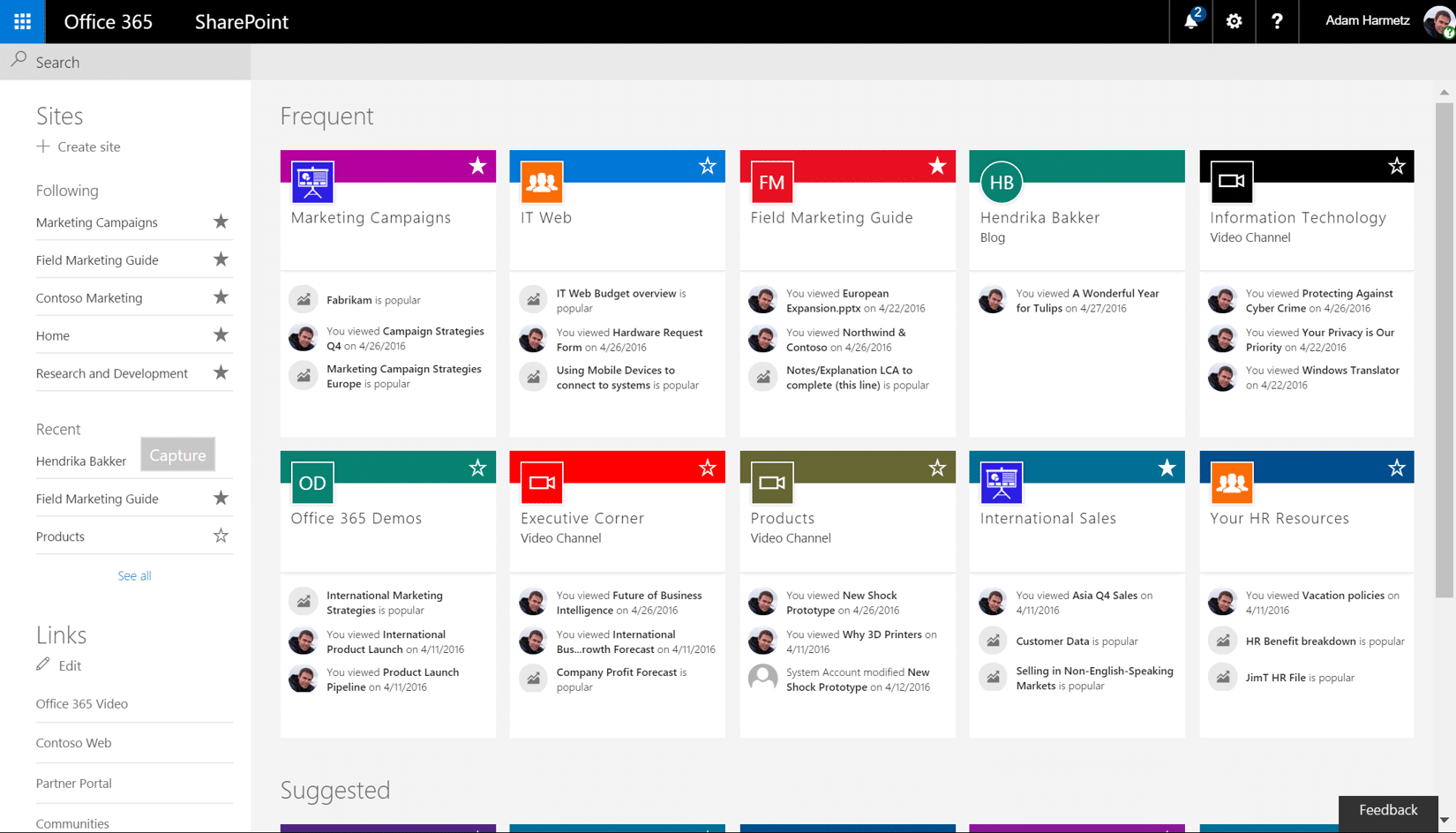 Looking for quality support for Microsoft Dynamics or Sharepoint in Leeds? Get in touch!