---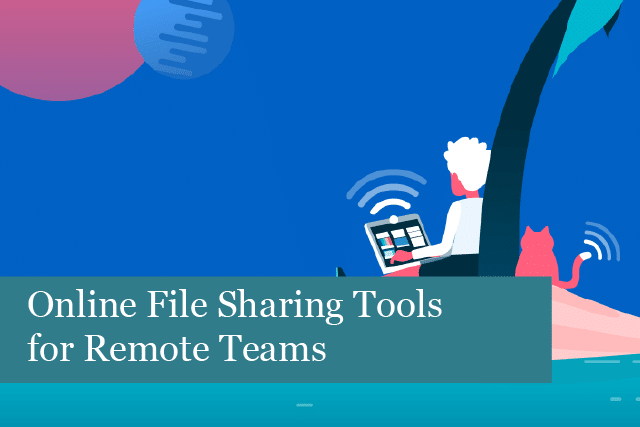 Remember back to the days when file sharing sites were all the rage? These sites were often used for files that were too large to send via email. We still face the hurdle of file size today, even in our digital age.
You'll be happy to know that filing sharing tools are still popular and being used even more by remote teams. There are many benefits to using a file sharing service:
Convenience & ease of use: important project files are not just stored on someone's hard drive; instead, they're in the cloud.  Cloud-based tools are easy to use, along with being easy for everyone on your team to access from almost any device they're using, anywhere your team members happen to be.
The price is right: many file sharing sites are free to use, or only charge minimal fees only for the space you need.
Security: cloud file sharing offers more security, with some sites even setting up permission levels for specific individuals for specific files.
Easily share large files: this is still a great way to share files that are just to large to email. Many services even allow you to create a link to a specific file, which you can then share with others via email, IM, text message and more.
File sharing still provides a way to easily and securely share files with your remote team members. Let's take a look at a few tools that are popular with those who work remotely.
1). Office 365
Office 365 is a popular tool for companies of all sizes. The service provides two different places to share files: One Drive & SharePoint. While OneDrive is meant for individuals, it's still possible to store and share files from your OneDrive with the rest of your team.
With SharePoint, you can set up a document management system, and then use this to collaborate with your remote team members. Files can be store in SharePoint and then be accessed from anywhere. SharePoint also makes it easy to set up permissions for individuals on the team for specific files, portions of the SharePoint, etc.
Office 365 is a versatile business tool, which also makes it easy to share all types of files with your team.
2). Dropbox
Dropbox has been around for quite a while and offers cloud storage for all your files. The files are easily accessible by your remote employees, making collaboration secure and easy.
3). SendThisFile
SendThisFile is another cloud storage service for your files. You can send and receive files from anyone, and you can share files via email without a size limit. You'll find the service requires you to register, and they also offer premium accounts, along with password protection.
3). Files2U
Files2U is a free web portal that allows you to send large files to anyone who has an email address. Files are transferred securely right from your browser using encryption. This is a simple, fast and safe way to share large files via the web. Your data is kept private and only recipients who have the download link will be able to access your file.
You first have to fill out a form, which includes your contact information, recipient email address(es) and an optional message.
4). MediaFire
MediaFire makes it easy and simple to share files. You'll have up to 50GB of free space, which can even be used to back up your most important files. Downloads are always fast—there's no bandwidth or download limit. You can quickly and easily share files and/or folders right after they upload. Share files via email, through your site, social media and or even with a link.
MediaFire is available on iOS and Android devices, so you an access your files from anywhere.
5). PipeBytes
PipeBytes is a free web portal where you can easily and quickly share files with your remote team. You only need a web browser—there's nothing to install on your device. You can transfer files that are up to 5GB for free.
6). MailBigFile
MailBigFile is an online fire sharing tool for individuals and businesses. Their free account allows you to send files up to 2GB, and the files will be available for 10 days, after which they'll be automatically deleted. With the free account, each file can be downloaded up to 20 times.
7). Box
Box is another cloud-based file sharing tool that's been around for a while. This service makes it easy to collaborate with anyone, on any device, from anywhere. You'll find your files are protected with advanced security controls, intelligent threat detection and more.
With a free personal account, you will have to sign up, but Box gives you a generous 10GB of storage space. In addition, you can start new Microsoft files (Word, PowerPoint, and more) or Google Docs, Slides and Sheets. And you can give editor (they can upload, download, preview, share & edit) or viewer rights (they can download, preview and share).
8). File Dropper
This is a free file hosting site that allows you to upload your file with a size of 5GB max. Then all you have to do is share your personal link and your team will be able to access the file.
9). 4shared
4shared is a cloud-based storage service. After signing up for a free account, you'll have a personal folder where it's possible to store up to 15GB. Files will remain hosted on the site but will be removed if you don't sign into the account after 180 days.
10). Wikisend
This is a free file sharing site where you can upload and download all types of files. It's simple and free to use. Share files with remote team members via email and more. There's nothing to install, and no manuals to read. Just use their upload form and then you can start uploading and sharing files.
Choosing the right file sharing service for your team means looking for the service that offers the specific features your group needs. Collaboration is made easier and faster with the right technology—depending on a cloud-based file sharing service will enhance all of your team projects.
Recommended Posts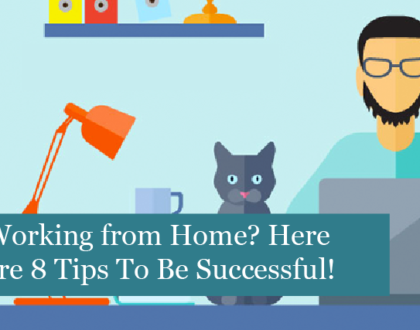 29th April 2020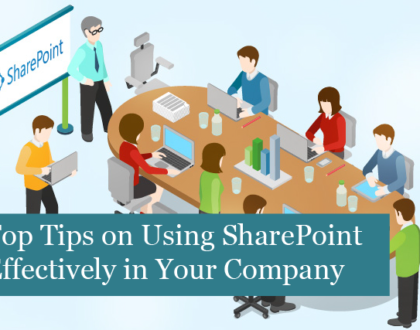 26th April 2020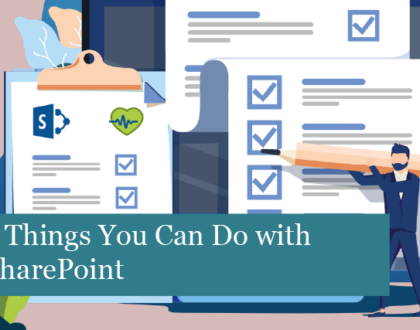 22nd April 2020