---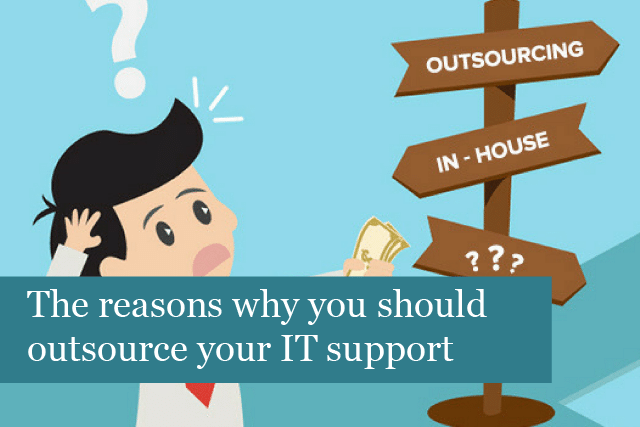 It's extremely common for small and medium businesses to have a budget that is stretched to it's limits or non existent. For this reason small business owners tend to try and take on as many responsibilities as possible to reduce costs.
Unfortunately this takes up time and when it comes to IT support, business owners may tend to lack the experience or the technology available to do a suitable job. As a business grows with this approach, it is inevitable that quality IT support and associated areas like disaster recovery and security become neglected.
If this sounds a lot like the organisation you are leading, it might be time to investigate the possibility of outsourcing your IT support. So what are the benefits of engaging a managed service provider?
Knowledge and experience
Your outsourced IT company live and breathe IT support everyday and it's quite likely they'll have seen all of the most common issues before. Equally, the IT support team will be made up of seasoned professionals with expertise in all things hardware, software and the net. This means that for a fixed monthly fee you can tap into the knowledge, experience and training of many expert IT colleagues.
Lower costs
When it comes to business it's impossible to take money out of the decision making process. One of the best benefits of outsourcing your IT support is that you can save a significant amount of money on labour and equipment.
Engaging with an external IT provider means you have no costly salaries to pay and internal team and no worries about buying and maintaining expensive technology. In fact, with an MSP the level of support you receive can be completely tailored to your organisation meaning you only have to pay for the services that you require, leaving no wastage.
We also cannot forget that employing staff involves many "hidden" costs like National Insurance, pensions and the price of running a recruitment round. All of these costs are eliminated when you decide to outsource.
Simply pay for what you need as you go safe in the knowledge that you can upgrade or downgrade your level of IT support dependent on the ebb and flow of your business needs.
The latest technology
Since an IT support provider works for many different clients at any one time, they are the ones responsible for keeping their technology and knowledge up to speed rather than you and your business. Even better, you need to spend no time getting up to speed with the latest upgrades, new software releases or hardware since they handle that for you too.
Engaging with an MSP means you have access to all of the latest tools in the industry without having to lift a finger.
Less downtime and obstacles
An outsourced IT partner lives and breathes all things related to data, hardware, software and servers. You can be sure that when you engage with these services that you are benefiting from the wealth of experience that their team brings to the table.
Without the help of an IT support provider you are responsible for anything that goes wrong. If things go seriously wrong (like you lose a significant amount of data or are hacked) this can be significant threat to your business operations. Having a MSP continuously monitoring your network and hardware for any issues means most issues are resolved before they become a problem. Equally an IT support provider will work with you to create robust processes and procedures for any foreseeable issues so you can feel safe in the knowledge that you have mitigated all risks.
Disaster recovery
In a similar vein to the above, have you considered what you would do if you were to lose any essential business data? What would happen if your network was hacked?
A major part of any IT support package is the protection and recovery of data. An IT support provider will put steps in place to mitigate any risks whilst also setting up regular backups so that if the worst happens, you'll have your data back in no time.
Improved security
Have you spent any time thinking about how safe and security your devices and network are? Fortunately when you are involved with a MSP the first thing they'll want to do is review your network and devices and take all reasonable steps to secure your business hardware with antivirus and strong password protection.
You'll be able to sleep easy at night knowing that you are fully protected.
Saving time
Time is precious and if you're one of the people staying up late at night to manage staff, bring in new business and complete all the required admin then you'll know there's rarely enough time in the day.
By allowing a third party IT support provider to take care of all of your IT responsibilities, you gain more time to focus on running your business.
Final thoughts
If you are considering the possibility of engaging an IT support provider, Mansys would love to hear from you. We provide a limited number of FREE IT audits every month – these are free from obligation and we'll provide you some insights without the hard sell. If you'd like to chat more, please get in touch.
Recommended Posts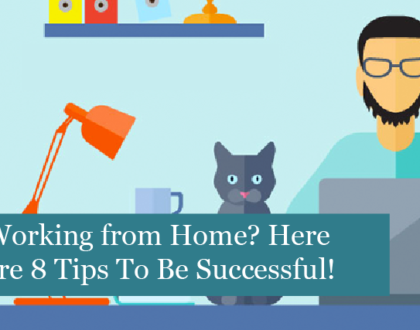 29th April 2020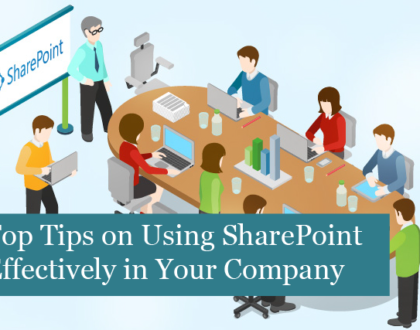 26th April 2020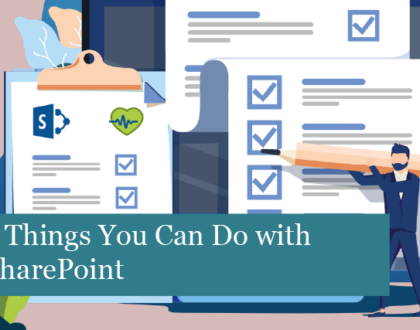 22nd April 2020