---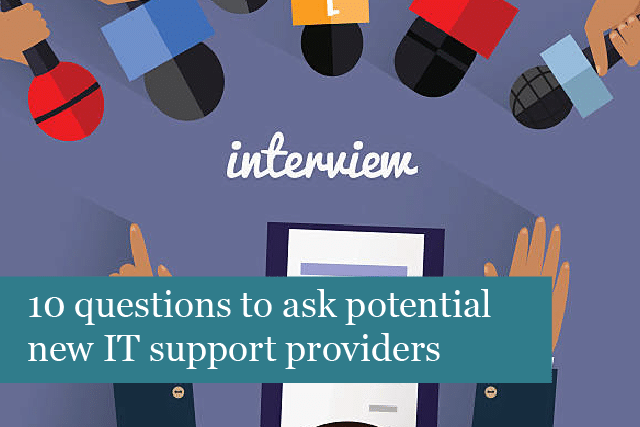 Your company needs to find the best possible service provider when it comes to IT service support. It takes research and time to compile the right questions to ask, and then interview service providers. This  may seem like a lengthy process, when it's fairly easy to send an email or hire an IT support company over the phone. However, you don't just hire anyone for a job opening, so why hire just anyone to take care of your company's important infrastructure? 
We've put together a list of questions to help you find an IT service provider that's a good fit for you and your company. Asking the right questions can help narrow down the playing field and lead you to focus on the right types of IT service providers for your business.
Questions to Ask an IT Support Company
1). Ask for a reference: never hesitate to ask for an IT service provider's references. Asking a variety of questions can give you a good idea about the company and the services they offer. As you check the company's references, you can ask these questions:
Does the company provide the service they advertise?

 

Do they respond in a timely manner? Are they difficult to reach in an emergency?

Does the company keep you updated on the issues—letting you know what's happening?

Do they stay within the budget?

 

Would you recommend them? If not, then why? If so, then why?

 
2). Ask for the number of staff/techs: this may seem like strange question, but you want to make sure the company can meet your business needs in all regards. For instance, a small company may have a hard time providing service if they have too many clients. On the other hand, a large company may not be able to provide your business the customized services required. 
No matter the IT support company's size, just be sure you feel comfortable they can meet your business needs. 
3). Insurance: always remember to ask if the company is insured, and if so, don't hesitate to ask for how much. Look for an IT support service that is backed by at least a £1,000,000 indemnity package. You want to make sure they can cover any damage, accidents, etc. that happen under their watch.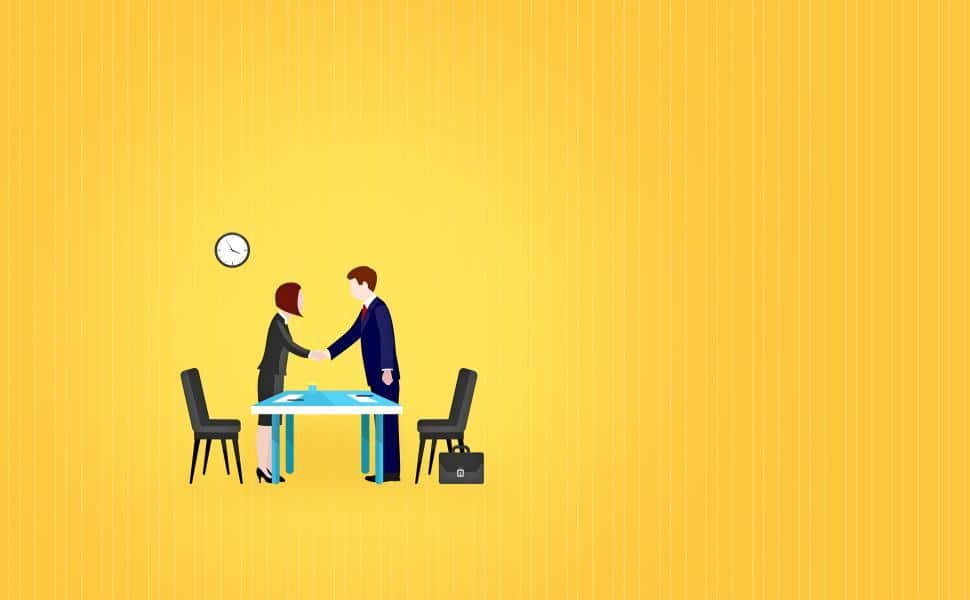 4). Support levels and plans: look for a company that offers service levels and packages to fit your budget. You may find:
Break-fix support: this type of plan generally charges by the hour, can be paid in advance or after the service is provided. Or they may offer a fixed-price contract.

Pay-as-you-go: here, you generally pay an hourly fixed rate for services, which can be the most expensive option.

Managed service support: under this type of plan, the company manages your systems and network to keep things from going wrong. You may have to sign an annual contract for this type of plan.
5). Contract minimum contract: ask if the contract comes with a minimum commitment or an extended cancelation period. You want to make sure you can get out of the contract if they don't provide the quality of service you require. Look for companies that offer a short-term commitment and a short cancelation period; ideally, look for contracts that offer one month for both the short-term commitment and the cancelation period. 
6). Dedicated account manager: be sure to ask if the contract or plan you'd prefer includes a dedicated account manager. An account manager gets to know you and your business and can be a keen ally when things go wrong. Most companies, especially larger IT companies, should provide you with one or two contacts to deal with you personally. 
7). Response times: always ask what the company's response times are in case of a network issue. Keep in mind this may vary, depending on the support package you've chosen. Faster response times often come with the more expensive service packages. 
Watch out for companies that offer a guaranteed time, as this only means they will eventually get around to helping you. Also avoid companies that say they'll fix problems in a specific amount of time. This is next to impossible, depending on the complexity of the issues involved. 
8). Call centre or speaking directly with a technician: be sure to ask who you'll be talking with when something goes wrong. It's common practice these days for companies to use a call centre as the first level of support. Call centre staff will take down your contact information, the type of issue you're having, etc. and then pass this information on to the next level of support. 
At times, you may even be passed onto another level of support, which is both frustrating and time consuming. So, look for a company where  you'll speak directly with a technician, saving you both time and frustration (just like Mansys).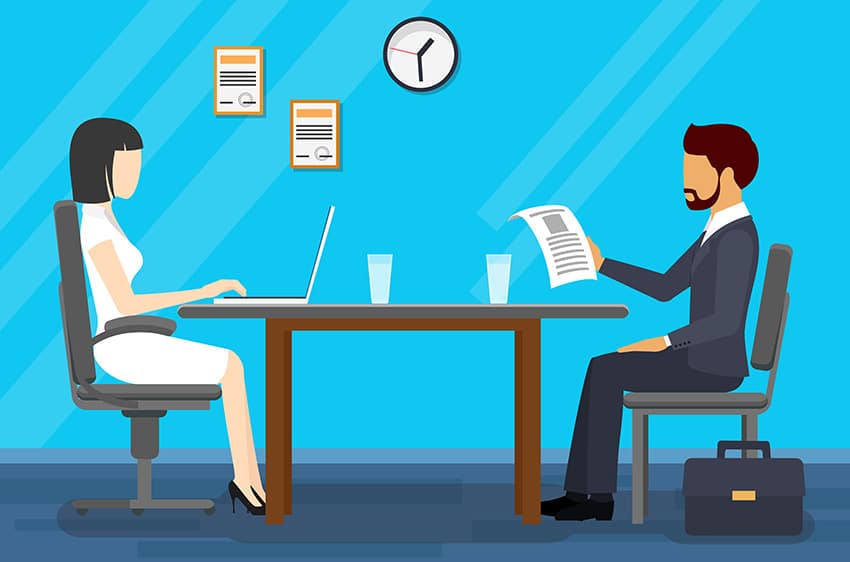 9). Calling in questions: another important question to ask if whether or not you can call in with questions or only when you have a problem. You'll want a company that offers full support, including help with simple questions and easy assistance for issues that are not complex. That extra support can give your staff the answers they need, while also training them to deal with simple problems as they arise. 
10). What's not covered in the contract: another important question to ask an IT service provider. Some companies may not offer much in the way of support beyond what's covered in the contract. You may be stuck if a server fails, for instance. If it needs to be replaced, does the IT service contract cover the installation, or will it cost extra? Asking this question also helps to uncover hidden costs that may not be spelled out in the contract. 
Asking these 10 questions can help you find the best IT support company for your business. You'll know exactly what services are provided, the costs involved, and won't be left guessing during an IT outage. 
Recommended Posts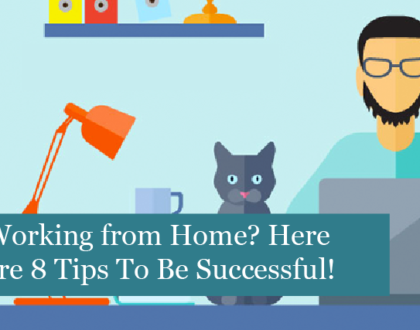 29th April 2020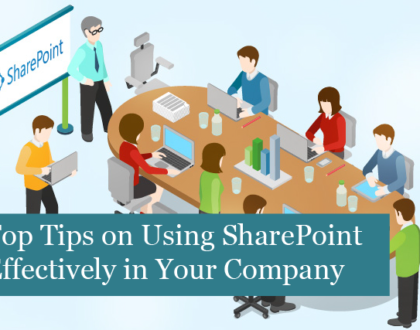 26th April 2020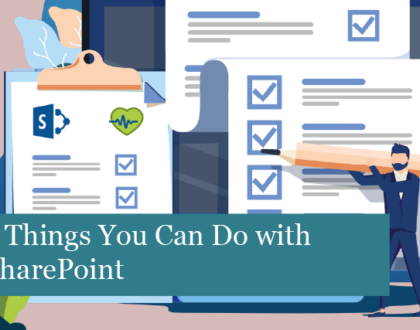 22nd April 2020