IT Support Oldham
We are a managed IT service provider that personalises IT support to specific business requirements. We do this to not only improve your data security and IT systems, but to improve your overall business processes and efficiencies.
After working with various different businesses and charities we understand the unique challenges facing small to medium sized businesses in Oldham. We strongly value providing proactive, friendly and honest IT support to all of our existing and newer customers. Our clients in Oldham range from:
Business Centres
Professional Services
Charities
Recruitment Companies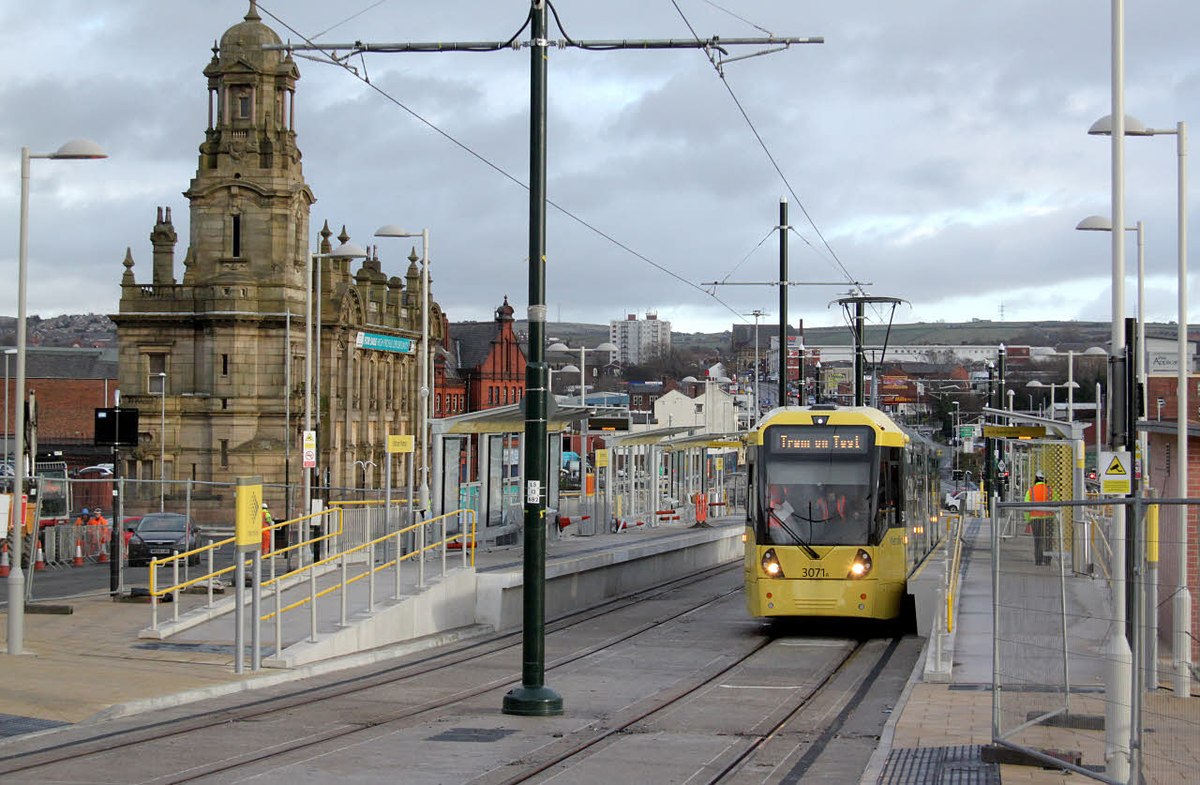 More than Just IT Support Oldham
We know that businesses need more from their managed service provider than has been offered traditionally. We know that you want:
A pro active rather than a reactive IT Support Company
A Partner that can help navigate them to the best IT solutions that work for their business
A business solutions provider that can take an innovative approach to business problems
A company that can see an organisation through the Change management process of adapting to new technology
To date we have worked on projects with businesses in Oldham and across Yorkshire to:
Develop SharePoint Sites
Implement Dynamics CRM Solution
Migrate companies on to the Cloud
Achieve the Cyber Essentials accreditation,
Achieve GDPR compliance
Assist in the development of a Corporate IT Strategy to support the organisations changing needs
Assist in Relocation Services
More about us
At Mansys, we are a modern company dealing with modern technology, grounded in old fashioned business values.
We don't use technical jargon or  confusing language
We don't like having hidden costs. All costs are explained up front
We do love providing good customer service,
We work proactively to identify issues before they arise
We truly value our clients and their businesses and we go to great lengths to understand your existing processes so that we can work in partnership to work towards your goals together.
We strive to provide a comprehensive IT support service to all of our clients. We do this by not only understanding the technology but also understanding our clients' business. We take a very proactive approach offering best-practice advice. We don't believe that our clients use us just to fix their computer issues, we believe that we are here to help our clients' businesses to run more efficiently and smoothly. We care about how you use your technology to support your business. We don't just fix computers; we manage your IT systems better so they don't hold your business back.
IT security
Unfortunately no matter where you are based in the world, data breaches and intruders are still a real risk. As the bad guys develop more sophisticated strategies to gain access to your sensitive data and network, you need to keep up to date too. We've been long champions of the Cyber Essentials Scheme and work with organisations every day to keep systems secure and protected from attacks.
Mansys is ISO:9001 and ISO:27001 accredited. We are audited each year and our business and security processes are reviewed by a regulated auditor.
Thing you might not know about Oldham
Both Winston Churchill and Philip Schofield are from Oldham. Oldham is home to many historic buildings, such as the beautiful Parish Church and Grade II listed Old Town Hall, and offers high quality cultural attractions such as Gallery Oldham, Oldham Coliseum, Shaw Playhouse, and Saddleworth Museum. Oldham is also the birthplace of the world's first test tube baby, Louise Brown in 1978!
Contact Us
Looking for IT support in Oldham? Get in touch with us to discuss your requirements in more detail.