---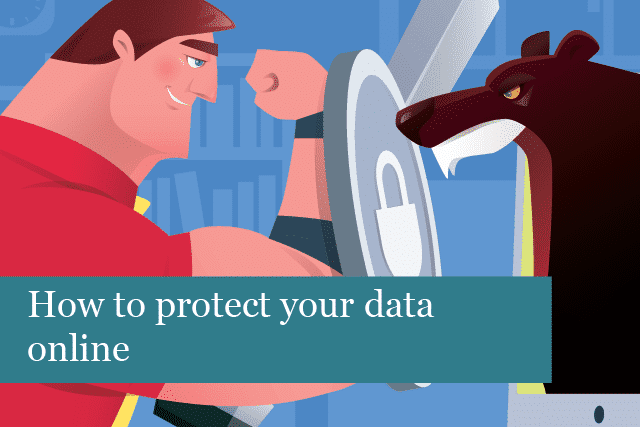 With data such a valuable digital commodity, it's essential to make a conscious effort to protect your online data. In fact, if a hacker or company has access to your personal data, it can literally be a gold mine to them. Your personal data holds some very specific information about you such as where you bank, the credit and debit cards you use, your favourite shopping sites and more.
Personal information is only one form of data; if you use your device for work, then hackers and others can gain access to your work data which may include important company documents and more.
Keeping your data safe is crucial, and there are some steps you can take to keep your data safe and protected.
Tips to Keep Your Data Safe
1). Lock your devices: be sure to lock your devices, whether you're using a desktop or laptop computer, a smartphone, or a tablet. This is essential if your device contains any type of sensitive data connected with personal and/or work accounts, documents, images, etc. A lock app can help keep anyone from stealing your data if your device is lost or stolen. These apps can even locate your lost device and remotely wipe all sensitive information, keeping data out of the hands of a criminal or hacker.
2). Use a password manager: password managers do more than just remember your passwords. If you choose an app such as LastPass or 1Password, they'll even generate strong, unique passwords for your preferred sites such as online banking, email, and more. With a password manager, you'll never have to worry about remembering a password again. These apps sync across all devices, so your passwords will be available on all of your devices.
3). Turn off lock notifications: you may not realize how a locked screen can give away your precious personal information. Notifications from social media, email, or even a simple phone call can give away names of your family and friends, phone numbers, and more. So consider disabling lock-screen notifications to keep your information safe.
4). Set device to lock automatically when inactive: it's fast and easy to set any device—from a smartphone to a laptop—to automatically lock after a period of inactivity. Choose a time period that's reasonable, for instance set the device to lock after 5 minutes of inactivity. If you lose your device when it's not locked, you can count on it to lock automatically. This will keep others from accessing your data.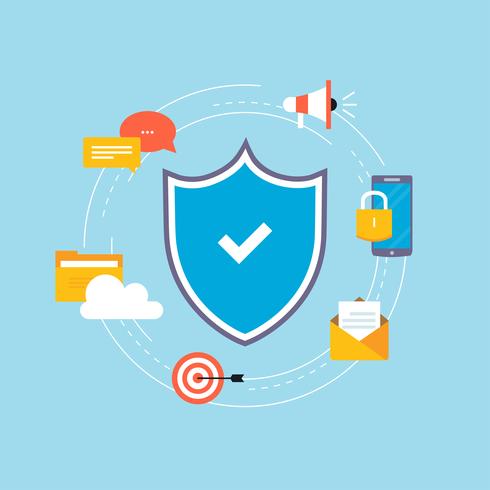 5). Lock the apps on your devices: use of an app locker can give your device another layer of security. With a lock app in place, no one will be able to use your apps if they're locked with a password. This includes inquisitive kids, hackers, etc.
6). Be careful of apps you install: no matter which device you choose, always be careful of which apps you download and use. Only download from official stores such as Google Play, the iTunes Store, the Microsoft Store. Do not download apps from sites that are not trusted sources. Third-part app stores are not safe, and you may inadvertently install a file that contains malware.
7). Use an on-device antivirus app: devices of all types can easily become infected with malware, viruses, and other malicious software. Protect your devices with an antivirus app. You'll find some free antivirus apps such as AVG or there are paid options including Norton, amongst others. Just be sure to install the antivirus and keep it updated in order to have the most current protection for your device.
8). Check and configure app privacy settings: each app you install will offer you specific privacy settings to choose from. Privacy settings help keep you from sharing as much data as possible. Be sure to choose the permission level that limit the largest amount of data-sharing.
9). Backup your data: with any devices you're using, it's always a good idea to backup your data. You can choose cloud backup or backup to an external hard drive. If your device fails or is lost, then you'll have all your data stored safely.
10). Turn off Bluetooth when you're not using it: there are threats that use Bluetooth connectivity to steal your personal information. A hacker could connect to your device via Bluetooth without you even being aware it's happening. To avoid this issue, just turn off the Bluetooth when you're not using it.
11). Wipe devices before donating or discarding: old devices contain mountains of personal data that easily fall into the hands of anyone. Before selling or donating your device, be sure to wipe all the data off first and then restore the device to factory settings. This process ensures no one will have access to your personal information.
12). Choose passwords carefully: many people choose the easiest passwords to remember and then reuse the same password across many online platforms. That's just human nature, but it can make the job of a hacker that much easier to gain access to your data. Avoid using identifiable information such as birthdays, anniversary dates, social security numbers, etc. as passwords. In fact, experts recommend using a passphrase, rather than a password. A passphrase may be easier to remember and more difficult for a hacker to figure out.
13). Be careful about sharing personal information: never give your personal information out to anyone, unless you know who you're giving it to and why they need it. This includes everything from your social security number, credit/debit card numbers and even your phone number. In fact, if you need to give out your phone number to someone you don't know, consider using a free burner phone app. These apps create a free phone number that you use once; they can receive/send text messages, calls, etc. just like your regular number.
14). Use a VPN: a virtual private network (VPN) is a way to keep your personal information safe when browsing online, especially if you're connected to a public WiFi network. Choose a paid VPN service that's trusted and known to maintain your privacy. Look for a service that doesn't retain log files. Free services have been shown to not protect your data; in fact, they may store it and make your data available to third parties. Stay safe with a paid, trusted VPN.
15). Use two-step authentication: this is another way to keep your data safe online. Many sites now include the option to set up two-step authentication. It's a process that adds another security layer to protect your data, while also working to ensure your identity during the login process. Two-step authentication works by allowing a site to send you a secret code via text message to your phone, or receiving the code from an authenticator app on your device. It sounds awkward, but it's very easy to use two-step authentication and it works as another layer to keep your personal information safe and secure.
These are a few of the ways you can keep your online data safe. These tips are easy and fast to implement—choose the ones that make the most sense for you, and then be sure to use them consistently across all your devices.
Recommended Posts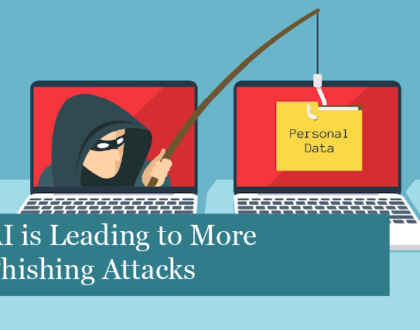 6th February 2020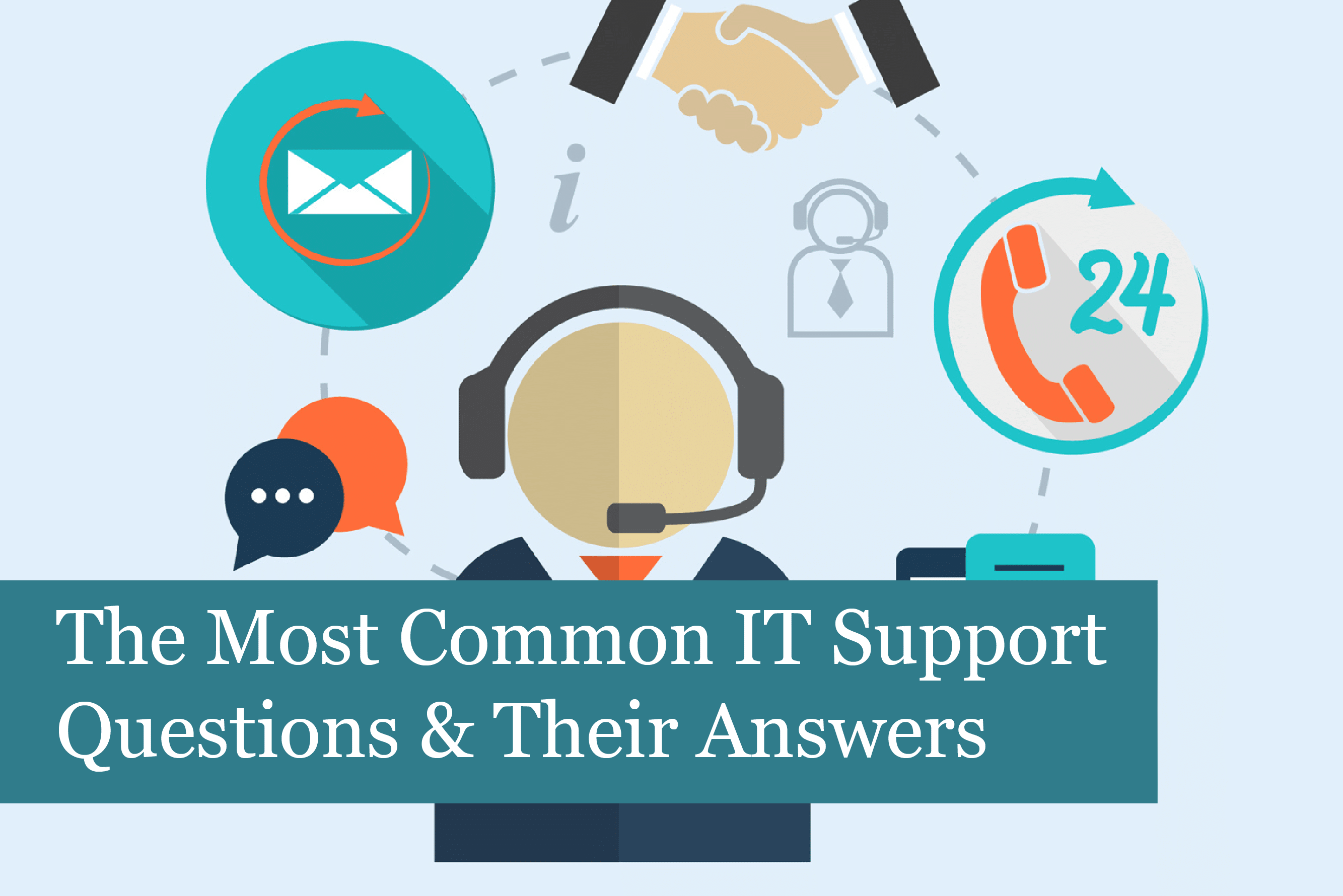 31st January 2020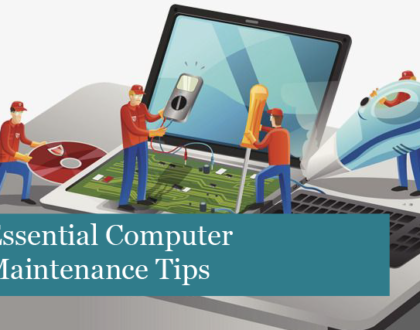 27th January 2020