---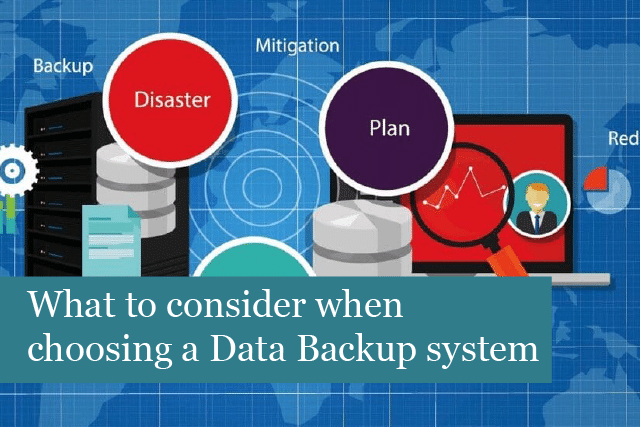 Business data backup systems are more important now than ever. Why? Your company's data is valuable, and is vulnerable to all types of problems such as data breaches (hackers steal valuable company and client information), natural disasters, system failures, malware & viruses, human error and more. Loss of data can leave your company scrambling while facing loss of revenue and clients. 
Data protection gets your business back to work faster and easier when it's done right. Has your company developed a backup plan? If not, here are a few things to consider before choosing a backup method or service. 
Choosing the Right Data Backup Methods & System
Here are a few things to keep in mind before choosing your data backup method or system:
1). Develop data protection goals: this is the first step to setting up a data backup system or choosing a backup service. Setting up data protection goals helps you evaluate your business needs, which in turn offers a direction for choosing the right backup service. Setting goals will help sort out the relevant solutions, saving both time and money for choosing the right backup options. When creating data protection goals, consider these questions:
How much uptime does the company need to maintain?

 

Will the business need around the clock data recovery?

 

What are the types of threats the business is facing (data breaches, etc.)?

 
2). Scalability: consider your system's current back up needs, but also allow for future growth. Look for data backup solutions that offer flexibility for future growth. Closely check the details of each plan on offer and choose only a solution that offers room for future growth.
3). Direct & indirect costs: this is another crucial area—be sure to consider all the costs involved in the program(s) that look best suited for your business. It's necessary to consider all direct costs, but don't forget the indirect costs, too. Indirect costs may involve training of staff, loss of revenue caused by downtime, etc. By keeping these costs in mind, your company will save money, and keep revenue loss to a minimum.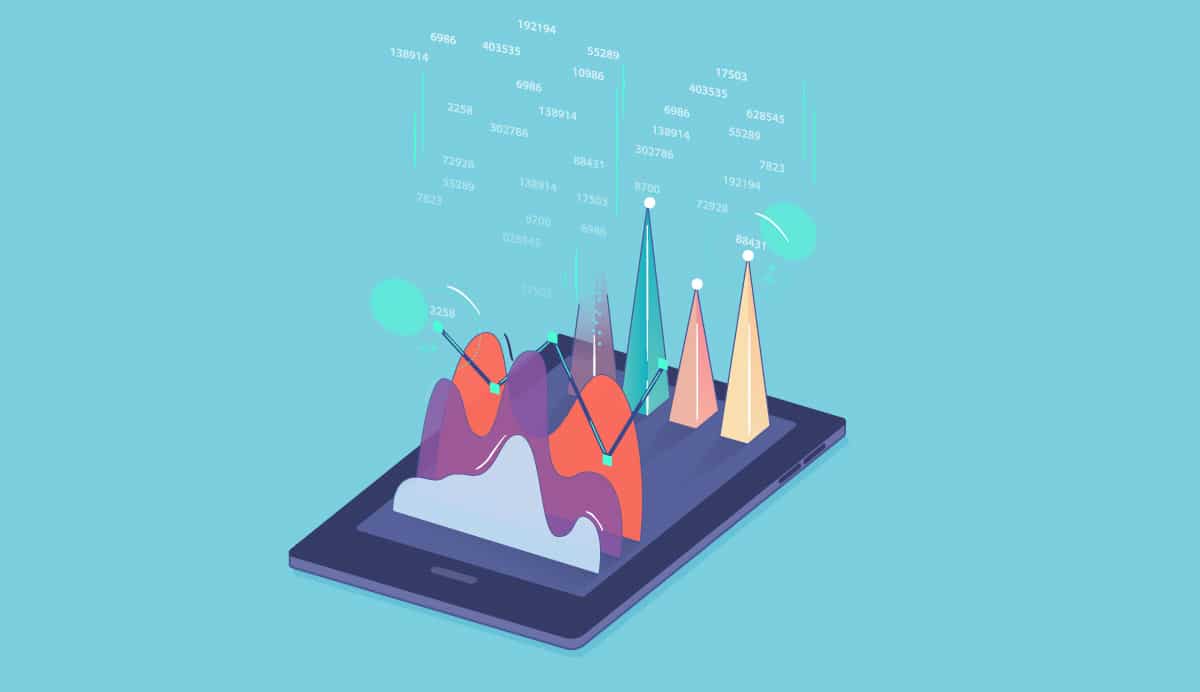 4). Determine critical data & its size: the next thing to do is determine which data is critical and needs to be backed. Crucial files include most business applications, including financial files (accounting, insurance, etc.), sales & marketing, and more. This exercise will also help determine the amount of data the company needs to backup, which is an important piece of information when looking for a backup solution. 
5). Usability: when looking for a data backup solution, you'll need to keep usability in mind. Systems that are not user-friendly or accessible may increase the amount of downtime during the restoration process. Make sure the program is user-friendly with an easy-to-use dashboard or portal. Then ensure the backup solution is accessible from almost anywhere, either at the office or off-site. Downtime will be minimised, and your business will be back in operation sooner. 
6). Support from the vendor: you'll want to find a vendor that offers strong customer support and end-to-end protection. Look for companies that provide the level of service you require and provide excellent services within your budget. And don't forget to check for hidden costs—ask questions about what is covered or not covered by each plan. 
Now you've gone through the exercise of looking at budgets, the amount and type of data to save, etc., you're now ready to move on to choosing the right backup system for your business.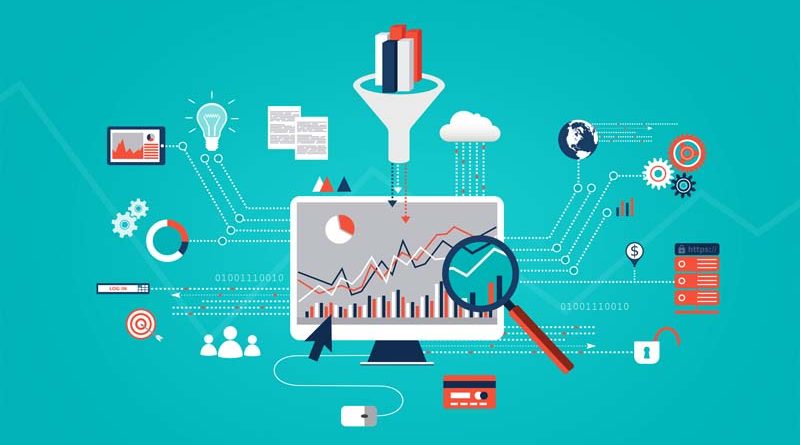 What Type of Backup System to Choose?

 
Evaluating backup systems can be challenging, but here are some things to keep in mind when choosing the right data backup solution for your company:
Full system or data only backup: a data-only backup involves saving only information that's the most critical to the company. This is a faster option, because not everything is being saved; however, it can take more time to recreate the system. 
On the other hand, a full system backup includes all the data from your IT system, including service/PC settings, software and the data. The entire system is stored, making it easier and faster to restore the system.
Off-Site or On-Site Storage: next, it will be necessary to determine where the data will be stored. There are pros and cons to off-site and on-site storage. 
With on-site storage, everything is copied and stored at the business. Local copies can make it faster and easier to restore system data. However, in case of a natural disaster, a fire, theft, etc. the business site may be damaged beyond repair. In case of theft, precious data stored on site simply have been stolen, making it almost impossible for a full system recover. 
Off-site storage offers another solution, where data is retrievable over the Internet from a central location. Storage off-site offers protection against theft, natural disasters, etc. The only weakness may be the need for an Internet connection needed to backup and restore the data. For instance, if the Internet is down, restoration of system data may be impossible. Another problem is the amount of bandwidth needed to backup and restore data. If your company is large, with large quantities of data, an Internet connection may either not work or could be very slow. Again, this increases downtime. 
Some businesses choose a combination of on-site and off-site data storage. If you're interested in this type of service, then be sure to look for companies that offer both types of backup solutions. Remember to check the prices of available plans, including what's covered and not covered under each plan. 
When it comes to data backup solutions, you want to find the best solution possible to get your business up and running as soon as possible. Before shopping for a backup solution, it's helpful to establish data protection goals and consider whether to backup only crucial data or the company's entire system. Then decide whether an off-site or on-site solution is best, or possibly a combination of both. 
Get your business up and running after an outage—follow these tips to find the best backup solution for your company. While you're at it, make sure you take a look at your disaster recovery policy.
Recommended Posts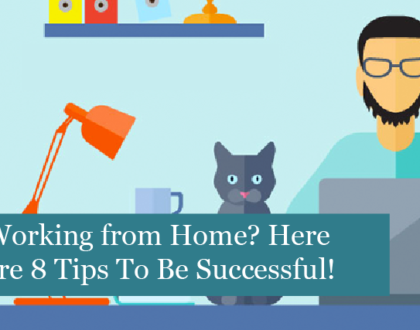 29th April 2020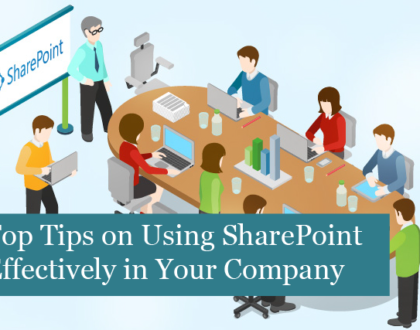 26th April 2020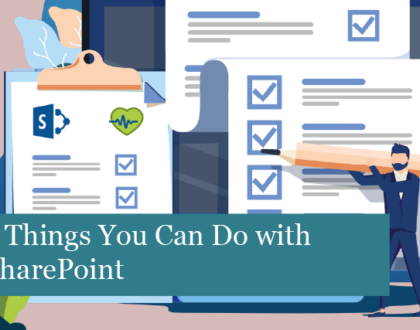 22nd April 2020