---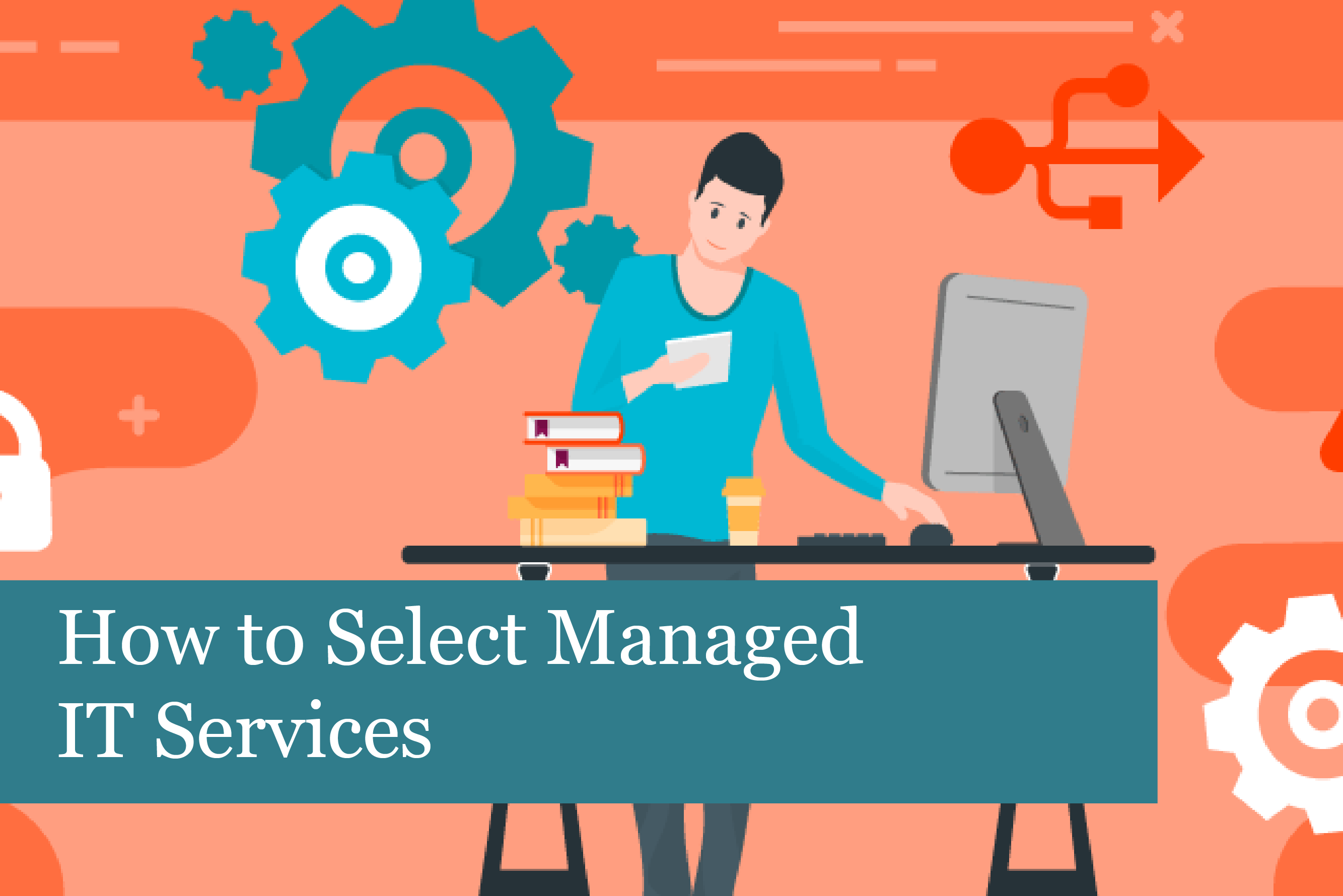 Many small and medium business have long relied on their in-house IT team to manage their systems. However, technology is changing at such a fast pace that many internal IT teams are finding it difficult to keep up with innovations, solving problems, and more.
It's a fact that businesses who invest in new technology are better placed to increase their ROI, employee satisfaction/engagement, productivity and more.
On the other hand, if a company chooses to get by with the tech they have, over time this leads to slowed connections, network downtime, and employee dissatisfaction. Let's face it, dealing with difficult laptops/computers and a slow network that has major issues becomes the source of employee satisfaction. It's also the cause behind low employee engagement, lack of productivity, more. All of this leads to loss of revenues, too.
Companies that have dealt with the problems of trying to keep their networks and systems updated and patched find they're having problems with business functions. On the other hand, those businesses that choose to go with managed IT support services find this a winning solution to their tech problems.
Why SMBs are Choosing Managed IT Services
In the past, many businesses tried to get by with the break/fix IT solution. This type of IT solution is proactive rather than active. The result is downtime, slow networks all leading to businesses not having the fast, reliable modern systems to needed to stay current with rapid changes technology.
The reasons for choosing the break/fix method for managing IT usually comes down to finances. SMBs usually lack the money to keep their networks running quickly and smoothly by taking care of problems when they happen, rather than being proactive and investing in the right tech to meet business demands. They've also tended to use in-house techs to get manage their networks. This could work, if the companies could find the means to keep their tech up to date. Lack of funds make this impossible, leaving IT staff at a disadvantage and getting by as they can.
What Are Managed IT Services? 
This is an option that allows a business to outsource the management and business admin responsibilities to an IT service provider that provides these services. In fact, the outside IT service provide can work in partnership with your internal IT team.
Not only that, the IT service provider also works to manage your network, services, computers and all your tech. This way, if your small or medium business doesn't have the means to keep its infrastructure operating efficiently, the business providing managed IT services can also help with this.
What are the Pros and Cons of In-House vs Managed IT Services? 
If you have a smaller company and infrastructure that is basic, the benefits of an in-house IT tech include:
Support on site, when you need it
In-house tech or tech staff that have personal knowledge and experience of your network
On the other hand, the disadvantages of in-house IT include:
Increased costs for personnel which include salaries, benefits, training, paying taxes, and more)
If the only person with knowledge of the network and systems leaves, then their knowledge walks out the door with them.
Limitations in experience and knowledge of best practices, new developments in technology, and more
Emergencies that occur after hours can be expensive when paying over-time or tech assistance from outside.
When it comes to outsourcing IT management to an IT service provider, the benefits can include:
Gain access to experts and specialists, which are included in the monthly fee
Flat monthly service rate, which makes it easier to plan the company budget
Remote support available 24/7, or onsite visits are possible when they're needed
Provide a guarantee for uptime and quality of service
Provide access to up to date tech, software, and hardware, which makes a business more productive and competitive.
Managed systems offer centralised network management, where real-time alerts are taken care of immediately, keeping the network up and running.
Techs who are dedicated to learning about a company's infrastructure and its needs.
There are some disadvantages when it comes to outsourcing IT support which may include:
Difficulty to find the right company takes precious time and effort
May be limited when it comes to onsite availability
Service options may be confusing and difficult to understand
Tips to Find the Right Managed IT Service Provider for Your Business
We've put together some tips that will help you find the right managed IT service provider. Consider these points when searching for the right tech partner: 
Map internal systems & understand workflows: before searching for an IT partner, it's a good idea to know your own systems and workflows. You'll gain an understanding of how your system works and have the ability to find an IT partner who can provide the services your company's network requires. network. 
Offload routine tasks: look for vendors who can take over the routine tasks your company currently deals with. This way, you'll be able to better use that time in efforts to grow the business. Ask vendors if they're able to do so, and if they have a plan to accomplish this. 
Learn the history of the IT services company: some companies may have transitioned from being a "break-fix" provider, or perhaps changed from being a repair shop to providing managed IT services. The reason many companies have made the switch is because managed IT services is a fast growing business, where companies can make good money. Avoid these companies, as they will not have the knowledge and experience your company needs. 
24/7 Support & 365 Days Availability: look for managed IT service providers who offer support when you need it, no matter the time of day and even on holidays. Your business needs to stay up and running. Downtime can cost you credibility, clients, and lost revenues. Look for a partner who will be available to help when you most need it. 
Looking for the right managed IT services provider who can meet the company's tech needs. The goal is to find a vendor who offers services and pricing that are cost-effective and are a good fit for your infrastructure and its needs. 
With the right IT service provider, your company will have a better chance of succeeding, scaling and even increasing revenues for years to come.
Recommended Posts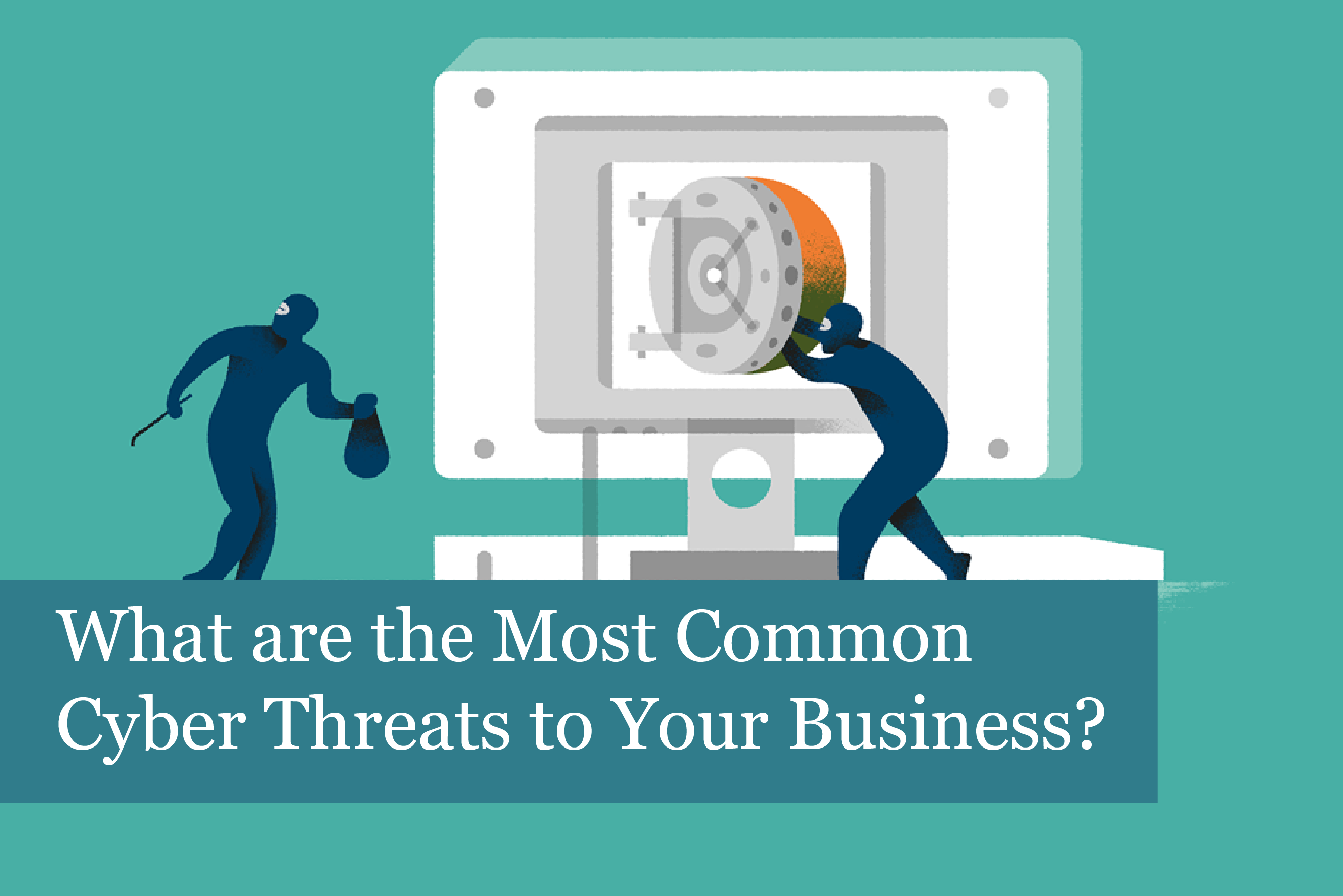 7th October 2020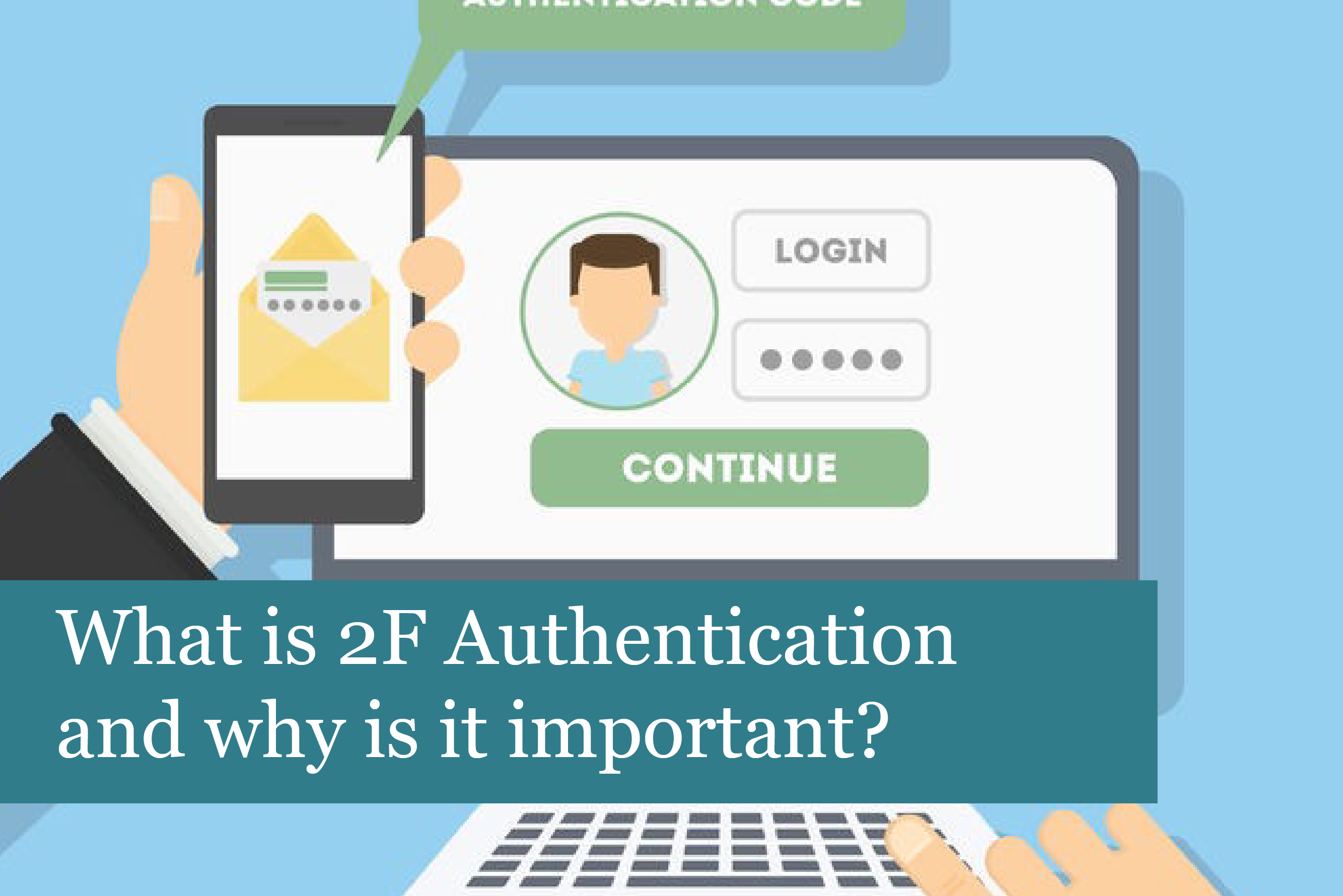 25th September 2020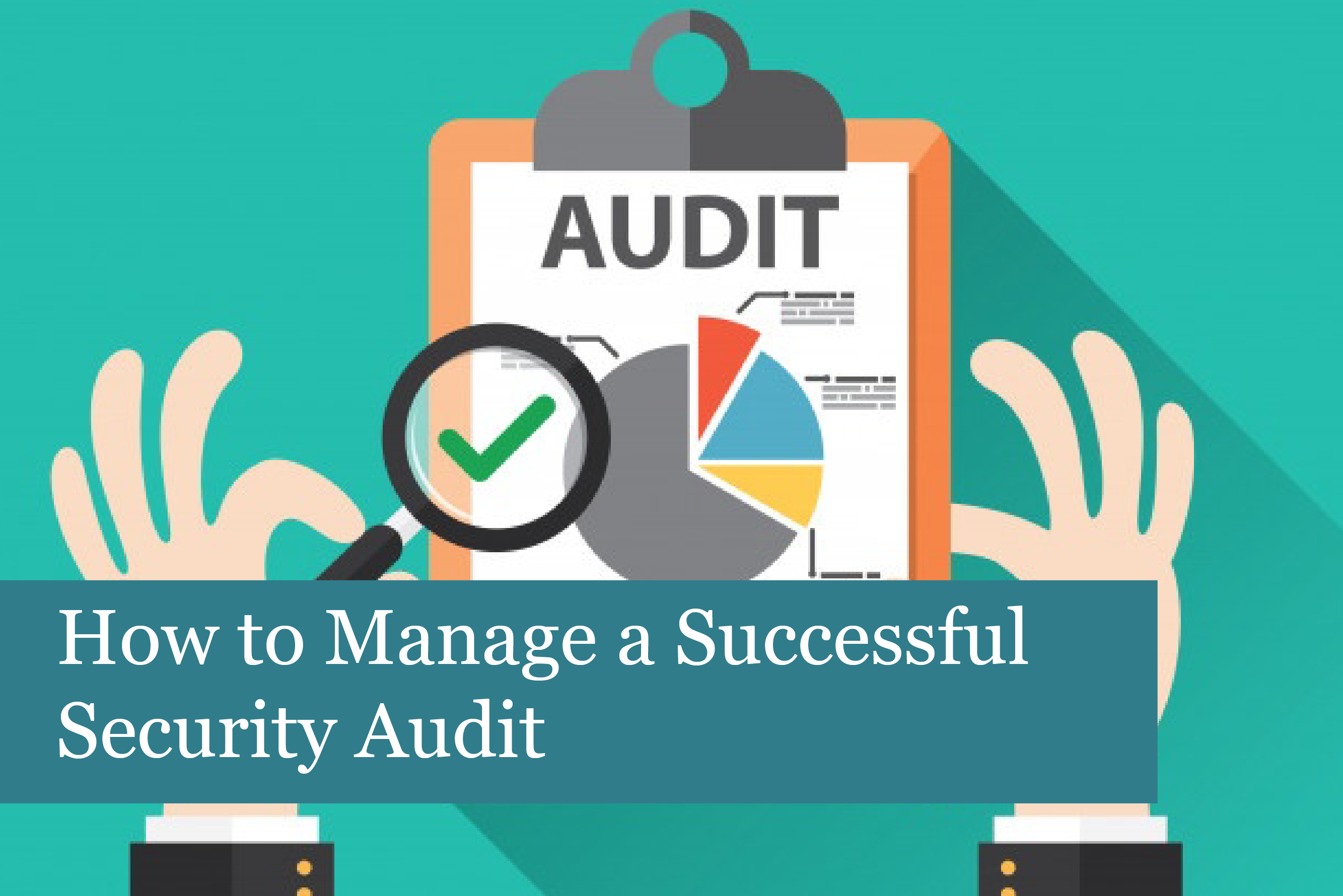 14th September 2020