---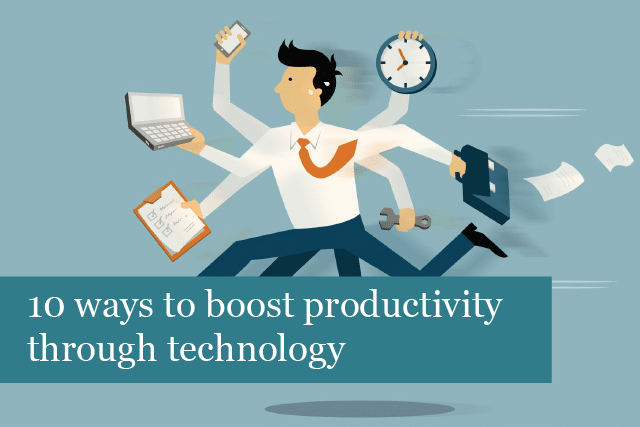 Technology is supposed to make us more productive at work, isn't it? That's a good question, and the answer may surprise you. According to the U.S. Bureau of Labour Statistics, productivity took a severe drop between 2007 and 2018. This productivity drop ties in with the iPhone's debut in 2007. Is that a coincident? 
Our devices have increasingly become important to our work and personal lives. They provide distractions with fun games, reading, etc., while also offering instant access to everything from ordering food to providing GPS driving directions, and more. Technology has become ubiquitous, yet we're losing precious time when it comes to being productive at work. 
Use Technology to Increase Productivity
With all the technology available, how do you choose the right tech to increase productivity? How do you keep it from creating distractions? We've done some research and here are some tips to use tech to boost your productivity.
1). Choose the right tools: every day some new gizmo or app comes out promising to increase work productivity. Something new and shiny may be the answer you're looking for but understand that not every productivity tool or piece of technology will be right for you and your team. Rather than taking a dive into the next new thing, look for technology that has an established history of delivering what it promises. Do some research, talk with others who are using the tech to find tech that will be a good fit. The right technology tools can help increase you and your team's productivity. 
2). Use technology only where you need it: if you find yourself wasting time, then search for apps and other technology that work with you to improve efficiency. Chances are you'll find a product, service or app that can help you, but again, you'll need to do the research to find best tool(s) that fit your personality and your specific issues. 
3). Automate: using automation and systems can help you increase productivity. Automation can help move daily tasks through an automated process, giving you the time to focus on more important issues. Here, think of Office 365 Workflows, Zapier, etc. Not only will the tasks be completed more efficiently, but you'll be able to track each task as it goes through the workflow. You won't have to hunt down the right people to see if things have been done. No more lost work and delayed projects!
4). Communication tools: lack of communication and/or poor communication can cost your company both money and time. To avoid these issues, make use of communication technologies such as group chats or messaging. These instant forms of communication work for crucial questions, video meetings can be recorded for later playback, everyone can easily stay in the loop on conversations and more. You'll cut down on email clutter and have faster communications, saving you and your team precious time and money. 
5). Use your calendar: chances are your calendar is available on most of your devices. Take advantage of your calendar and schedule everything. Create a daily schedule and stick to it, making sure your calendar syncs across all of your devices. Schedule important meetings, time to exercise—whatever you need to do. Most calendars also include reminders you can set to go off at specific times. You'll never forget another meeting or important tasks. Calendars can also be shared by teams and colleagues, which helps to keep everyone aware of scheduled tasks, meetings, etc.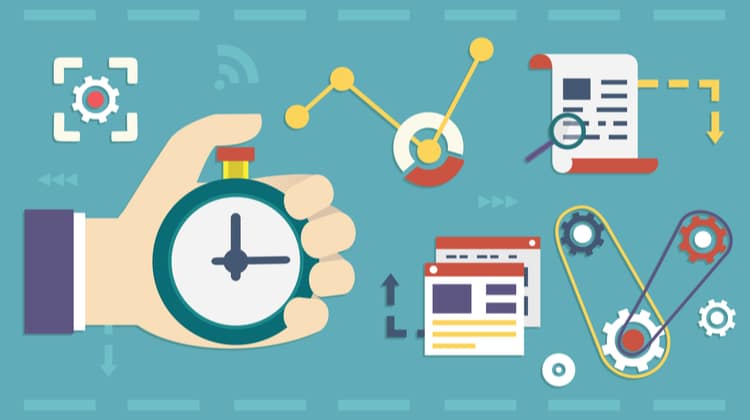 6). Use time tracking tools: automated time tracking tools can help you analyse how you spend your time and may even show where you're wasting time with unnecessary distractions. Tracking your time makes you more aware of where your time goes, and may point out times of the day when you're more productive, etc. 
7). File sharing: these are wonderful tools to increase productivity. How many times have you misplaced an important file and your boss needs it yesterday? Think about the times you've needed a file from a colleague and the time it took them to find the file and email it to you. File sharing can cut down on these types of issues and make it easy to track all the changes made to a document, who's worked on it and more.
8). Collaboration tools: this ties in with the tip above; offer your team collaboration tools such as SharePoint, Teams, Slack, etc. Collaboration tools incorporate a shared work experience all in one place. They offer communication services such as chat and virtual meetings, file sharing, workflows and more. They increase efficiency and help your team get more done, while keeping files and communications all in one place accessible to everyone, even remote staff. 
9). Reliable & fast Internet connection: a fast and reliable network keeps you and colleagues connected and able to work. A network that's frequently down or slow can cause a steep loss in effective work time. Make sure the technology used to support your network is modern and maintained to give you and your team access to information when you need it.  
10). Remote working: working remotely can increase efficiency and productivity. Staff may have better focus when working from home or another location. Absences may decrease when employees have the option to work at home; they can schedule tasks around their work, take care of sick kids and more. Working remotely offers staff more flexibility to manage their work and personal lives, which usually results in increased productivity. Your staff may also be happier and content working away from the office, which also increase productivity. 
Finding the right technology and the right mix of tech tools can increase you and your staff's overall efficiency. Leverage the right tools, which may not be the new shiny gizmo or app, to make the best use of your time. 
Recommended Posts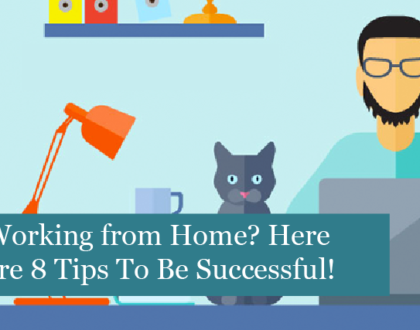 29th April 2020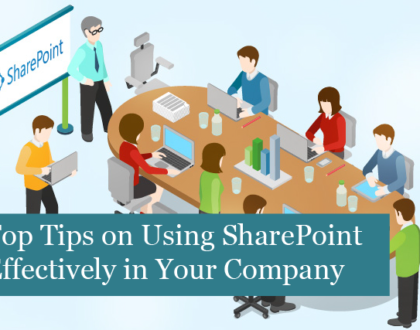 26th April 2020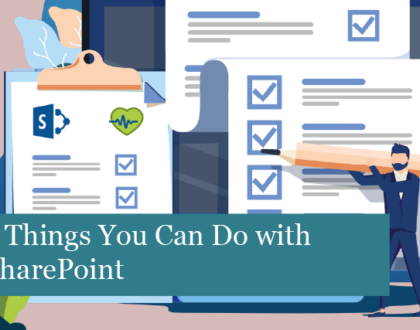 22nd April 2020