---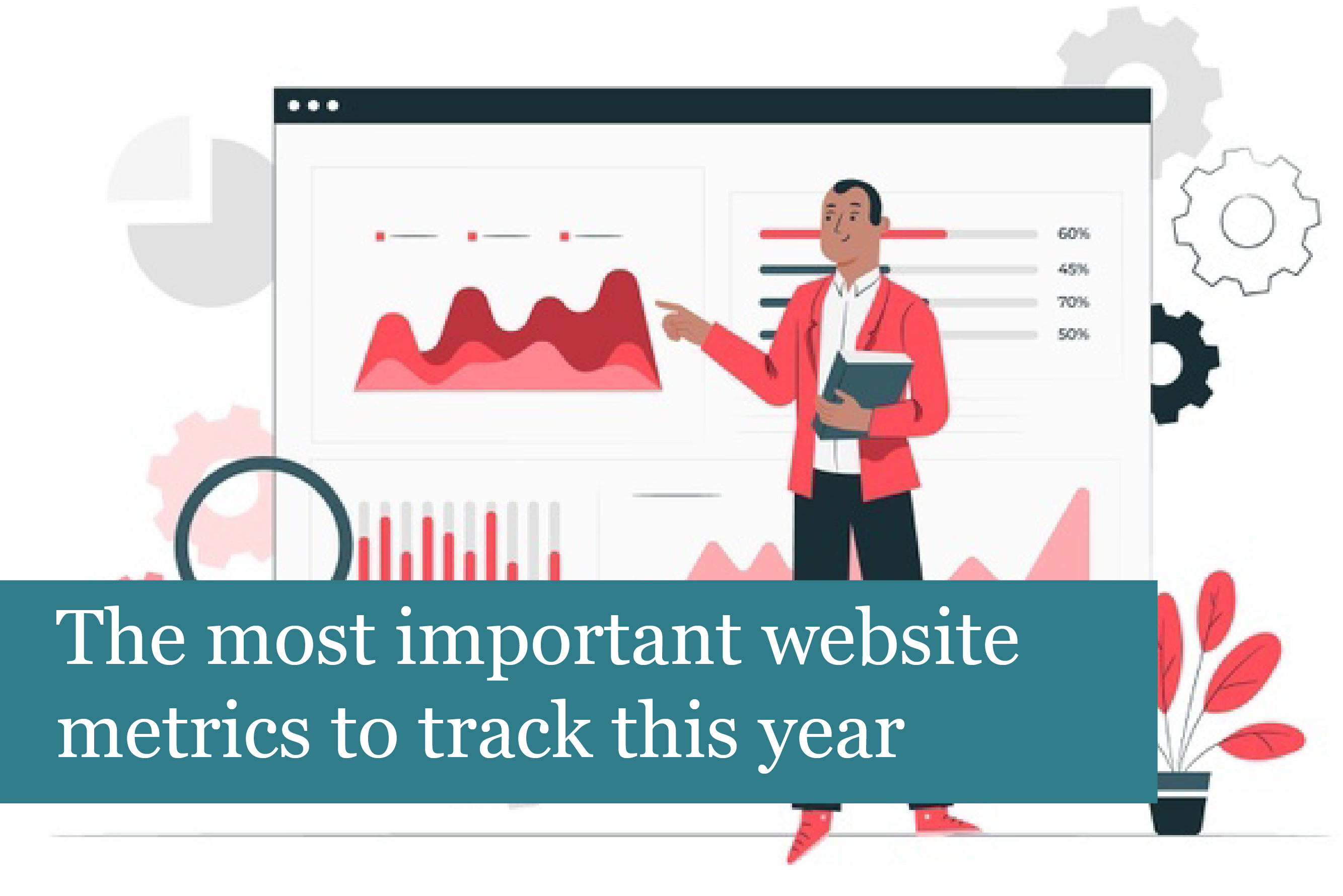 If you're new to digital marketing, you may have heard that web analytics are important for your business. But what are web analytics and why are they important?
We'll cover these topics in the article, and then take a look at some of the most important web analytics for your online business.
What are Website Analytics? 
Website analytics are the measurement of data, which is analysed to gain a better understanding of how visitors use a website and its pages. The data gained from analysing web analytics helps a website owner learn how visitors use the site, what pages they visit, how many pages they visit, and more.
Website analytics are a very important measurement to check on how well a site performs and if people are making purchases, which can be an indicator of how well the website and business are doing in terms of revenue.
Why are Website Analytics Important? 
Website analytics provide you with insights and data about site visitors and the health of your business. Analysis of certain metrics can show if visitors are finding the site easy to navigate, or not. Metrics also let you know if your site is successful when it comes to converting visitors into paying customers.
These are a couple of simple examples of the importance of web analytics. Basically, analysing your site's metrics show how effective your site is functioning. If the metrics show a problem, then you'll know some action is needed to correct the issue. Analytics can also show how well your marketing campaigns are working, too.
One note—it's necessary to consistently track your site's analytics in order to gain valuable insights on how your site and marketing campaigns are performing.
That's a basic overview of website analytics. Now, let's get started with some of the most important analytics you need to track on your site.
1). Total Site Traffic
Total site traffic is the total number of visits to your website and its pages. This number shows how many people visit your site. This is an important number that helps you not only to see how many people visit your site, but the number of visits at specific points in time. In addition, total site traffic can also help calculate other metrics including the conversion rate, bounce rate, and more.
There are various analytic tools available that measure site traffic such as Google Analytics. You can use this tool to measure the traffic on your site and check to see how your site ranks with competitor's site.
2). Traffic Sources
The traffic sources metric shows where site visitors come from and allows you to do a comparison between those sources. There are three main traffic sources:
Direct visitors: these are visitors that come to directly to your site by typing your site's URL into the address bar.
Search visitors: are visitors who find your site directly from search results they input into a search engine.
Referral visitors: these are visitors coming from another website.
These are important sources of traffic that can be analysed separately to provide even more in-depth information about traffic to your site. Each of these traffic sources can offer information on which landing pages are more effective, the keywords used and their ranking, and even which social referrals are the most effective.
Each of these is an indicator of how well your site is doing (or not). For example, if you have high referral rates, then your site may be frequently mentioned by other websites and/or social media channels.
3). Bounce Rate
This is another important indicator of how well your site is doing. The Bounce rate tells you how many site visitors navigate away from page on your site without clicking on another page or completing a task.
If you have a high bounce rate, this means there's a problem with the page and/or overall site. On the other hand, if you have a low bounce rate, visitors are staying on your website and are finding what they're looking for.
A high bounce rate can indicate:
The landing page has not been properly optimised
The page has a poor layout and design
The page may have slow loading speeds
The content isn't relevant to the keywords and site visitors' expectations
A landing page has low usability
Use the bounce rate to determine what the problem is and how to fix the issues.
4). Conversion Rate
This is a very important metric, which tells you how well your marketing efforts are working. To calculate this number, divide the number of unique visitors by the number of conversions.
A high conversion rate means that site visitors are converted into paying customers. This can be an indication that your site is doing well overall, but it's still important to calculate the conversion rates for each page on the site. This way, you can find problem pages that can be improved, which could also lead to higher overall conversion rates, which means more revenue.
5). Value Per Visit
This metric shows how much value your site is receiving from each visit. However, this value can be difficult to calculate and is not always very specific. This is because there isn't only a monetary value to what visitors do on the site.
For instance, visitors to the blog add value when the leave a comment, and comments have no tangible value, though they are valuable for ranking your site, and more. Visitors to an e-commerce site create value when they buy an item. And then there are site visitors who may leave a review on another site that refers back to your site and their satisfaction with their purchase. Not all value is tangible.
To find the value per visit, you can use this calculation: divide the number of unique visitors by the amount of revenue which will give an estimated value per visit figure.
6). Average Session Duration
This is a metric that tells you how long each visitor stays on each webpage. If you have a high average session duration, this may be an indication that landing pages are relevant. However, if the visitors' sessions are too short, this can mean content quality may be low, or the content's not engaging.
7). Interactions per Visit
This metric helps you to see what site visitors do when the come to a page on your site. It will show if they're leaving comments, viewing a new page, and more. The goal is to have a high number of interactions per site visit; however, the ultimate goal is to have site visits that lead to conversions.
Use this metric to improve conversion rates by analysing what type of content leads to interactions/conversions.
9). Lead Generation Cost
This is another important metric is some site owners fail to consider in their analytics. This metric shows how much it costs (how much you're spending) for each conversion. You may have a high conversion rate, but how much are spending for that high conversion rate?
You may be spending quite a bit on keeping a right conversion rate, but not making enough revenue for your business to be successful. To calculate this number: divide the number of unique visitors by the number of conversions.
The lead generation cost reflects the costs involved to create marketing campaigns which can include:
Media placement & distribution
Costs for labor and/or hiring an agency to manage digital marketing efforts
Cost of developing an effective campaign
Costs of incentives such as coupons and discounts
And more
10). Top Pages & Exit Pages
Top pages are those pages on your site that receive the most traffic. This metric can tell you which content your visitors find more interesting, for instance.
Exit pages are those pages on your site where visitors leave the site. Exit pages can point to pages that have issues such as poor content or layout, and more. This may also help you learn why shoppers are abandoning their shopping carts.
Website metrics may seem complicated but with a good analytics tool you'll have in-depth data on what site visitors like (or not) on the site, the types of content that leads to higher conversion rates and more. Don't overlook these important metrics—your business depends on these figures for success.
Recommended Posts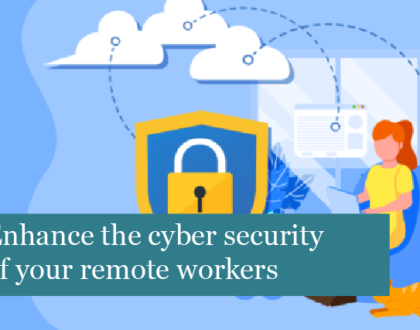 11th August 2020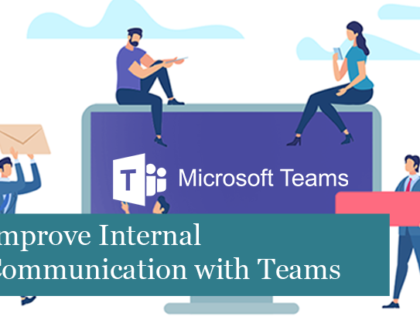 3rd August 2020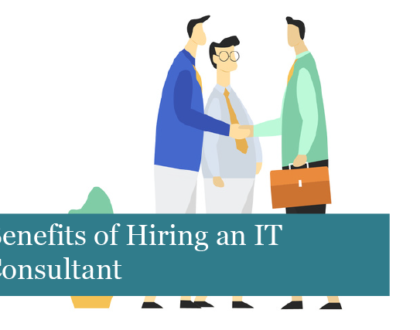 30th July 2020