---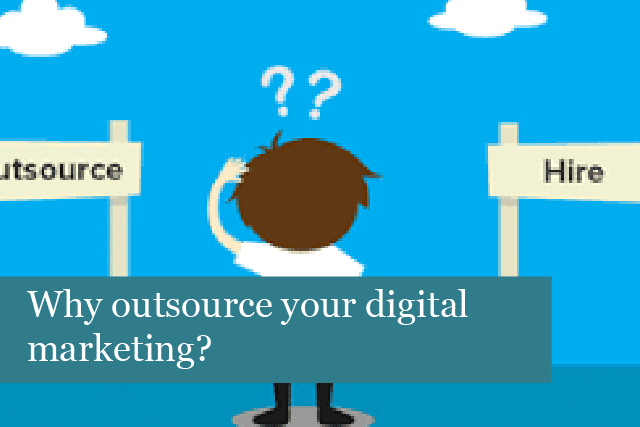 When it comes to marketing, every business has two options. That is whether to hire internally and build a team dedicated to digital marketing services or outsource these responsibilities to a specialist individual or company. There's pros and cons for both options but for many small to medium sized businesses it makes sense to work with an external marketing team. So what reasons are we referring to when we say it works well to outsource your digital marketing?
Affordability
Although no business decision just just be entirely about money, outsourcing your digital marketing proves to be much cheaper than investing in an internal staff member. Engaging the services of a specialist individual or agency can cost as little as half or even a quarter of what you'd need to pay to begin a team and that's ignoring all of the other costs associated with employing a team member. Equally you'll save money since you won't need to invest in marketing software or tools nor run any costly marketing training.
An expert person or team
When you outsource any aspect of your business you do so to an individual or organisation that is specialised in that area. So when you outsource your digital marketing you have access to a dedicated and expert team that conducts this activity every day and generally get quite good at delivering results. Regardless of whether you require a Pay per click advertising campaign, SEO or content creation, the skills will be available to conduct these effectively.
When you hire an internal staff member to take care of your digital marketing activities, this individual is limited to the duties you deem them responsible for and day to day schedules naturally mean it's hard for them to pick up new skills quickly. The chances are the person or team you outsource your marketing to work and have worked with many clients over their career and will have vast experience across a broad range of channels for you to benefit from.
An outside perspective
When you're involved in something every day that you feel passionate about, it can be quite easy to develop tunnel vision and be quite tricky to think outside of the box. Engaging with external parties enables you to identify new opportunities that may otherwise have passed you by. Your marketing partner might not know everything about your business but they will have a perspective from the outside and are therefore well positioned to suggest what you can be doing better.
It's easier for marketing agencies or freelancers to feel more confident about taking calculated risks than internal employees meaning this fresh perspective creates new ideas as well as results.
Access to specialist tools and technology
When you engage with an outsourced marketing provider you also gain access to specialist tools and the latest technology. Thankfully you'll no longer be responsible for keeping up with the latest software and integrations.
As digital marketers have to remain on top of the latest trends, you benefit significantly more from outsourcing opposed to going for an internal employee working with limited funds. Equally your campaigns will be embedded in the most up to date analysis and management tools which can only be positive for your overall success.
Time
Outsourcing your digital marketing campaigns provides you with more of the most precious commodity – time. With your marketing in the safe hands of somebody else, you're free to run your business. Although you'll still want to retain some oversight of each campaign, the time it takes to do this is far higher when employing internal staff members. Similarly, you have no responsibilities to performance manage, oversee and train anybody.
Scalability and flexibility
Another benefit of outsourcing your digital marketing is the fact it is so flexible. When another party is responsible for running your campaigns you can be as hands on or hands off as you require. Some people prefer to be in the midst of the action and others prefer to leave decisions to the outsourced team – either of these approaches is possible when you outsource.
Similarly, campaigns with outsourced teams can be as big or small as you prefer. It's easy to scale up SEO or advertising campaigns when they deliver results and reduce your investment when you require.
Final thoughts
We hope you've found this article useful in deciding whether to outsource your digital marketing activities. If you have any comments or questions, please get in touch.
Recommended Posts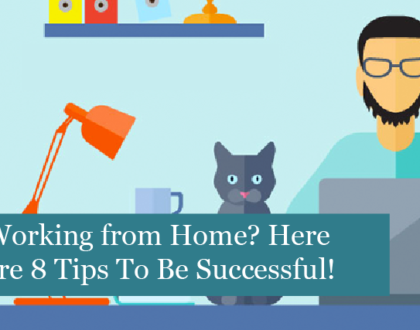 29th April 2020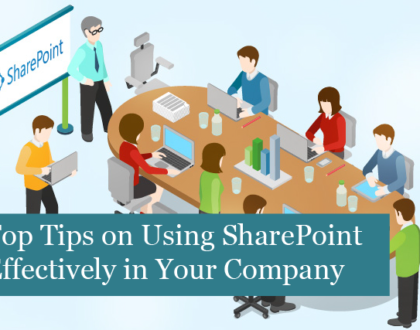 26th April 2020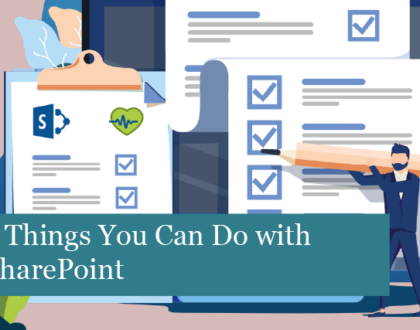 22nd April 2020