---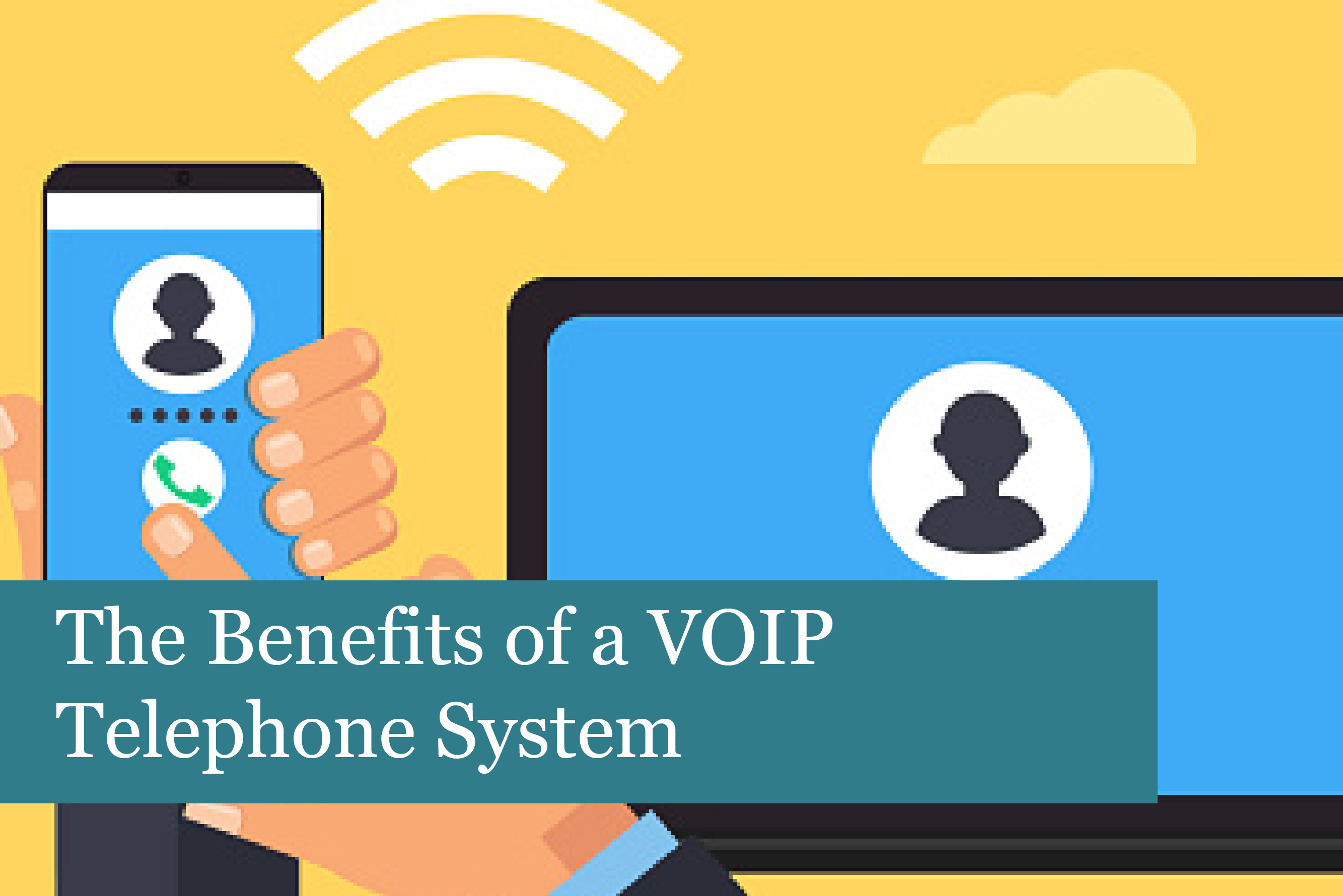 Every business, these days, is concerned about the costs involved with telecommunication services. Time and again, many people have touted the benefits of VoIP services. But it is really the best service for your company's telecommunications needs? Does VoIP provide a cost-effective solution for your business?
Benefits of a VoIP Telephone System
VoIP is said to reduce costs, improve time manage, and increase productivity. But is this really the case? In the next sections we'll take a look at benefits of changing over to VoIP and see if this really saves money.
Service Mobility
If your business requires quite a bit of travel, then VoIP may be a great help. That's because this service will work wherever you go. Consider this, when using a traditional telephone system, it's necessary to use the right codes/keys to move your number to a new location. If you can't remember the right codes, then you'll have to call the telephone company. This means more time is wasted to transfer the number to a new location.
On the other hand, VoIP makes it easy to move as you travel. VoIP offers peace of mind that you won't miss those important calls from your business partner, clients, employees. Instead, you'll have phone access no matter where you are. As long as you have Internet, you'll have access to VoIP services directly from your phone or even a computer.
Low-Cost-Per Call
VoIP can save hundreds of pounds on phone calls because it relies on the Internet to make those calls. VoIP services do not rely on traditional phone lines. Instead, your calls care turned into packets that are across an IP network. Not only that, but an IP connection also has guaranteed QoS (Quality of Service).
Long-distance calls over the regular telephone lines is expensive. This is because there are only so many lines available to allow people to communicate with one another. However, the Internet takes factor completely out of the equation, so both domestic and long-distance calls are cheaper.
Some VoIP services even allow businesses to make free domestic and long-distance calls (within the country) as long as the phone number is in the UK.
Easier Conference Calls
Another great benefit of VoIP is that it's much easier to make conference calls than on a traditional phone system. The only thing you'll need to pay extra for is the ability to host several callers for one conference.
VoIP services also work for video conferences. So, VoIP can work for various types of conference calls, and work better than the traditional phone line.
Versatile Features
VoIP also comes with multiple features that can make your work day more productive and pleasant. In fact, these features allow you to multitask and more.
For instance, when you've received an important message in voicemail, you can then forward that voicemail to others by just clicking a mouse.
You can even get more work done by implementing VoIP. If you're in a call queue, and you've missed client calls, you can read through the voice-to-text transcriptions, which have been sent right to your inbox.
There are even more features that VoIP makes available. No matter where you are, you have a flexible telecommunications tool that helps you get more done faster and easier than traditional phone services.
Reliable Services
What happens if VoIP goes down? This is a common concern because at some point the Internet will go down, and so will VoIP. However, features such as call-forwarding mean that you don't have to miss those important calls. Just forward your phone to a traditional landline at work, home, or wherever you are.
You don't have to lose calls, worry about not getting work done if VoIP goes down. One more note—if your office phone isn't working, either you can always take calls with a mobile device or laptop.
More Efficient for Working with Clients
With the availability of the Internet, businesses can work together across the globe. While that's so, travel is necessary. However, VoIP can help you here, too. You'll still have the ability to make/take important calls.
Another great thing is that you can even choose where and how your calls ring. For example, you might choose to have the first few calls forwarded to your office. Then, if you don't answer the phone, the call will be forwarded to another device, and so on. This might be a laptop or a mobile phone. There's no need to miss calls anymore.
VoIP even makes it possible to e-fax documents instead of waiting to access a fax machine. Those important documents can now be sent easily any time, directly from your device.
What are the Disadvantages of VoIP Service? 
We want to provide you with a balanced view of VoIP services. Since we've reviewed some of the benefits of VoIP services, now let's take a look at some of the disadvantages that come with VoIP.
VoIP Requires Constant Internet
VoIP only functions properly when there's a reliable Internet connection that has plenty of bandwidth.
Requires a Continuous Power Supply
VoIP services must also have a continuous, reliable power supply. If your power goes out, and the Internet goes with it, VoIP will not function. This is a rare problem, but it can happen.
Occasional Decreased Voice and Call Quality
If there isn't enough bandwidth, calls may lag, delay or drop. As technology becomes more sophisticated, however, this problem doesn't happen very often.
Possible Emergency Call Problems
It's sometimes challenging for emergency system to track VoIP calls. To get around this, some companies choose to keep their landline to keep communications going in case of a power outage or an emergency.
Choosing the Best Service for Your Company
We understand that considering the move to a VoIP phone system can be challenging. There's a lot of information to read through, new features to learn, and more.
For this reason, we recommend speaking with a knowledgeable provider who can help you with this decision. We have the knowledge and experience to help you decide if VoIP is a great option for your company or not.
If you have questions about VoIP or are interested in a VoIP system, then reach out today. We're looking forward to working with you.
Recommended Posts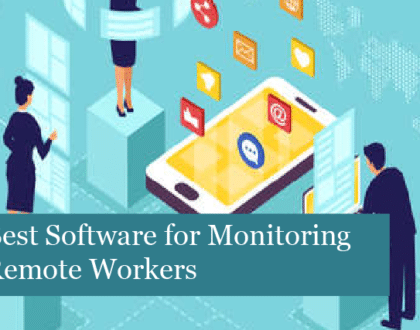 11th December 2020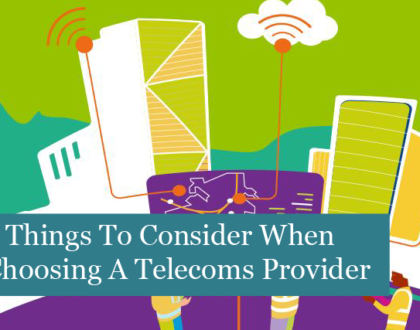 6th December 2020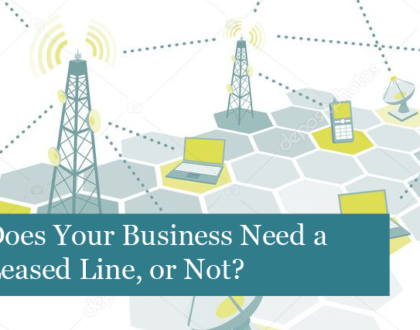 29th November 2020