Some facts you may not know about Liverpool
1. Liverpool has more museums and galleries than any other city outside of London.
2. On a similar note, the Museum of Liverpool is the first new national museum to be built in the UK for over a century.
3. Liverpool also has the most amount of Grade II-listed buildings outside London.
4. More than 60 languages are spoken in the city of Liverpool every single day!
IT Support Liverpool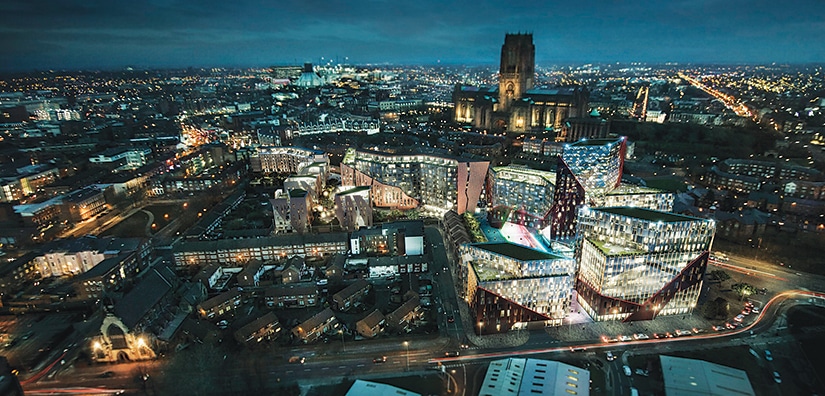 Reliable IT services in Liverpool
We expect you've arrived on our page by searching something like "IT support Liverpool" and we're really glad to see you! You're also in the right place, as Mansys has many years experience providing reliable and quality IT support to businesses and charities of all sizes across the North.
We were formed in 2001 by a team of Microsoft Engineers that previously worked as an in-house IT support team. We are still guided by the principles that we were then – to provide professional managed IT support to SME's and charities at an affordable rate.
What to expect from Mansys
Our IT support is far more than just fixing broken laptops. We don't offer bronze, silver or gold packages – the IT support we provide is tailored completely to your organisation. We take the time to understand your unique challenges and business goals and tailor our services to a degree that will solve and support these. We provide you the peace of mind that your operations will be proactively managed and that we'll always be here when you need us.
With a remote help desk and knowledgable onsite engineers, Mansys are well placed to support your IT operations.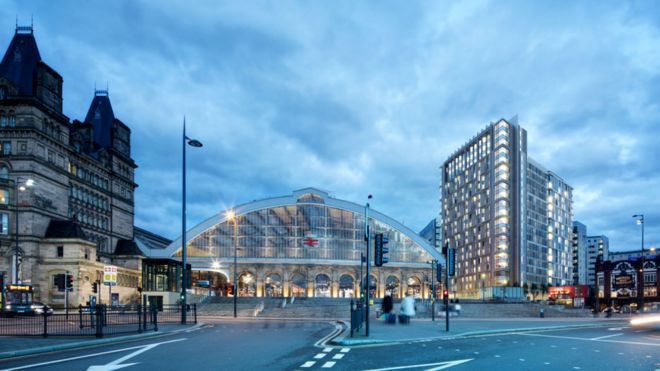 As well as Liverpool IT support, we also offer a comprehensive range of services
Alongside our IT support package, we also offer a range of other services, including:
IT Security – Compliance and security are serious topics and we don't take them lightly. We're able to assess your existing systems and networks to determine their strength against potential threats. If you're getting us involved at the beginning then we'll embed security and compliance from the outset. If you're involving us with an existing network then this is the first thing that we'll look at.
Telephony – Phone and IT systems normally go hand in hand. We're specialists at installing and managing VOIP lines and these come with so many benefits. Take advantage of lower running costs, simple configuration and management, flexible scalability and more.
Microsoft Dynamics – Microsoft Dynamics is a customer relationship database (CRM) that allows organisations to manage their communication with customers. We've had a lot of experience tailoring Dynamics based solutions to business based on their specific needs. This allows organisations to improve their lead prospecting and how long they are able to retain key business.
Microsoft Sharepoint – Sharepoint is basically a collaboration platform which integrates with Microsoft Office applications. Sharepoint is super flexible and can be used in so many ways to benefit business processes – there's a reason it is Microsoft's number one product! Allow us to help you identify any benefits your business can receive by implementing Sharepoint.
Training – To help you get the best out of your investment we can tailor training courses to suit your needs. The courses can be provided either at the client site or in our training rooms. If required we can provide one-to-one training to ensure you and your team are familiar with how to use any new technologies.
…and so much more! – Get in touch with us to discuss your specific requirements. We're certain we can find a solution no matter your technical circumstances.
For quality Liverpool IT services get in touch today
We offer a free IT review to a limited number of businesses every month. Get in touch with us to find out more.