IT Support Harrogate
We're assuming you found our website by searching for something like "IT Support in Harrogate" and we think your search is now over! We have a proven track record of providing quality IT services in Harrogate and currently support organisations just like yours across the North of the UK. We'd love the opportunity to see how we can help you to pursue your business goals, improve your security and generally increase your efficiency.
Mansys was formed in 2001 by a team of IT engineers that had previously worked as an in house IT support department. We were certain of our belief that small to medium businesses and charities could outsource their IT  and still benefit from the care and attention that you'd receive from an in house team.
Fast forward to today and we're still operating on the same core values that we began with. Namely this is providing top quality, flexible, scalable and above all affordable IT support to all of our happy clients.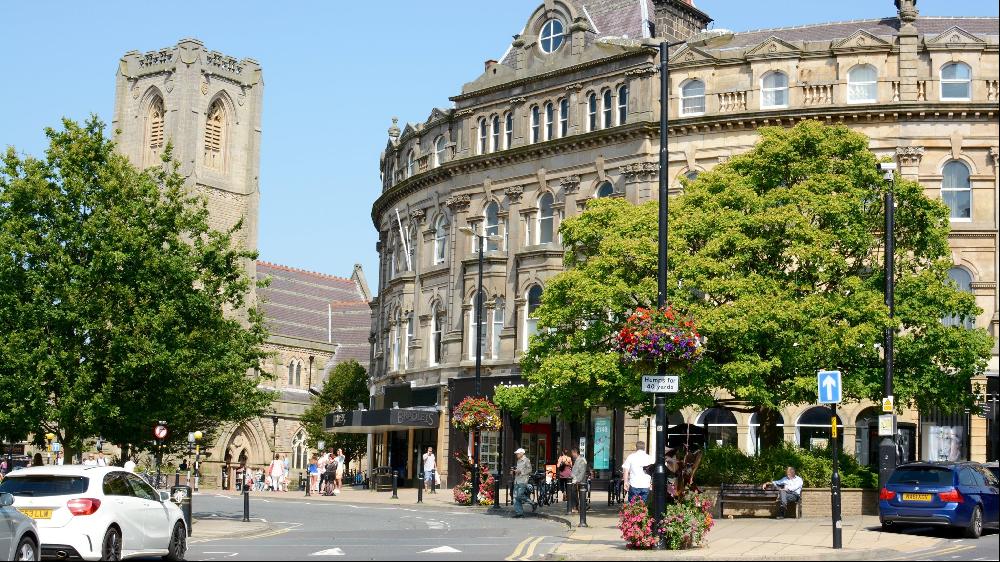 Things you might not know about Harrogate:
Harrogate was once described by Charles Dickens whilst visiting in 1858 as "the queerest place with the strangest people in it leading the oddest lives…"
Harrogate was the proud host of the 1982 Eurovision song contest
Harrogate is consistently voted the happiest place to live in the UK by an annual Rightmove survey (3 years running!)
The town became known as 'The English Spa' in the Georgian era after its mineral waters were discovered in the 16th century.
Harrogate is the location of the country's last working Turkish Bath. This dates back to the 19th century!
What you need: Flexible IT Support Harrogate
Although we operate in a modern industry, we still pride ourselves on traditional values. Through experience and good sense we know that it is important to avoid jargon as well as unnecessary complexity at every opportunity. We demonstrate this in our top notch customer service at all times.
We guarantee to always provide you with the best advice, keeping your interests ahead of ours. We truly value and respect all of our clients and it is vitally important to us whether you succeed – this is why we spend so much time getting to know your business, your pain points and your goals. If we agree something we'll always deliver – whether you require a better technical solution or an engineer on site urgently.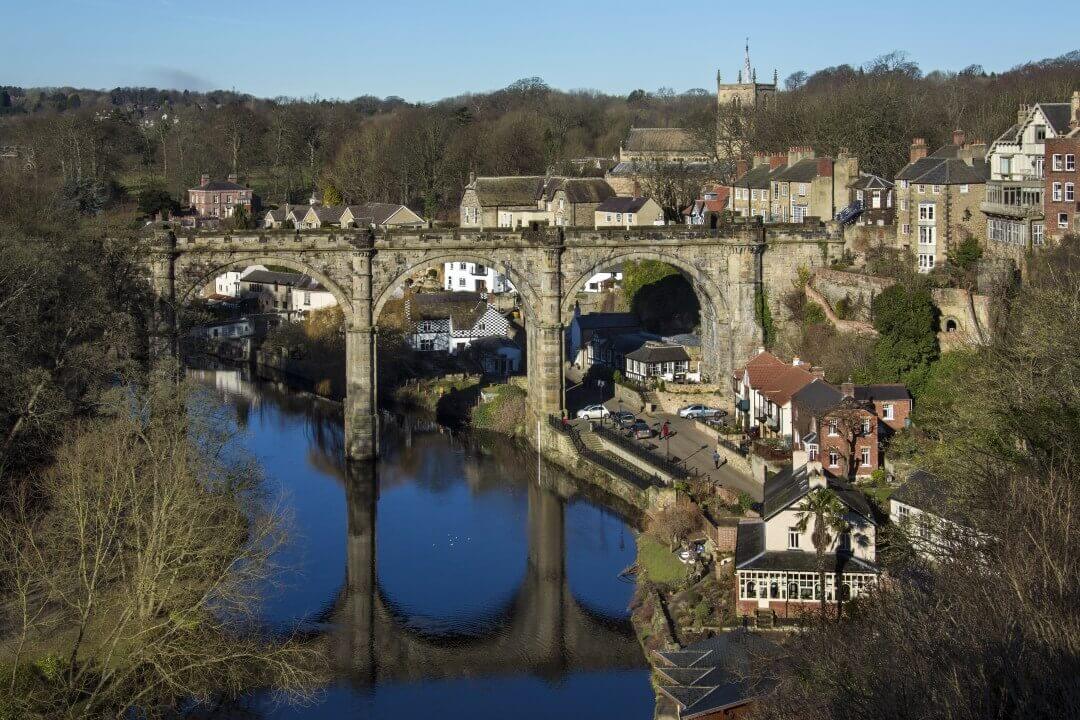 Other than Harrogate IT Support, what else do we provide?
We provide a comprehensive array of Harrogate IT services to improve your business efficiency and internal processes. Ultimately we hope this gives you more time to focus on running your core business.
IT Support Harrogate – You know about this one already, but we thought we'd remind you!
IT Security – Staying on top of your compliance and security is vitally important and we don't take them lightly. Through a thorough audit we're able to assess your existing systems and networks to ensure you are protected against potential threats. If you're getting us involved at the beginning then we'll embed security and compliance from the outset. If you're involving us with an existing network then this is the first thing that we'll look at.
Telephony – Phone and IT systems normally go hand in hand. We're specialists at installing and managing VOIP lines and these come with so many benefits. Take advantage of lower running costs, simple configuration and management, flexible scalability and more.
Microsoft Dynamics – Microsoft Dynamics is a customer relationship database (CRM) that allows organisations to manage their communication with customers. We've had a lot of experience tailoring Dynamics based solutions to business based on their specific needs. This allows organisations to improve their lead prospecting and how long they are able to retain key business.
Microsoft Sharepoint – Sharepoint is basically a collaboration platform which integrates with Microsoft Office applications. Sharepoint is super flexible and can be used in so many ways to benefit business processes – there's a reason it is Microsoft's number one product! Allow us to help you identify any benefits your business can receive by implementing Sharepoint.
Training – To help you get the best out of your investment we can tailor training courses to suit your needs. The courses can be provided either at the client site or in our training rooms. If required we can provide one-to-one training to ensure you and your team are familiar with how to use any new technologies.
…and so much more! – Get in touch with us to discuss your specific requirements. We're certain we can find a solution no matter your technical circumstances.
Get in touch with Mansys today for all of your IT support needs
If you like what you have read, we'd love to hear from you – Get in touch today.