---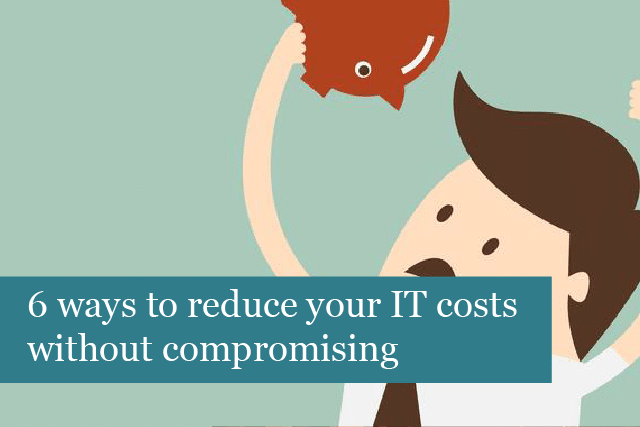 Many businesses are concerned about rising IT costs, yet the IT department is crucial to running the company. Cutting costs is never easy and it may seem impossible. While it may be possible, how can you go about bringing costs down, without compromising the quality of the company's infrastructure? 
IT Costs Continue to Rise
According to Gartner, global IT spending is set to grow 3.2% this year, for a total of $3.8 trillion. That's for this year, with costs set to continue rising in the years to come. IT is what runs your business—that's a fact. 
However, you don't want your IT department to become a huge draw on resources. As with any other department, the business will need to optimise spending to keep prices down and the infrastructure running efficiently. 
If you find your company needs to slim down expense when it comes to IT, then read on for tips on how to cut costs, without sacrificing quality for you and your clients. 
1). Cloud Computing
Moving to the cloud may be a daunting thought, but it can be one method that helps curb IT costs. On-site servers and other equipment are expensive to buy, run and maintain. Moving to the cloud cuts down on the cost of utilities, which also makes your company more environmentally friendly. Why not consider the cloud? For instance, consider moving data backup to the cloud, and run business software in the cloud. 
The cloud is easy to access from anywhere, but you'll want to make sure you're getting the best plan for your company. Pay attention to storage fees, limit consumption to only what you need, etc. Cloud services can quickly become an expensive option if you don't carefully check the plans and fees involved for the service. 
2). Software
Another place to cut costs is with software licenses. Software is an integral part of running your business in the 21st century. However, the software you're currently using may not be the best and/or could be costing the company more than it should. 
Look at the software licenses for one way to save money in the IT department. It may be possible to renegotiate subscription costs, especially if the provider would like your company to try a new offering. Or maybe the prices have changed, and you could get onto a better plan with the provider. It's worth exploring this options. 
Another option is to decommission software the company's no longer using. You can reduce the cost by ending this subscription. You may also be able to find open source software, which would cut down on recurring annual subscriptions. Not only that, but with open source software, your employees will have access to the code and can modify it to fit the company's needs. 
3). Hardware
Has the company done a recent IT audit of the IT infrastructure's hardware? An audit can point out issues that may be costing the company money. For instance, underutilised hardware, applications and devices that aren't necessary all need to be maintained and repaired. 
Consider using devices that are less expensive, linking computers together to replace expensive servers, etc. These changes will save the business money without a loss in productivity or quality of infrastructure.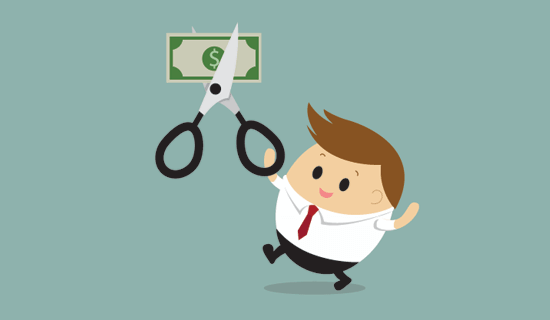 4). Internet Services
You can't cut Internet services—your employees need these to get work done. But it may be a good idea to check out the costs involved with Internet provider. 
To control costs, consider whether or not it makes sense to rent routers and modems from your service provider, or would it be less expensive to buy the equipment outright? 
When taking a look at your Internet service, take a look at your Internet speed. Do employees utilise that speed, or could you take the speed down a little bit without effecting the business? If so, you could save money by choosing a plan with lower Internet speeds. 
On the other hand, is your Internet service too slow? This can be costing you money by losing business and clients. Stepping up to a plan with higher speeds could be more cost effective in the long run. 
A couple more things to consider—check to see if it's possible to bundle services, which can sometimes save money. And ask if it may be possible to renegotiate your plan. All they can say is no. 
5). Utilities
In tip #1, we said moving to the cloud can help save money on utilities. That's a fact; however, it's still a good idea to review the costs involved with providing power for your IT network. Don't forget to review your utility usage for trends. 
Consider turning equipment off when possible. Or take a look at other utility providers to see if they offer a better plan. And you can check with your provider to see if it's possible to renegotiate your existing plan. These are all ways to save on IT utility costs. 
6). IT Staff
This one can be challenging, but sometimes it's necessary to bite the bullet and review your IT staff. Many IT departments become overloaded with staff, which naturally happens over time. However, more staff means more personnel costs. It may be necessary to consider reducing your IT staff to cut costs. 
Outsourcing may be a great way to fill in the gaps and bulk up the IT department, while cutting costs and saving money at the same time. Consider outsourcing services such as IT help desk support, disaster recovery, security and back. 
IT costs will continue to rise, so it pays to start now to look for ways to save on costs without loss of quality. Using the right combination of tips can help save your company money, and are especially be helpful for small to medium-sised businesses to cut costs and save money on their IT departments. The company doesn't have to sacrifice quality—it just comes down to optimising services, staff, etc. in creative ways that keep your business running both efficiently and effectively. 
Recommended Posts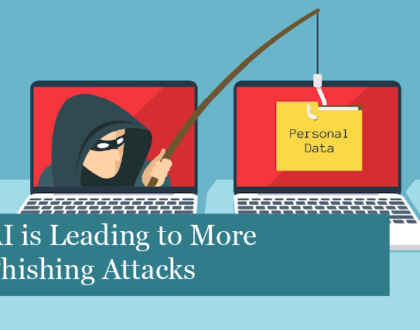 6th February 2020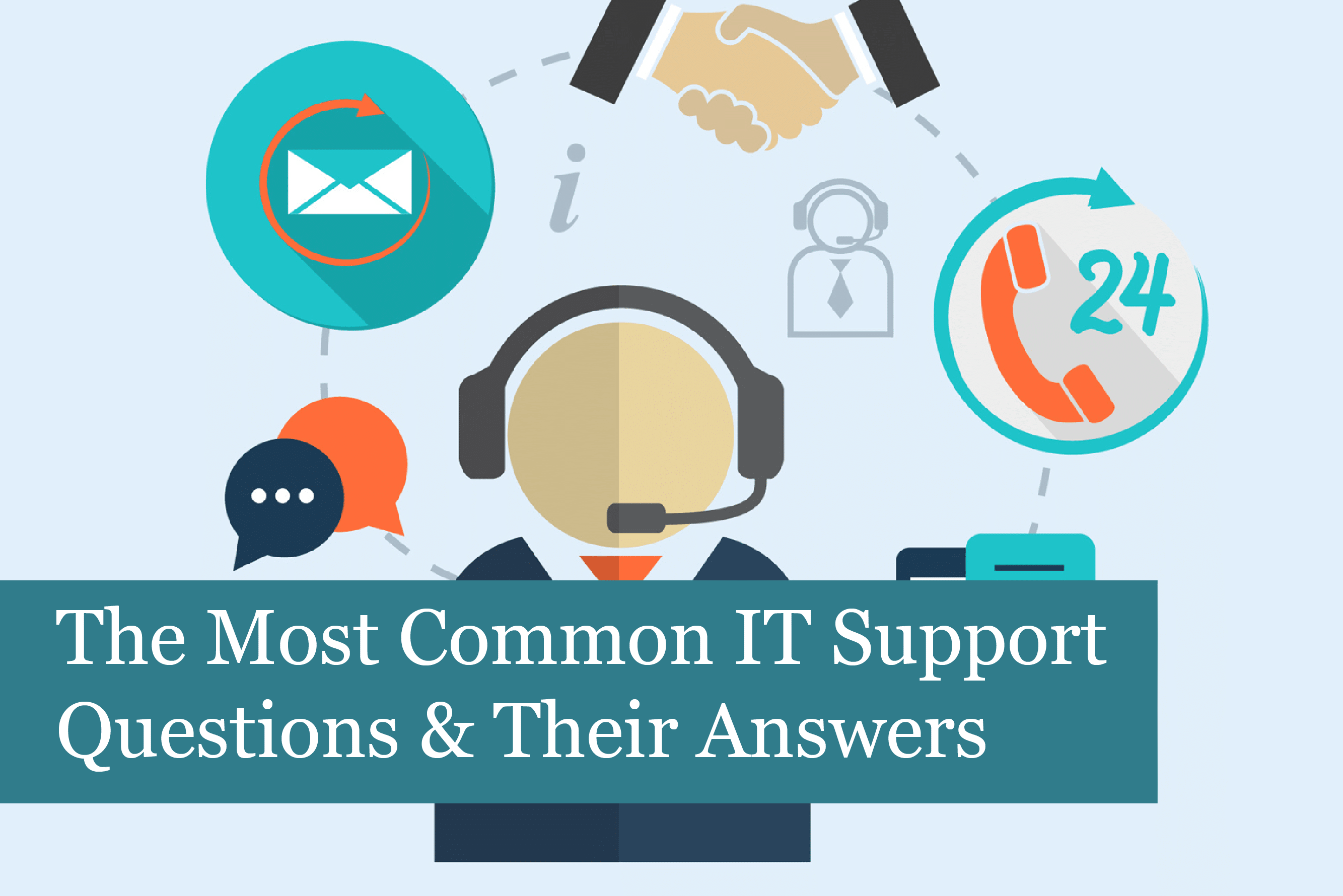 31st January 2020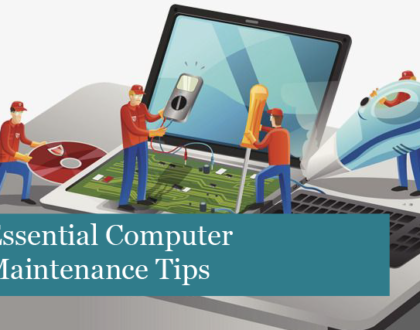 27th January 2020