---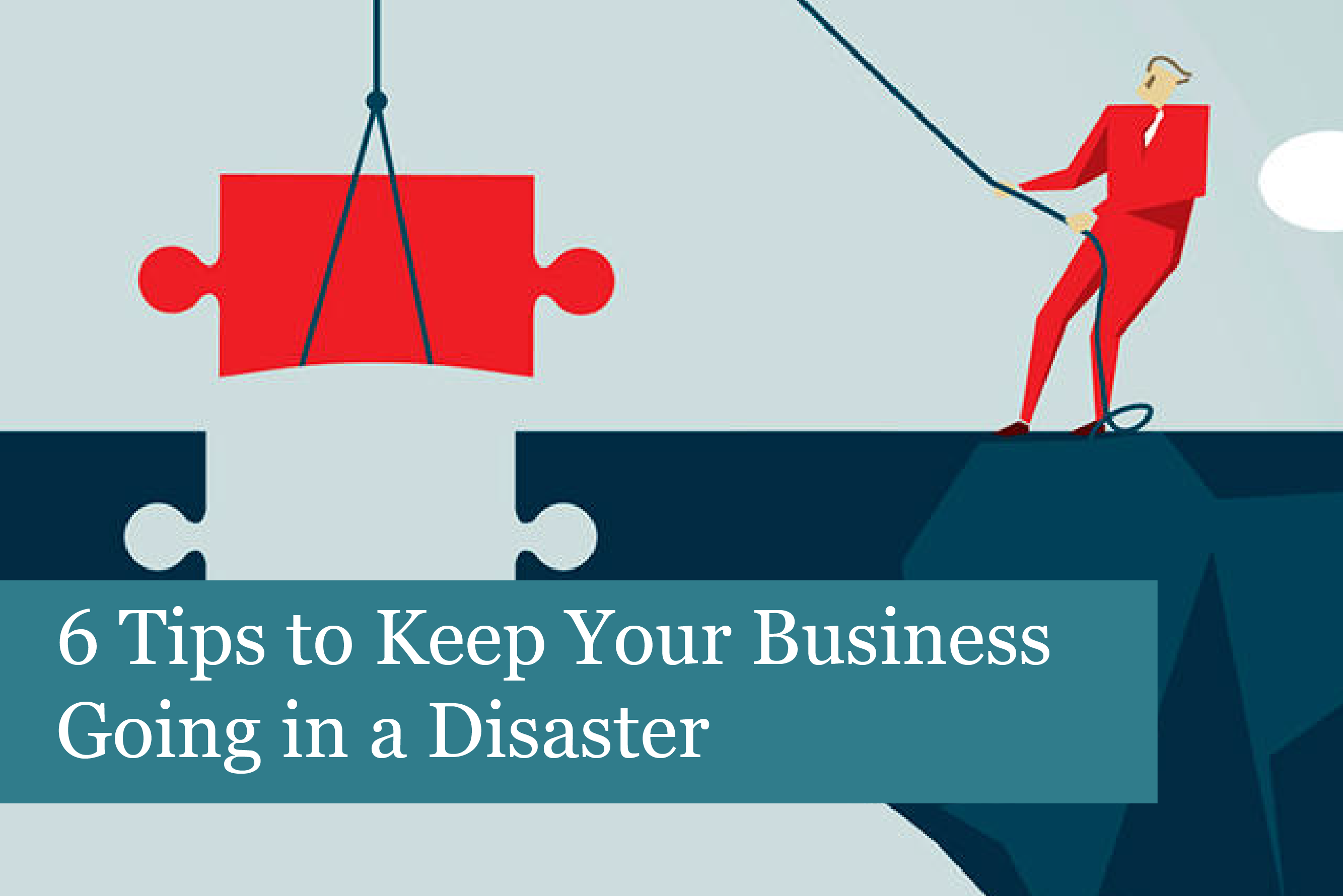 If you're a small to medium-sized enterprise (SME), you may have some idea about your IT network and equipment; however, what would happen if a disaster struck? Would you know how to get your business back up and running? Would you know what to do?
Types of Disasters a Business May Experience
The number of possible disasters that could hit your SME are almost too numerous to include here, but some of the more common issues can include:
Unable to use core IT and telecoms systems/equipment
All company data is lost
Natural disaster: fire, flood, etc.
Loss of vital staff or suppliers
Unable to access bank accounts and management software
Business becomes victim of a hacker, someone steals intellectual or physical property
We're talking about disasters, which means almost complete loss and destruction. If your business experienced something like this, what would you do? Do you have a plan in place to get the company back up and running as quickly as possible after a disaster?
Think about this for a minute. You work long and hard to make the company profitable and successful. The business creates jobs and income for you and your staff, as well as bringing business to your area. All of this is great. However, think about what would happen if your business was destroyed. What a loss of time, energy and effort you and your employees. Let that sink in for a few minutes.
Now you'll see why being prepared with a disaster recovery plan is essential for your company. This should be a priority for you and your staff. Drawing up plans and designating resources to get your business through an emergency needs to be a priority.
To help you implement a recovery plan, we've put together 6 tips you can use to prepare and be ready when disaster strikes. This is an action plan that will get your business back and running quickly.
The Action Plan: 6 Tips to Get Your Company Back Up and Running
Here's the 6-step action plan we mentioned above. These tips will help you to assess the company's risks and put together the essential pieces to protect your business. You'll have a plan in place that will guide you through when, not if, a disaster strikes. You and your staff will know exactly what to do to get the company back and running as quickly as possible.
1). Perform a business impact analysis (BIA): a BIA is a tool to help predict what types of risks your business faces such as disruptions to business, processes and systems. It's a way to develop a strategy to work through various scenarios and what the losses might be. Then, you identify the steps the company will need to take in order to recover. Remember that you're creating a valuable company asset in the process. One that could save your business from suffering complete loss.
You'll analyse the operation and functional impacts of various types of business disruptions. This can include anything from our list above; however, you should focus on the most likely issues that could bring your company to a halt.  You'll need to consider all aspects of a disruption including:
Loss of sales/income
Delayed receipt of sales/income
Increased expenses
Contract penalties
Regulatory fines
Loss of customers/clients
And more
For this analysis, it's a good idea to create a business continuity team. This should include all senior staff from each department in the organisation. Be sure to appoint one person to be the lead. Have the team consider the types of disruptions that could affect your company. Think about the potential impacts of each scenario on the organisation.
2). Assess the company's preparedness: after you've gone through the first exercise, now it's time to review the information you've gathered. Is your company prepared for a disaster? This should be an honest assessment. Where is your company the most vulnerable? Where would the most damage be caused?
Here, you can begin got put together the outline of a plan, if you don't already have one.
3). Create your plan: the plan you create must be based on the BIA you just conducted. Each organisation's preparedness plan will vary, so make sure to build a plan that fits your business.
Data should be securely backed up to a safe, secure location that's easily accessed. The owner(s) and senior staff should be full acquainted with the data backup system, where the data is stored, and how to retrieve and restore the backed-up data. If your company location is not able to function, it may be necessary to set up a temporary office in another location to get the data restored and systems running again.
The plan will also need to include key business roles and the staff needed to implement these. In addition, it may be necessary to have additional personnel trained in case a key player on the team lost to illness or injury. It's a good idea to have critical roles performed by 2 people.
4). Communicate the plan: your business continuity plan will only be of value if everyone understands how it will work and their roles to implement the plan. This will give you and your staff the confidence needed in an emergency.
Make sure to share the plan with employees, then clearly explain the roles and responsibilities for individuals who will need to implement the plan. It's also a good idea to ask for their feedback, for they may think of details that were not covered in the plan you've drafted.
5). Review, test & update: now you've drafted the company recovery plan, it's time to review and test to see how well it works. If you find any weaknesses in the plan, then it will be necessary to go back and retool the plan to overcome each particular weakness you find. Update the plan and the retest.
Repeat until you feel the plan is as strong as it can be.
6). Consider external support: while you may be able to cover most areas in an emergency, it may be necessary to bring in external support to fully finalise the company's recovery plan. This might be IT management services, telecom providers, etc.
Find the best possible support services you can afford, so you'll have people who can step in and support you and the staff during the recovery process.
We hope these tips will help you to create a recovery plan for your business. It's essential in this day and age. The question isn't if a disaster will happen. Rather it's when will a disaster happen. Follow these 6 steps to make sure your organisation is ready when disaster strikes.
Recommended Posts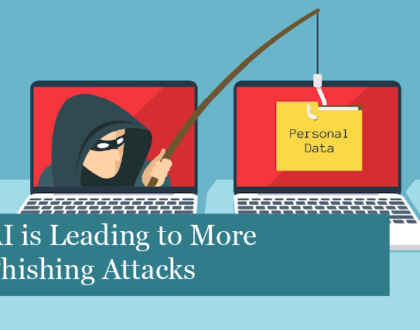 6th February 2020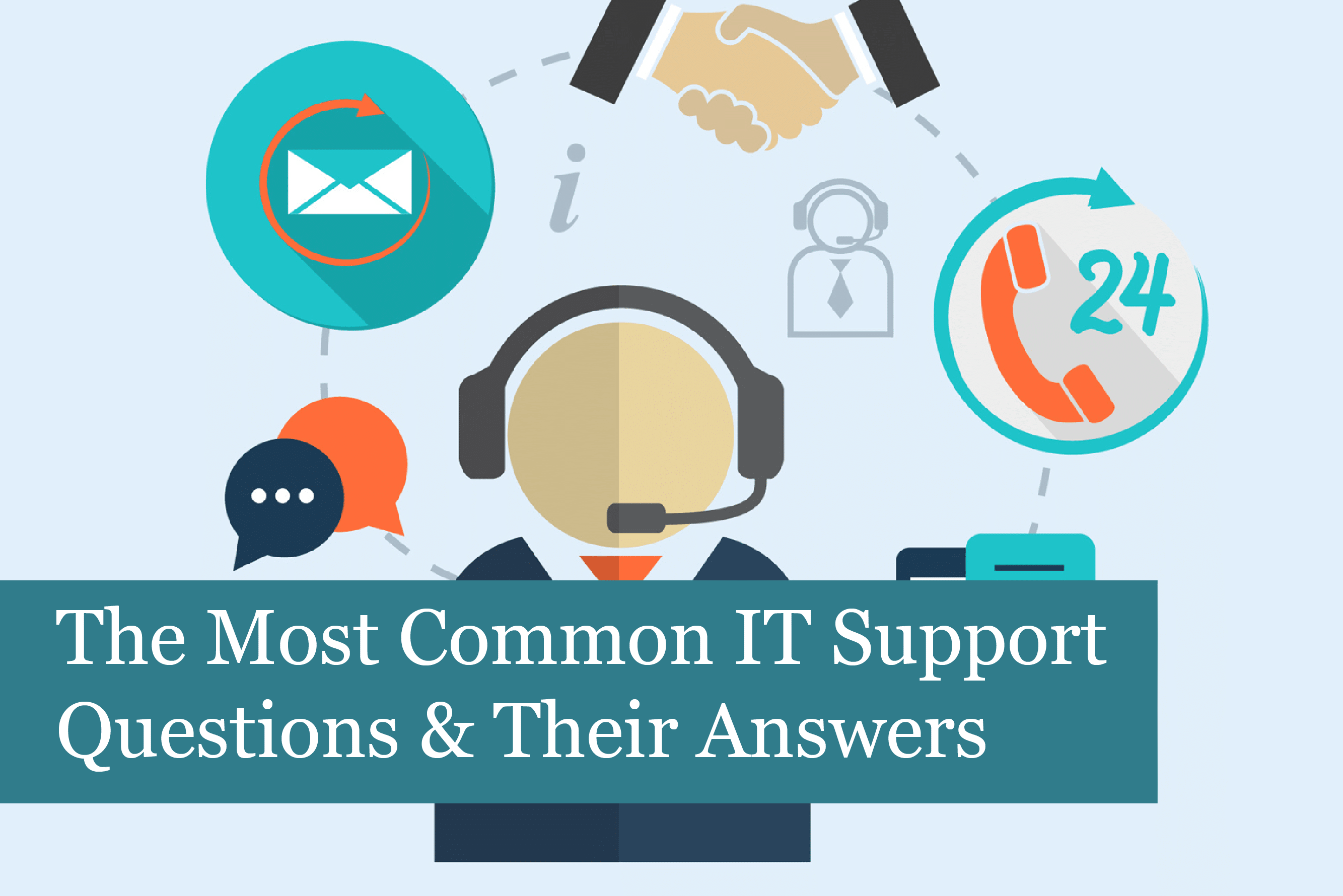 31st January 2020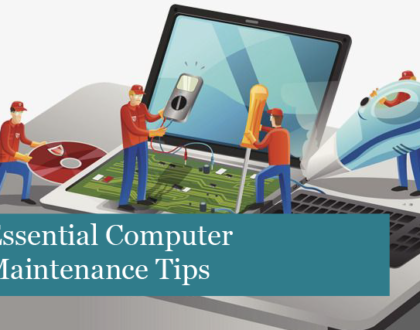 27th January 2020