---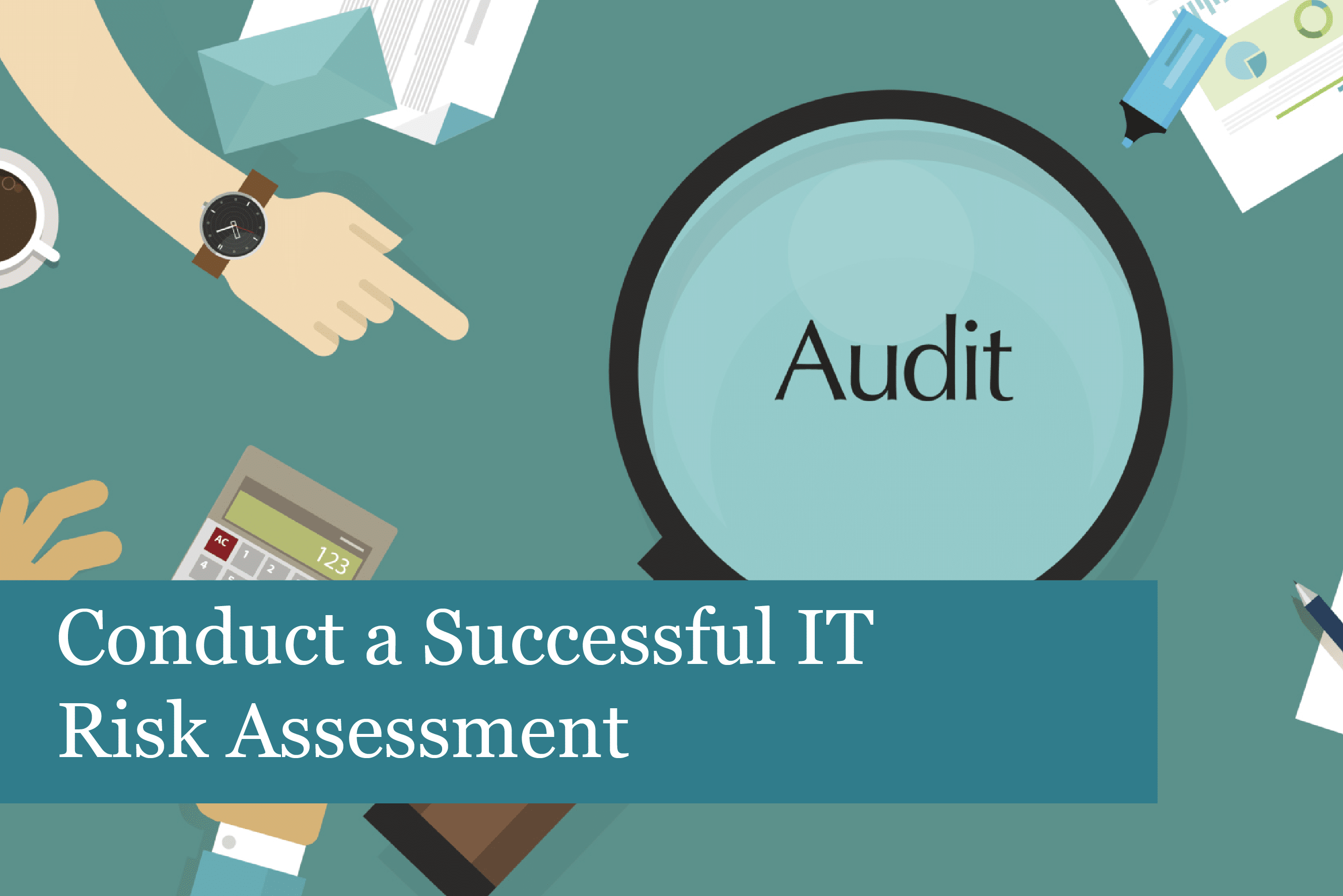 The working environment for many of us in the UK has changed drastically in recent months. With the advent of the Covid-19 pandemic, over 50% of employees now work remotely. Cybercriminals are aware of this statistic and are ramping up their efforts to take advantage of security vulnerabilities.
Considering the current environment, now is the perfect time for your business to conduct an IT risk assessment. While this may seem like an overwhelming task, consider the fact that cybercrime is increasing with so many employees working remotely. Now is the best time to take action and protect your systems against cyberattacks. To help you with this effort, we've put together this guide to walk you through a successful IT risk assessment process.
Why Run an IT Risk Assessment? 
Running an IT risk assessment is an excellent way to find any security issues and vulnerabilities in your network. This is a crucial method to keep your company data safe and secure, which means less downtime in case of a breech. Not only that, but a data breech can also lead to loss of customer trust, which then leads to loss of business and revenues. These are the reasons that an IT risk assessment are so important for your business.
In addition, fixing a vulnerability before it causes a major problem is easier and more cost-effective than fixing it when something's gone dramatically wrong. You'll save money, your business reputation and customers by taking a more proactive stance when it comes to IT security.
Step 1: Define Possible Vulnerabilities
Your IT risk assessment must start off by defining all possible vulnerabilities and risk the business could encounter. The focus should be on those threats that are the most probable for your specific business. For instance, security threats could include:
Phishing attacks
Ransomware
Stolen data
Destruction of the network
Create a list of the possible security risks that apply to your business. Then try to come up with examples of each type of attack in order to help employees who are not in IT to understand the issues. The reason is to help them understand the threats and that risk assessment is essential to all departments in the company.
Once you have the possible security risks on the list, then it's time to review each specific threat and how the risk is a vulnerability. For instance, consider a phishing attack:
How does a phishing attack begin?
What leads employees to open risky emails or other types of phishing messages?
What security solutions are currently in place to deal with this risk?
Document each of the security vulnerabilities that have been identified during this process.
Step 2: Communicate Risk Assessment Plans
When you conduct a security risk assessment, it's important to have everyone involved. Chances are that everyone in the company uses various devices and technology. For this reason, everyone needs to be informed about the risk assessment and how it may affect their work.
It may be helpful to create a committee to ensure that all departments are informed and able to work together throughout the process. Communication is essential. Each department will need to receive an overview of the risk assessment, the goal of the process, how information will be put together, and how the results will be communicated. In addition, each department, and all employees, will need to be informed of whether this process may disrupt their daily operations and for how long.
In the end, everyone will need to be informed about the results of the IT risk assessment.
Step 3: Gathering Data
The next step in the IT risk assessment will be a review of your company's current network. This will include an overview of all hardware and software, checking each part of the network for vulnerabilities. Business assets should also be evaluated for the type of risks they pose.
Don't forget to include data in the IT risk assessment. For one thing, data is a crucial part of your business. Some types of businesses are also subject to strict compliance regulations, such as GDPR or industry-specific rules such as for financial institutions.
The information you gather for this step will be basis on which the IT risk assessment will rest. With this information you'll be able to establish the purpose, scope, data flow and responsibilities that are expected during and after the risk assessment.
Step 4: Risk Analysis
Now you're ready to review the risks that have been uncovered in the network and business operations. This is where you'll review each vulnerability and determine:
The level of threat it poses
The probability of such an attack occurring
The amount of damage that could occur
Step 5: Recommendations & Review
At this point, it will be time to create a report on the recommendations resulting from the IT risk assessment. The report should be detailed and include each risk and next steps on how to respond to each risk.
The report should be sent to each department for review of the risks and solutions. Each department will need to come up with their own strategy to avoid these risks.
Step 6: Risk Mitigation Plan
This is a plan that specifies ways in which risks can be reduced. A risk mitigation plan must take into consideration the time needed for implementation of changes to reduce risks, along with all other parties who could pose a threat or somehow be involved in the risk. These parties include business relationships, partners, and even customers.
This is the point in the IT risk assessment where you'll develop policies for handling and managing current and future risks.
Step 7: Implementation
This is the step where you'll implement the policies developed in the previous step. IT risk assessment policies should be developed to take care of all current risks, as well as how to eliminate and manage future risks, along with minimizing the effects these risks may have on the company.
Each department should be responsible for establishing compliance with their employees. In addition, it's also beneficial to conduct a review of findings at least once a year, or when new risks emerge that could cause problems for the IT network.
Step 8: Review & Maintenance
Ongoing review of the risk assessments is integral to keeping your business safe from IT risks. As mentioned in the last step, an annual review is necessary.
Taking a proactive stance against risks will ensure your business stays ahead of cybercriminals. These steps will help you to conduct a thorough and successful IT risk assessment of your company.
If you find vulnerabilities and risks and need assistance, don't hesitate to reach out to a security with the knowledge and expertise to ensure your IT network is secure.
Recommended Posts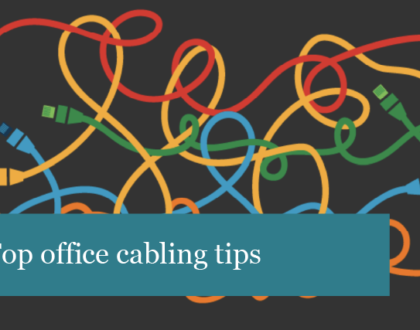 15th November 2020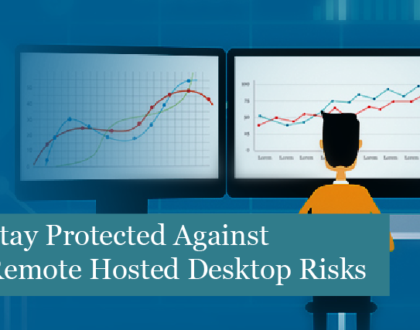 7th November 2020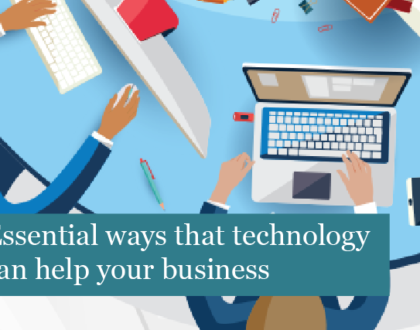 30th October 2020