---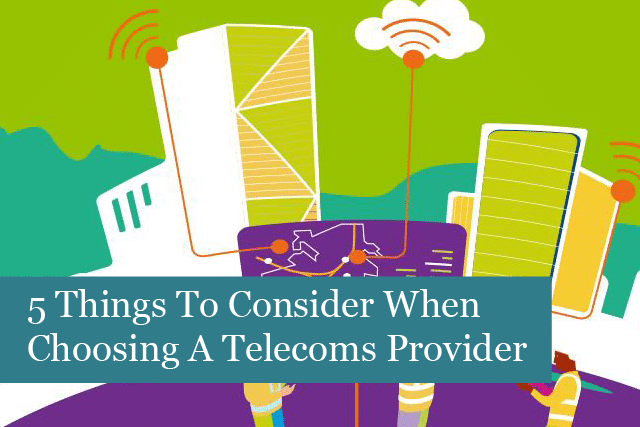 Telecom services are one of the most important foundations of running a business. If you searched around lately for a telecom provider, then you're well aware of the large number of companies who are providing these types of services. The market is overflowing with providers, so how do know which one to choose?
We understand choosing the right telecom service provider can be challenging. So, we've put together some tips on the five top factors to consider in your search for the right provider.
1). Ask Questions about Their Network Security & Reliability
One of the most important considerations these days is network security and reliability. When it comes to security, you can't take anything for granted. We live at a time when ransomware, phishing attacks, and more are becoming more of a serious problem. So, before choosing a telecom provider, it's a good idea to ensure they have a secure network. You'll be trusting this provider with your business. Make sure they are worth trusting before signing that service agreement.
It's important to ask about the type of network they have use, so here are a couple of questions to ask each provider:
Is it a fully converged network, which includes consolidated infrastructure-based IP, ethernet, and optical technologies?
Does the network protect against denial of service attacks?
Does the provider own the cloud system they use?
Is monitoring handled in-house or outsourced?
What type of security training and certifications do your technicians have?
What happens if something goes wrong?
How often does their infrastructure go down? What is their average response time?
Do you have experience with your industry (especially important if you work in a sector that has compliance requirements)?
A dependable, secure telecom service provider will be happy to answer these and any other questions you may have. If they don't, then it's a red flag warning you to move on to the next company on your list. Your company needs and deserves the best possible service to keep company data and assets safe and secure. Plus, the network needs to be reliable, with a high up-time score. These are signs of a reputable service provider.
2). Review Services & Support
Next on the list, it's important to check on the types of products and services each telecom provider offers. Why is this important? Because you want to focus only on those providers who offer services your company needs. Otherwise, you'll pay for services that aren't needed, and not have the services the business requires. It's that simple.
Here, it's a good idea to ask if they offer cloud, data, voice, internet, and managed services. Don't shy away from asking about the specifics of each service. Remember, the service needs to fit your business, not your company fit the provider's services. Look for a company that is able to explain exactly what they offer, and if these are suitable for your company or not.
And don't forget to ask about their customer support. Another great way to check on a telecom provider's customer service is to ask for references to current and past customers. Here, again, a high-quality telecom provider should not be hesitant to share this information. If they are, then leave and find another provider.
If you do receive references, then be sure to contact each one and ask about the provider's customer care. Were they able to fix issues in a timely manner? Did they respond quickly when assistance was needed? Were they patient when dealing with non-techy people in trying to fix the issue?
3). Technology & Scalability
You'll also want to ask each service provider about the type of technology they're using. So, ask questions about how often their system is updated and if they're using the most advanced technology currently available. Asking these questions is another way to ensure the provider's systems match your company's needs.
Scalability is another important factor to consider when choosing a telecom service provider. While a service provider's systems may meet your current business needs, what happens if the company grows in a few months? Will they still be able to provide the level of support needed to help the business grow? Talking with the provider will give you a clue—if they're all about scalability, then they'll be able to accommodate your business in the future. On the other hand, if they're not comfortable discussing future growth, move on to the next provider on the list.
4). Can the Telecom Provider Customise Their Services? 
Because each business is unique their IT requirements will also be different. No two businesses are alike. For this reason, it's a good idea to look for a telecom provider who is able to provide customisation of their services, along with various options to ensure they meet your business needs.
You want to avoid providers who offer one type of service for all of their customers. While this may keep costs low, it certainly isn't a good fit for your business.
Think of it this way. Does a shoe manufacturer have the same processes as a concrete manufacturing company? The obvious answer is no. Each company will have its own processes and operations. This is the reason it's important to look for a telecom service provider who can customise their services to meet your business requirements.
5). How Much Do Services Cost? How Will This Affect Profitability?
The next factor to consider is the price of services offered by telecom service providers. Its' important to find a provider who offers prices that fit your budget.
This is another reason that customised services are a better option for your company. You pay for only those services that are needed. That's it. You save money, while enjoying reliable, customised services for your company.
6). How Long Is The Tie In?
Over recent times telecoms costs have been dropping relatively quickly. You'll want to ask your potential provider what their minimum contract length or tie in is. Committing to anything over 12 months will end up meaning you miss taking advantage of these savings going forward.
7). What Is Their Attitude To Security?
If you are seeking a link to Microsoft bear in mind that you'll need to give the potential telecoms provider full access to Office 365. You'll want to confirm that the company has strong policies and procedures with regards to data security to ensure you're not at risk.
These are a few of the questions and considerations to have in mind when searching for a telecom service provider. Never hesitate to ask questions when talking with a provider. The success and security of your business depends on the questions and the right answers.
Recommended Posts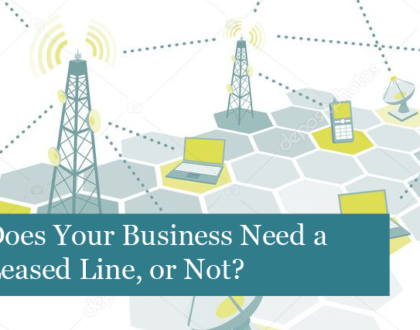 29th November 2020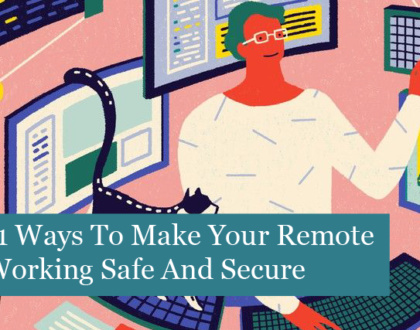 22nd November 2020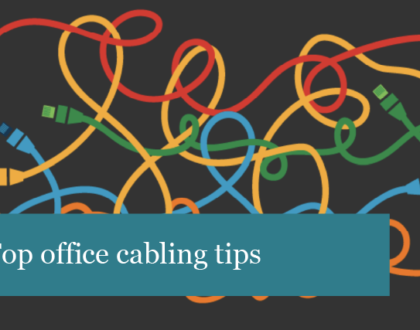 15th November 2020