---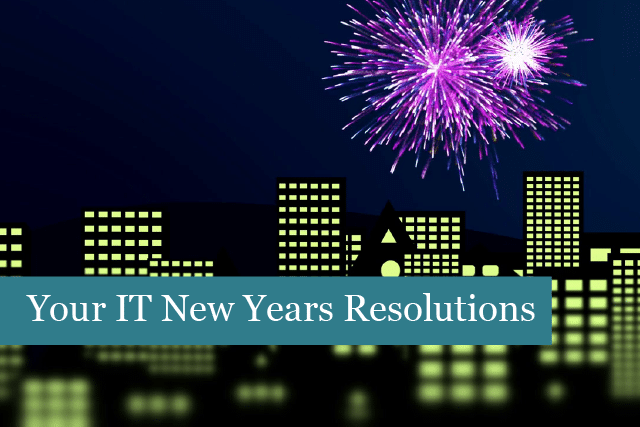 The New Year is a time of reflection where we all take at least a moment to think over the past year and work out what we want to do better in the next. Although that brand new gym subscription might only last a month or you'll go back to eating unhealthily in February, when it comes to IT security and your business data management, theres a number of things we recommend you stick with.
This is why we've compiled a list of areas you can devote some attention to now and start as you mean to go on in 2019.
Your privacy policy and data collection
If you didn't spend time updating how you collect, handle and store data (as well as how you notify your customers of these processes) last year in the wake of GDPR, then this is a good time to do it.
The GDPR has major implications on the ways that businesses can collect data, process it and the requirement to obtain consent to do so. To remain compliant you'll need to ensure these processes are in line with the legislation. We covered these in a previous blog post and recommend you read this as a starting point.
Taking on your privacy and data handling policies as a New Years resolution will protect you from non-compliance in future as well as build trust with your customers.
Your business data storage and security
Are you still using USB sticks to store your data? Do you have an organisation wide backup solution just in case anything goes wrong? If you've started 2019 with no robust data storage solutions then this should be top of your list.
Many organisations both large and small find moving to the cloud to be a viable solution, since you only pay for what you need, the fact it is completely scalable and also allows for advanced security and backup options. So if you're struggling with your document version control or data management, it may be the time to investigate your options further.
A comprehensive backup solution will give you the peace of mind going forward as well as bring some other benefits.
Your IT security
Sometimes as organisations grow quickly, IT security doesn't always feature near the top of priorities. This is a common and peculiar trend, since without your IT equipment and data working seamlessly your business will most likely grind to halt. We think 2019 is a great time to review your business IT security, especially since new threats and vulnerabilities surface regularly.
Fortunately we offer a free IT security review to a limited number of companies every month. This will give you the chance to audit your operations thoroughly and there's no obligation to engage our services after this.
Your business data analysis
If you still have no way to accurately monitor how your business is doing then it's time to rectify this situation. There are a number of affordable and effective solutions that will enable you to see visualised data in real time, whether you need to keep track of your sales targets, operations data or anything else.
At Mansys we recommend Microsoft's most popular and powerful solution, Sharepoint. This enables us to create custom dashboards in response to your business needs. This will allow you to manage your business more effectively and enable you to make better strategic decisions based on up to date, accurate information. If one of your IT New Year's Resolutions includes monitoring your business more effectively, we can help.
Your staff IT training
If you haven't prioritised staff training around your IT policies and procedures, the New Year may be a great time to schedule some in. Threats online evolve all of the time and phishing and other scams are only becoming more prevalent. As well as targeting individuals, fraudsters are increasingly targeting small businesses using a variety of social engineering techniques.
We wrote a post about how you can protect your business from these types of threats that will serve as a useful starting point, however we highly recommend you look at establishing a formal training schedule that broadens your staff awareness. Equally, take steps to implement processes that limit your exposure to social engineering and other online threats.
Your customer relationship management
Another subject to devote some of your January time to is how you keep track of your leads, customers and partners. CRM systems sound expensive and exclusively for bigger companies with bigger budgets, however this isn't true. Microsoft Dynamics works well for organisations of all sizes and offers and is our CRM solution of choice.
Microsoft Dynamics enables you to keep track of all communication (for any channel) for each of your existing customers, giving you all the information needed to provide an even better customer service. Keeping track of all of your leads in the same way means you can also increase sales. What starts as a New Years resolution may well be the best decision you ever make with regards to your business!
Get in touch
If you decide to adopt any of these things as your IT New Years resolution and would like some support around how to begin, let us know.
Recommended Posts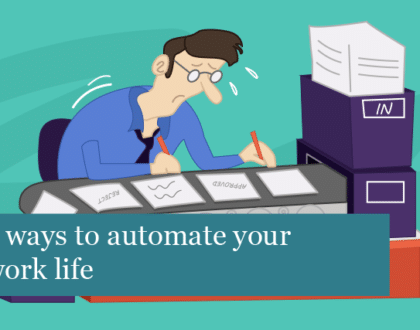 13th June 2019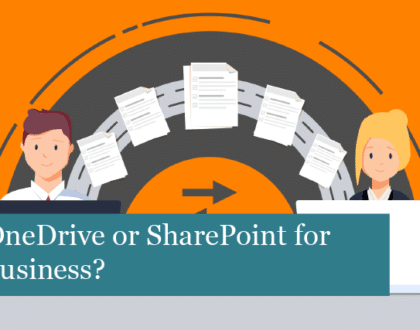 6th June 2019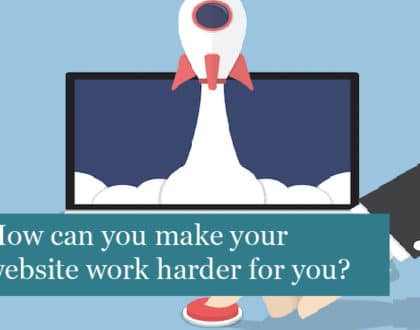 10th May 2019