---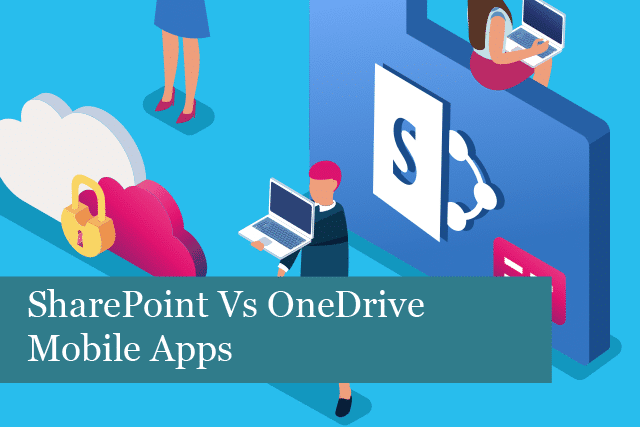 Microsoft has provided two great online apps in SharePoint and OneDrive. As Microsoft creates new services, you'll often find some overlap between apps, such as these. It can be confusing to decide which app to use when and what for.
Was that sentence understandable? No, it was confusing. Many users find it challenging to decide which tool to use when. The problem is that there are many similarities between SharePoint and OneDrive; however, these tools are quite different from one another.
SharePoint vs OneDrive Desktop Versions
When it comes to keeping content private, you'll want to choose OneDrive. SharePoint, on the other hand, is a collaboration tool, where you share content with colleagues.
When storing a file in OneDrive, it will be kept private, unless you decide to share it with others. Otherwise, no one else will see the file or have access to it. However, with SharePoint, the file can be accessed by team members. Here you'll have the option of setting security options on who can access the content.
OneDrive vs SharePoint Mobile Apps
Now the confusion sets in. Both apps are available in the App Store for iOS devices and Android devices through Google Play app store. Which one do you need? Or do you need both? That depends. Let's take a look at both apps and what they're made to do.
OneDrive
With the OneDrive app, you can access all files stored in OneDrive or a SharePoint site. The OneDrive app displays the contents of your OneDrive files and folders, which are private and no one else can access (unless you share a link with them to the drive).
If, on the other hand, you click on Libraries, the app will display the SharePoint sites that you're a part of. When you click on any of the sites, the document libraries will be displayed.
This app is generally used by individuals, or business teams. It's best for when you need a centralized location to store and review files. You might think of OneDrive as a filing cabinet.
OneDrive is a great option for those working on project of their own, that have minimal collaboration, or documents need to be shared only a couple of times.
SharePoint
The SharePoint app is meant to be more of a project management platform. You can build sites that are managed by an admin. The admin creates team sites that anyone on that specific team can access. Permission level is also set by an admin, making it easy to designate who can read only, edit, and more depending on the permission level granted.
Not only can documents be stored on the SharePoint platform, but it's also possible to create and share calendars, projects (management & updates), task lists and notifications. SharePoint is a platform made for sharing and communicating with team members.
SharePoint is more of a collaboration tool, in addition to providing storage for content. It's easy for teams to work on documents together in real time. And the app offers cloud or on-premise solutions.
In addition, SharePoint can be used to set up a company's website or intranet. The app can be integrated with social media, which allows for sharing highlights with the public and to track post engagement levels. SharePoint even provides data analytics that can be used to create custom applications.
Which App Should I Use OneDrive or SharePoint? 
So, which app should you use? Let's take a look.
Use OneDrive: if you need to store documents for your own use, where you want to control who can access the file. This is the best option for files that are only for you that are not to be share. These may be private, work-related files. OneDrive is also the best choice if you want to save draft files which are not ready to be shared yet.
SharePoint: it's best to use SharePoint for collaborating on files and content with your team. It's also a great tool if others will be collaborating on the same documents. This is the best choice for communicating, too, as SharePoint offers Teams chat and other functionalities not found in OneDrive.
One more feature that's offered only by SharePoint is encryption compliance. SharePoint offers TLS and SHA-2 encryption, along with 2048-bit SSL encryption keys. This can be an important feature for some industries, such as contractors working with a government agency.
Is It Possible to Use Both?
Yes! For instance, some users choose to begin a file in OneDrive. This may be a draft document of employee policies. Once the document is ready to be shared, the document is then moved to a SharePoint team site, where others on the team can review, edit and offer input on the content.
So, you can easily publish the file to a team or communication site from OneDrive when you're ready to share the document. Once the document's completed in the teams site, then it can be shared with a wider audience through an intranet, for instance. At this point, the larger group will likely have only read-only permissions.
In this way, the integrated apps will offer:
Version history
Sync for offline access
Simultaneous editing
External sharing
Mobile access
File-level permissions
Drag-and-drop transfer
15 GB file size limit
The integration of the SharePoint and OneDrive mobile apps is a great way to reduce the amount of email cluttering your inbox. You'll find it easier and faster to send a link from OneDrive (when you'd like to share a file) or from SharePoint to multiple parties.
Summing It Up
To sum it all up, both OneDrive and SharePoint mobile apps are great when you need to access files on the go. It's possible to use OneDrive or SharePoint alone, or to integrate the two.
When it comes to choosing the best option for your company, it may be best to integrate the two apps. Start documents in OneDrive that aren't yet ready to be shared.
When the document is ready for collaboration, move it into a SharePoint channel such as a team site. From here, the document can be used and accessed by those who have permission. Your entire team can work on the file at one time and communicate with one another directly in the team's channel. This way you can use both mobile apps, which are free and included in your Office 365 plan.
Recommended Posts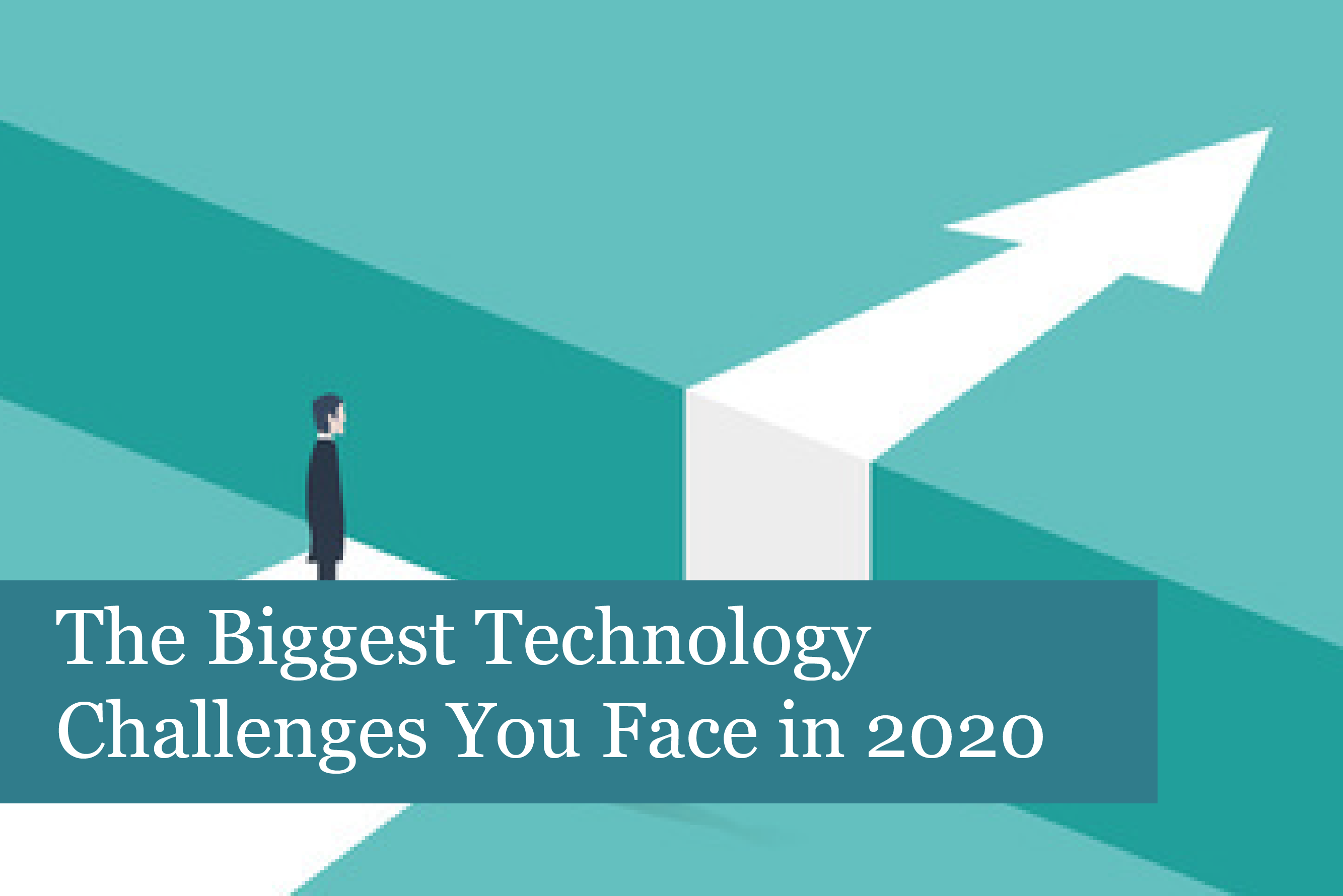 25th February 2020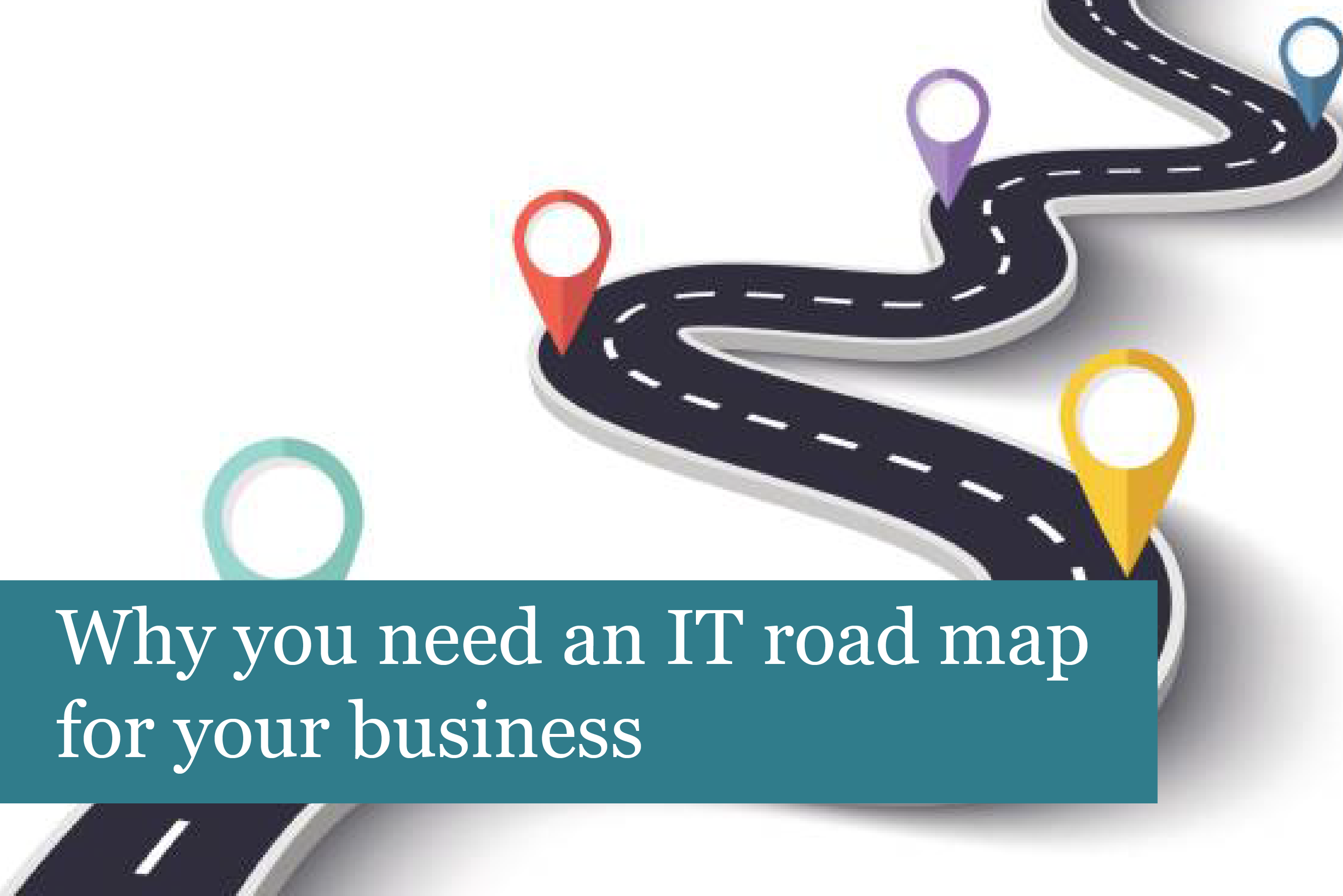 20th February 2020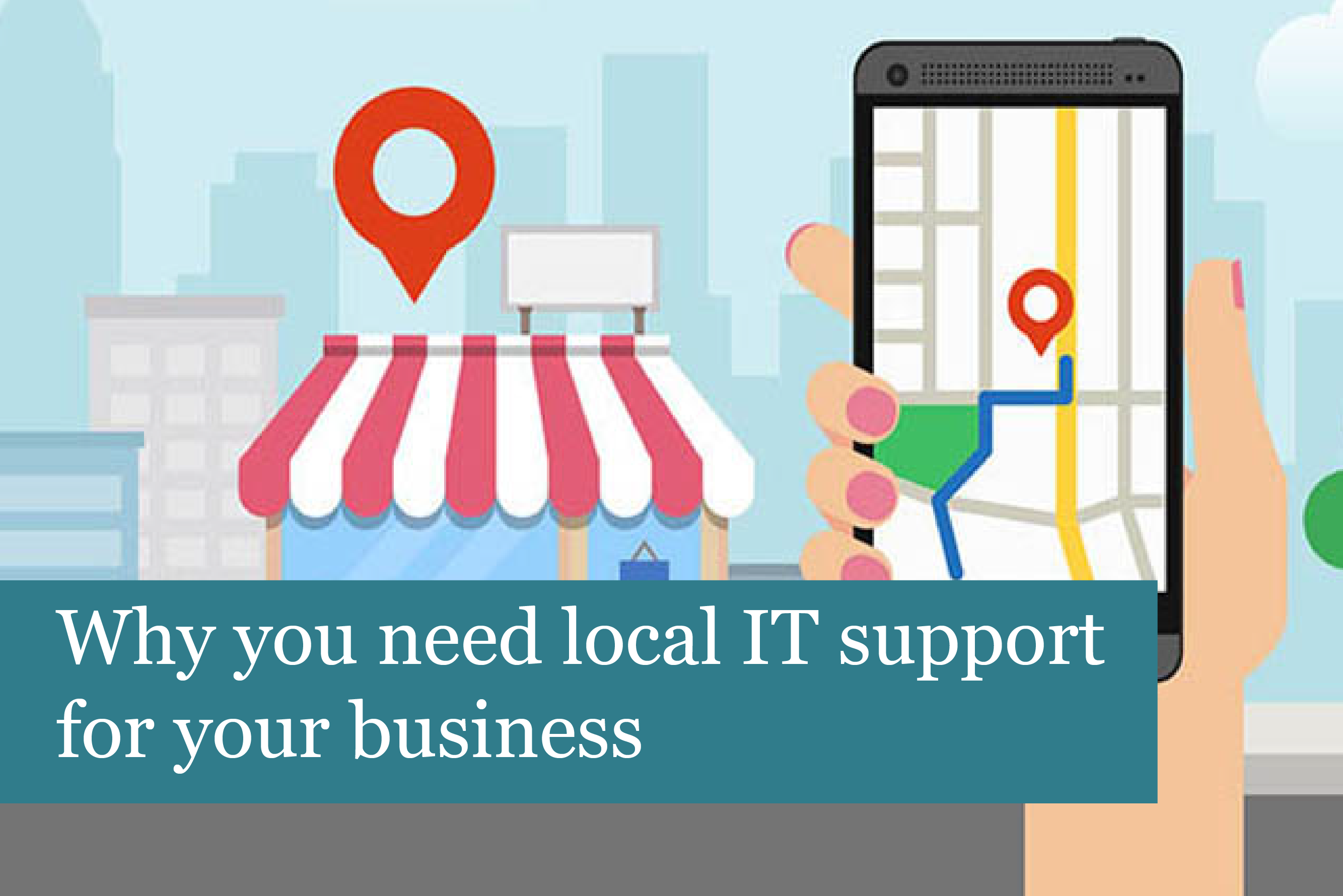 14th February 2020