---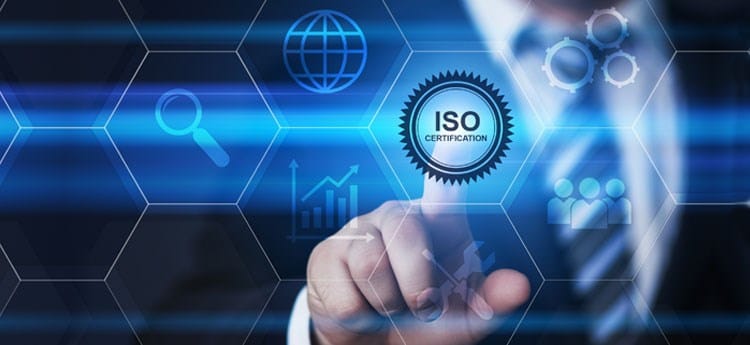 Mansys has recently been externally audited for it's ISO 9001 and 27001. We're happy to announce that we have passed both audits with flying colours.
The ISO 9001 certification ensures that the Mansys team follow a framework that protects our clients' information security and that we have suitable controls to manage potential data breaches.
We consider the ISO 27001 as an essential certification that any professional IT services company should have, especially in such a climate where data security/breaches are a threat to all businesses.
The ISO 9001 accreditation is about quality management and controls for delivering a quality service to our clients.
Mansys has been certified for both the ISO 9001 and 27001 since 2016. In order to retain our certifications Mansys is audited each year by a external body to ensure that we are following security and quality procedures.
Sam, the director at Mansys says "The team have really worked hard implementing and maintaining these standards. We believe these are essential in guaranteeing our clients' quality service where data security is at the very centre. So a big well done to the team."
Recommended Posts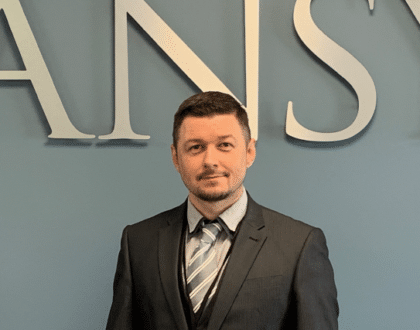 6th June 2019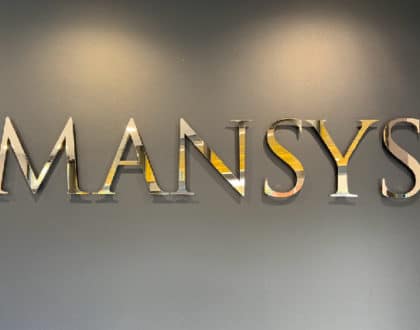 10th May 2019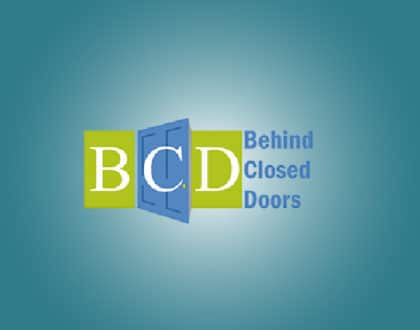 24th September 2018