---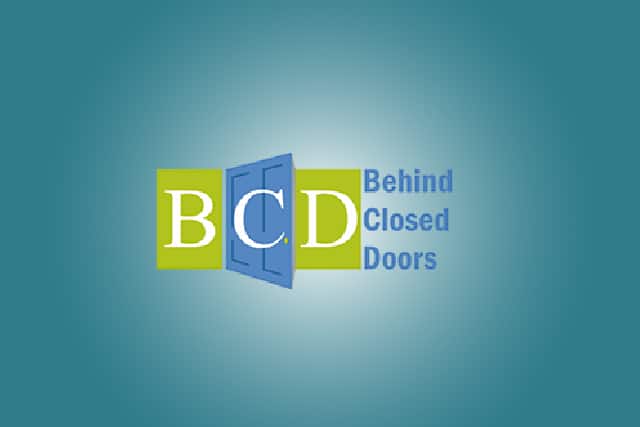 Mansys are delighted to announce that we have been engaged by Leeds based charity Behind Closed Doors. Behind Closed Doors works with people throughout the Leeds area whose lives have been or are effected by domestic violence and abuse.
As part of our initial brief, Mansys will help the charity become more cost effective with it's document storage and communication with clients and outside agencies. The Mansys team are excited to have this opportunity to work with a charity that makes a real difference in people's lives.
Learn more about how we can help your business.
Recommended Posts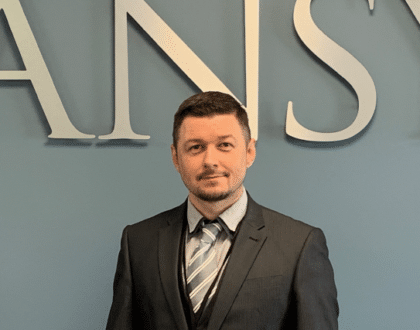 6th June 2019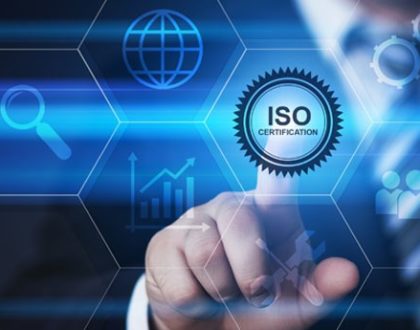 17th May 2019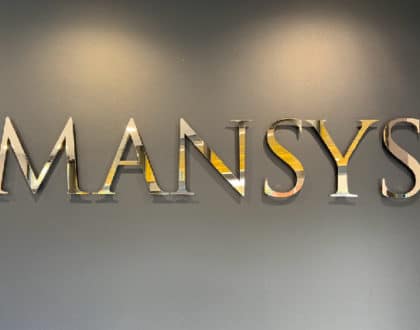 10th May 2019