---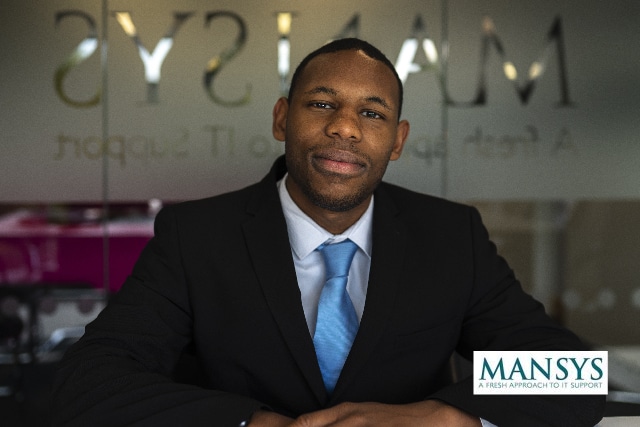 We would like to welcome Chris, the latest addition to the Field Service Team.
Chris has 10 years of experience working with in the IT Industry. He formally worked for an in-house IT department managing a Infrastructure that supported 500 users across Europe and Asia.
Chris has quickly adapted to the fast pace of working with a Managed Service Provider like Mansys. Chris says "Although I support a wide range of technology and the pace is fast, I enjoy meeting the various clients and helping them make better use of their IT".
We hope Chris has many enjoyable years at Mansys.
Recommended Posts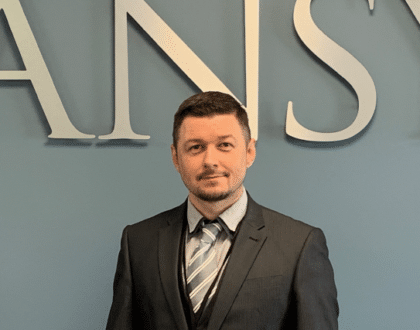 6th June 2019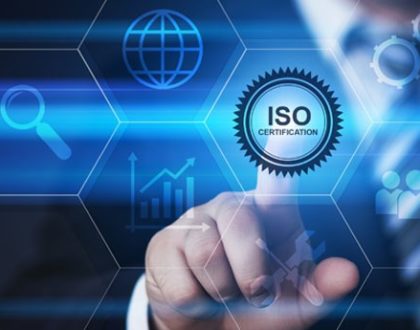 17th May 2019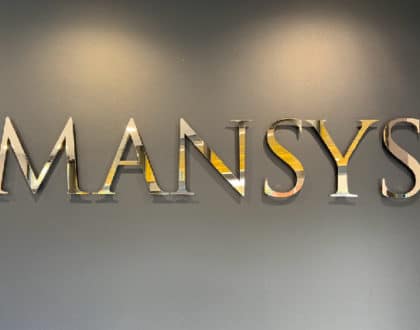 10th May 2019