IT Support South Yorkshire
While this area is a wonderful place to visit, we spend much time providing reliable IT support to businesses of all types and sizes. Whether you're a startup, charity or large established business, we have the knowledge and the skills to implement new and manage existing infrastructure that will support your ongoing business goals. With our IT support South Yorkshire, our tailored service means that your needs are always placed above our own – we truly care about the success of your venture.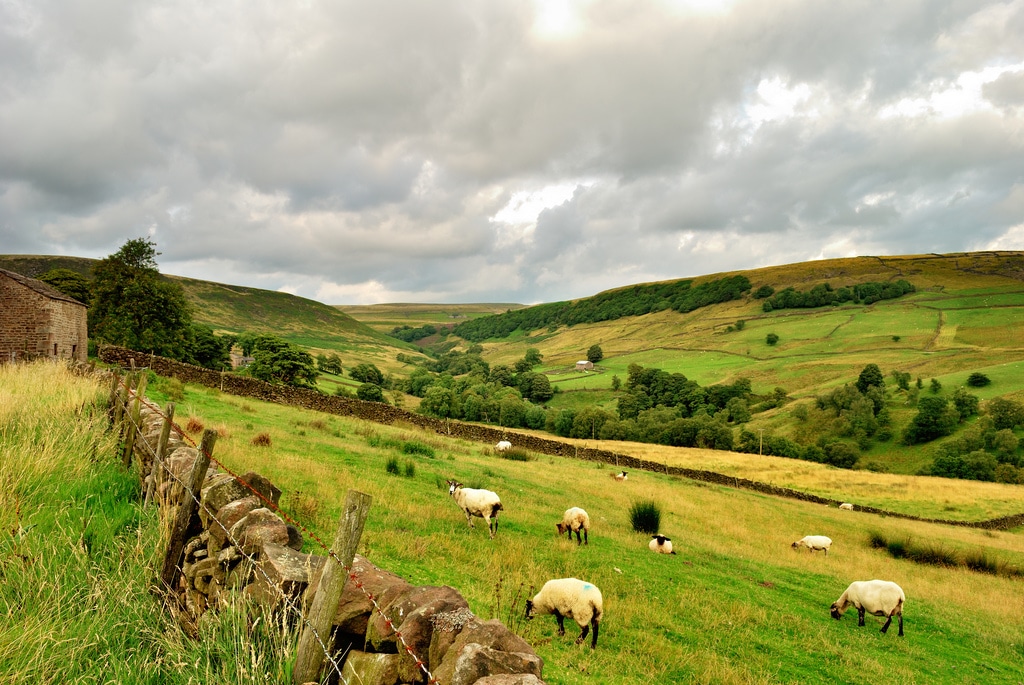 South Yorkshire, known for its special dialect, is a wonderful area to visit. Most people view the region as an old, rundown industrial region, but nothing could be further from the truth.
These days, you'll find South Yorkshire has much to offer in the way of Victorian architecture, museums, beautiful parks, fabulous restaurants and more. You'll also find great outdoor activities and parks, including the Peak District, the UK's first national park.
Along with all the great things do to and see, did you know it's also home to a great IT support company?
Mansys IT Support
We've been providing IT Support South Yorkshire for years. With our years of experience in IT support, we've seen and dealt with the most common IT problems business may encounter, and we understand how these issues can affect their business operations.
With all our experience, we can work with you to find and quickly fix IT problems. We'll have you back and up running in no time, so you can get on with business. You can count on us for reliable, high quality, honest IT support in South Yorkshire.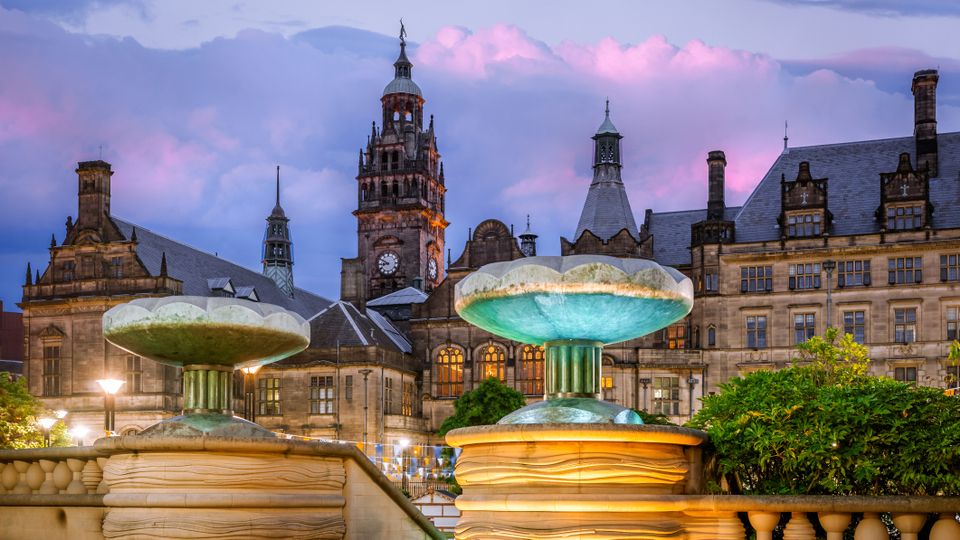 Why Choose Mansys for Your IT Support In South Yorkshire?
When it comes to knowledge, resources and experience, you can count on us to provide the highest quality of IT support in South Yorkshire. We're not like the average IT support company in that we take a personal and direct approach, which gets to the core of the issues you're having. We work to actively support your business goals—whatever they may be.
We can troubleshoot and fix the majority of issues remotely; in other words, we may be able to resolve your IT issue without visiting your workplace. However, if needed, we will send out highly skilled engineers if the problem requires a more direct approach.
We're confident that we can provide you with a cost-effective solution, keeping your outlay to a minimum. You can also count on us to provide a more reliable service than other managed service providers in the area.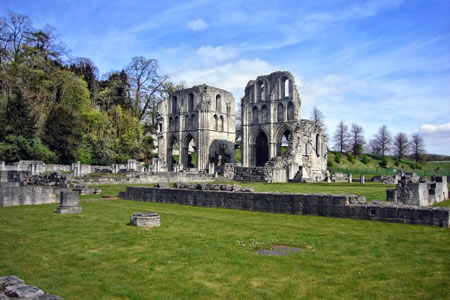 What Specific IT Services Do We Offer in South Yorkshire?
We provide the following manage IT solutions for your business:
IT Support: our support package is much more than just IT repair. Our service keeps you protected 24/7, in fact, we can tailor our support services package to meet your company's specific needs. We offer advice that benefits you, not us. You can count on our both our onsite and remote response teams to be there when you need them.
IT Consultancy: we offer vendor independent consultants who can provide non-biased advice on a wide range of topics, including data protection, infrastructure, cloud technologies, IT security and more.
IT security and compliance: security and data protection have increasingly become a major problem for businesses. Your company can be attacked by a wide range of problems including ransomware, viruses, malware. Hackers prey upon and exploit anyone they find vulnerable on the Internet. We're here to ease you through the process of compliancy and ensure your business it protected against known threats.
Cloud solutions: take advantage of the cloud by moving your server onto our reliable cloud based storage. You'll find it easier and faster to manage all aspects of your business—from document management to collaboration and communications for your entire company. We have the experience you need to transition to a bespoke cloud solution directly aimed at the requirements of your business.
Microsoft SharePoint & Dynamics: these are both powerful platforms that help you to automate business operations, compile client information and more in one place. They offer powerful business intelligence dashboards. If you'd like to know more, just give us a call!
Contact Us
If you're looking for reliable IT Support South Yorkshire, give us a call!