---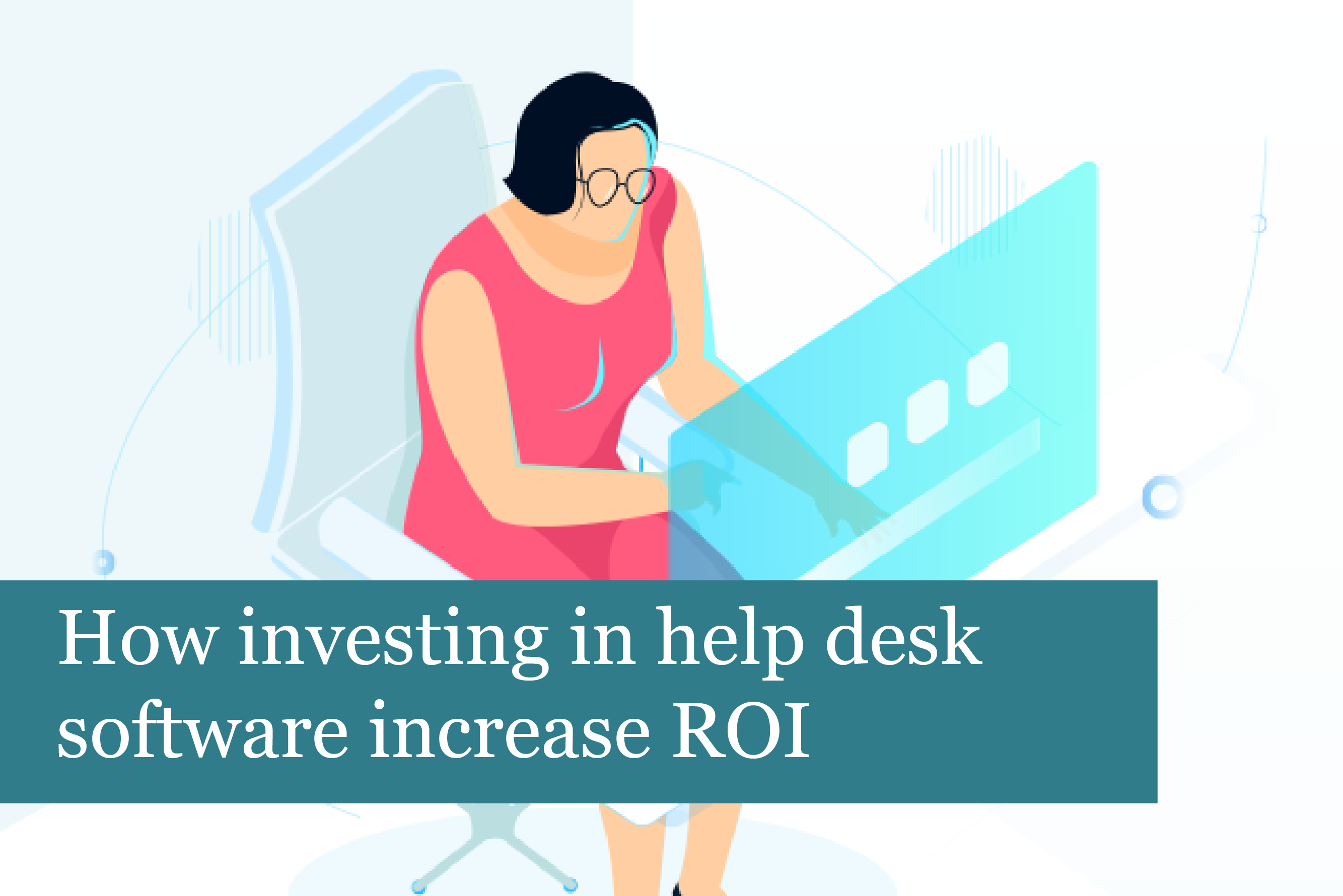 Providing strong customer service is one of the major keys to business success. Consider that customers are reaching out to you with issues they may be having with a product or service. They're putting their faith in your company, expecting a quick response and resolution to the issue. But what happens then customers' expectations are not met? Your business suffers.
Unhappy customers leave negative reviews online, which are found by other potential customers who may decide not to do business with your company as a result. This can have a domino effect that can ultimately affect overall revenue.
One of the ways to improve customer relations is through the addition of help desk software. This is a platform that is made to help improve customer service. This is the main reason to invest in a customer service software solution. Did you know help desk software can also save money and increase revenues?
Let's take a look at how help desk software can save you money and even increase ROI.
1). Move Away from the Ticketing System
Rather than using the old-fashioned ticketing system, which assigned a ticket number to each customer in the order they came seeking assistance, modern systems use a prioritisation method to manage customers. In other words, customers who are the most upset are served first, along with those who show a higher chance of converting to a paid customer.
The software provides a better way to manage the queue of customers, while also brining more efficiency to your customer support team.
2). Self-Service is Helpful to Customers
You may be feeling a bit skeptical of this idea; however, there is a reason this works. First, help desk software that offers a customer self-help feature provides content that can help answer questions. The content usually takes the form of knowledge-based articles and FAQs. Customers can search through the content to find a solution. This way customers feel they have more control over the process of finding answers, rather than waiting in a queue for a customer service rep. Rather than listening to canned music for several minutes, customers go right to the place they may find answers.
In fact, studies have shown that most customers look for this option on a company's site. Not finding this solution can make customers even more frustrated because they'll have to contact customer service, wait in the queue and listen to canned music for several minutes.
Studies have also shown that most customers prefer to find their own answers, even over chatting with customer service or on social media. As you can see, the fact is that people love to try to help themselves before reaching out to customer service. Not only that, but the self-service option can save you money by keeping your customer service more available to those customers who require a more in-depth solution.
3). Make Your Customer Service Team More Efficient
Rather than having your customer service reps contacting customers who haven't replied to emails and phone calls, help desk software can do this instead. Your team no longer has to read through each and every email response. Instead, they can focus on those emails that have a higher priority.
Increasing your customer service team's efficiency means a higher level of engagement with customers. These customers then convert and your bottom-line increases.
4). Personalise Each Transaction
To build your business, you need loyal customers. This means it's necessary for you and your team to focus on building relationships with customers.
In the old-fashioned type of customer service, employees only had the customer's question to work with. There was no context around the transaction—all the customer rep saw was the question or problem. In that system, it was almost impossible to provide personalised customer support.
However, with help desk software, a customer service employee can have access to the entire history of interactions with the customer. For instance, you may see the customer is struggling with the same problem over and over with a certain product or service. This can be an indication that the customer's frustration could be growing. Put yourself in their shoes for a minute. If your customer service rep has access to the customer's last conversations on this topic, they might be able to find other options that could fix the issue. Without context, your employee may just try to use the same solution others used in the past. This circular form of customer frustration will cost you business.
With a tailored approach to customer service, each customer can have a better outcome. They leave feeling satisfied for being heard and their issue being fixed. The fact is that this personalised service can increase your sales. In this way, the help desk software can quickly pay for itself, and increase revenue at the same time.
5). Tagging Data
With a help desk software platform, you can gain valuable data from your customers. And it's not hard for your team to gather it.
Let's think back to the old-fashioned system of customer service. A customer would call in with an issue or question, which led to conversations with the customer service rep. Once this conversation was finished, there was another customer with an issue waiting in the queue. Customer service reps just didn't have the right tools or time to gather valuable insights from customers.
Valuable insights from customers include a wide range of data such as:
Customers' opinions on products & services
How they use the product or service
What they may think of the competition
And more
Wouldn't that type of data be valuable for your company? If so, then help desk software can make it much easier for your customer service team to gather this data with tagging.
The software allows your employees to tag incoming questions to specific products and services and then identifying the issues can be valuable data for your production team. They can use this information to fix specific issues with products and services that might otherwise go unsolved. In the end, you provide even better products and services, which can lead to increased customers and revenue.
Investing in help desk software not only improves your customer experience, it can also make your team more efficient and help meet customer expectations. Happy customers leads to loyal customers who spread the word about your great company, which leads to increased revenue. Your help desk software will soon pay for itself and more.
Recommended Posts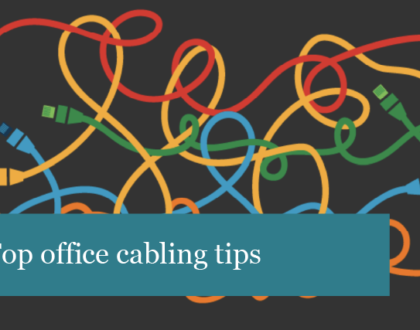 15th November 2020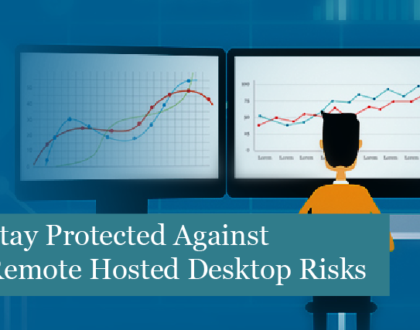 7th November 2020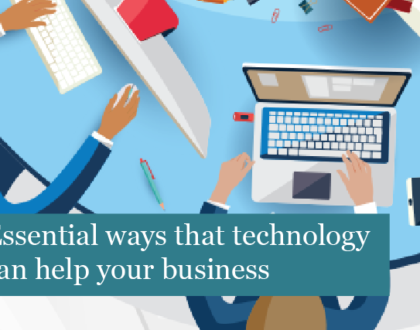 30th October 2020