---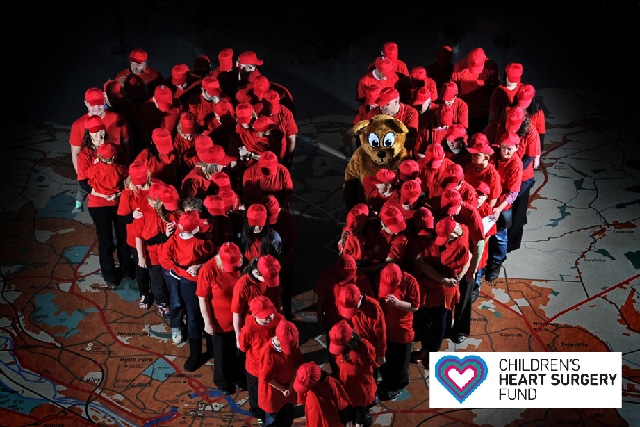 We are excited to announce that Mansys have been engaged as an IT service provider by the Children's Heart Surgery Fund based here in Leeds.
Francis from CHSF wrote:
"We were looking to change our IT provider. Part of the pre-requisites we set in identifying a new supplier was that any prospective company should be positive and professional in meeting our IT and business needs. They should also not be more concerned with their own business ego to the detriment of their responsibilities in provision of a professional service to us as their client. Additionally, they should be able to demonstrate exceptional customer service capabilities and go the extra mile to thoroughly understand our core business. With Mansy's we have been lucky in finding a local firm that meets all these criteria and more!"
In addition to providing IT support to CHSF , we are helping them develop a cost effective IT Strategy that will include a Cloud Server, SharePoint and a new CRM system to help manage communication with parents and sponsors.
Recommended Posts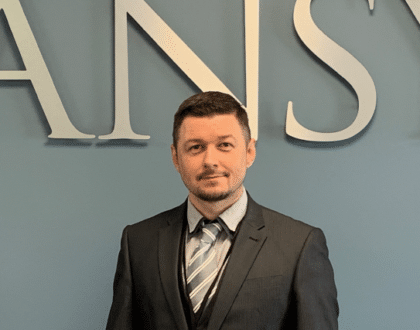 6th June 2019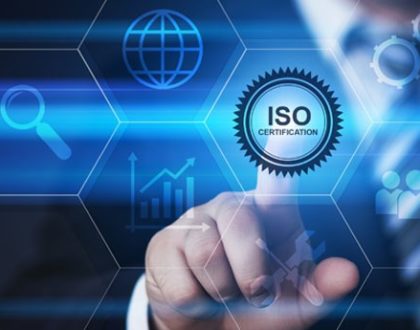 17th May 2019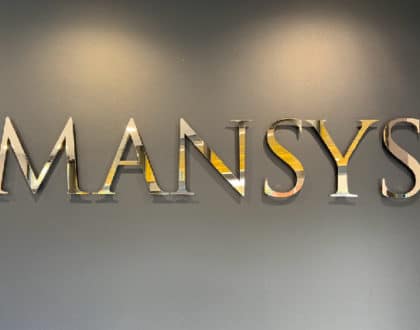 10th May 2019