IT Support Yorkshire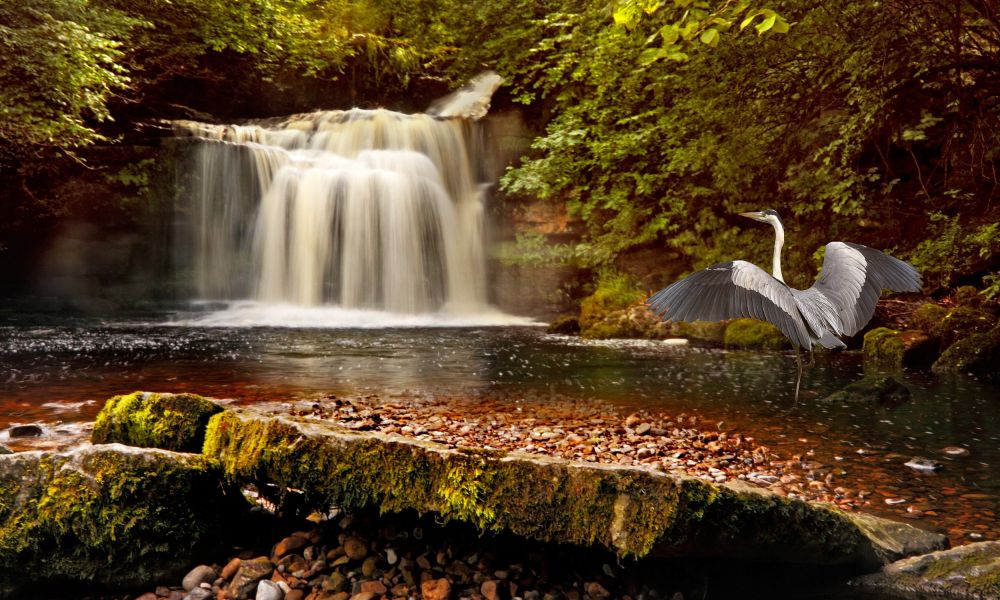 Located in the heart of the North, we're well placed to provide quality IT support to the whole of Yorkshire. At Mansys we only do one thing – provide tailored, responsive and reliable IT support to businesses, charities and non-profits of all sizes in Yorkshire.
Armed with a highly trained and adept engineering team, we've worked with many businesses over the last 14 years to effectively resolve their every day IT pinpoints. This is in conjunction with aiding them on the journey towards their goals. We do this for just a simple monthly fee.
More than Just IT Support in Yorkshire
We recognise that businesses need more from their IT service provider than has been offered in the past. We know that businesses in Yorkshire want:
A forward thinking IT support company that acts rather than reacts
A leader that can assist in identifying the most effective IT solutions that work best with their business needs
A provider that can take a novel approach to a businesses every day challenges
An organisation that can aid a business through the process of adopting new technologies
Over the past years we've worked on lots of different projects with businesses across Yorkshire to:
Develop bespoke SharePoint Sites
Integrate CRM Solutions like Microsoft Dynamics
Migrate organisations onto the cloud and configuring robust data backup solutions
Achieve Cyber Essentials accreditation
Ensure GDPR compliancy
Aid the process of developing a corporate IT strategy to adapt to the organisation's changing needs
Networking and WiFi
Support the relocation of premises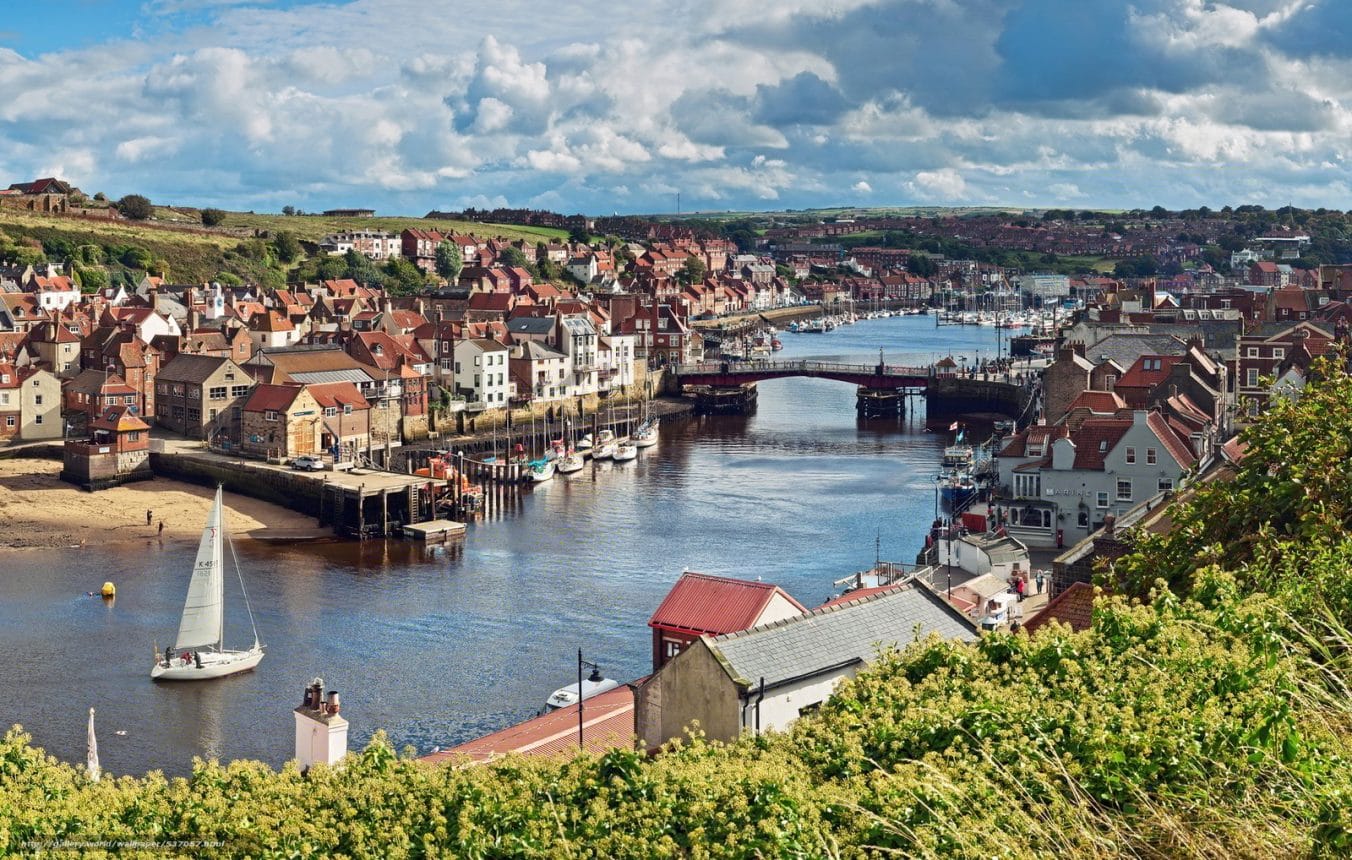 Mansys in Yorkshire
At Mansys we're proud to be a modern business working with modern technology yet grounded in good old traditional business values. We feel strongly about doing things transparently and promise that:
We won't use any jargon or typically confusing IT language
We won't hide any costs from you. All costs are explained upfront and can be included in a simple monthly fee
We will always provide a top quality custom experience
We will work proactively to find and fix any issues before they cause any problems.
Overall we value our existing clients and truly care about their business success. For this reason we make sure to understand your processes so that we can identify the best solutions to aid your goals. We always deliver a comprehensive IT support service to everybody that we work with. We accomplish this by not only understanding the technology but also identifying your business needs and unique challenges. From here we take a proactive strategy, always offering advice that's based on best practice.
We know that our clients don't just use us as a laptop repair service and are always here to help our clients' businesses to run more effectively. We manage your IT systems better so they don't hold your business back.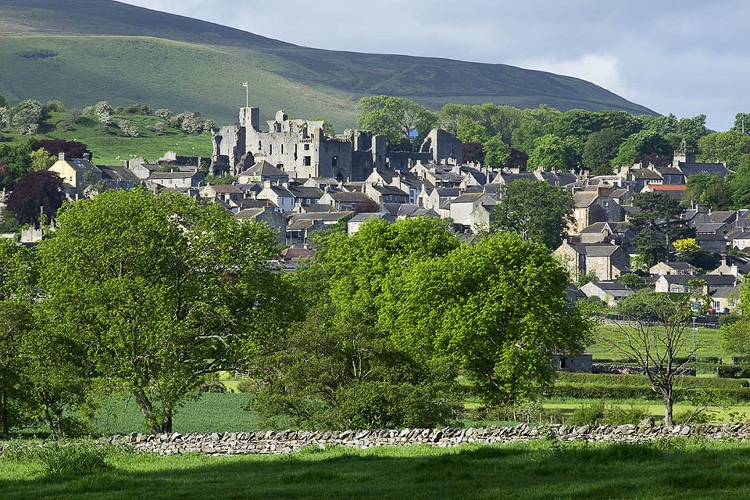 IT security
It's a sad reality that no matter where you are located, data breaches, hacks and intruders are always a real risk. Ransomware threats have proved that as the bad guys find novel and more sophisticated strategies to access your sensitive information, you need to keep up to speed as well. We've long been advocates of the Cyber Essentials Scheme and are well practised at supporting businesses to ensure systems are secured, protected and robustly backed up.
Mansys is ISO:9001 and ISO:27001 accredited. We are audited each year and our business and security processes are reviewed by a regulated auditor.
Contact Us
Looking for IT support Yorkshire? Get in touch with us to discuss your requirements in more detail.
Things you may not know about Yorkshire
Yorkshire is crowned with many records. We're home to the highest mountain, longest river, largest natural lake, highest waterfall and highest sea cliff!
Yorkshire is also the birthplace of lots of famous people, from Sean Bean to David Hockney and Judi Dench. Even more impressive, Yorkshire was the birth place of inventions such as road cat eyes, the glider, stainless steel and the steam locomotive!