IT Support Wakefield
You may have found us by searching something like "IT Support Wakefield" into a search engine. If this is the case, we're glad you're here. Mansys have many years experience supporting businesses with their IT needs across Wakefield and the wider Yorkshire region. We currently service many clients in Wakefield, from business centres and small businesses to charities and long established non profit organisations.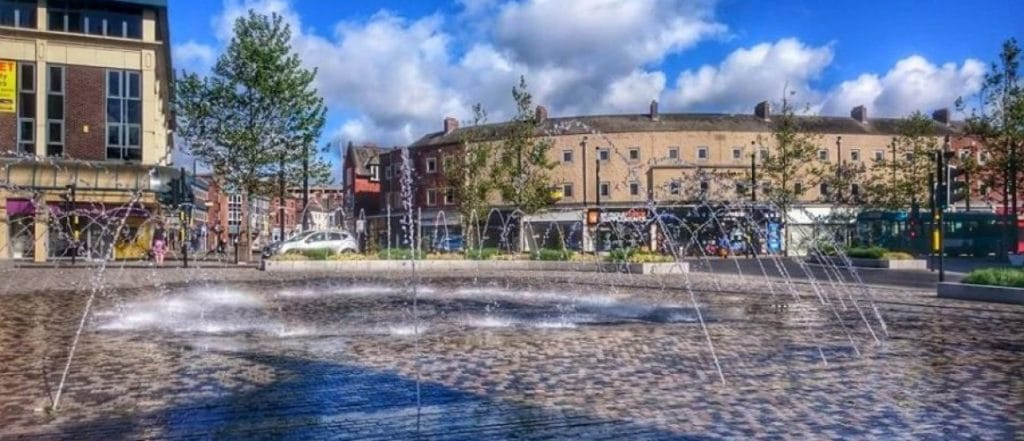 Things you may not know about Wakefield
1. A couple of famous nursery rhymes orginate from Wakefield, including The Grand Old Duke of York (from the Battle of Wakefield in 1460 when the Duke of York was killed) & Here we go round the Mulbery Bush, from Wakefield High Security Pris
2. Coal was dug from Wakefield from the 15th Century. By 1869, there were 44 different coal pits.
3. In the Middle ages Wakefield was known as the "Merrie City".
4. The name "Wakefield" may derive from "Waca's field" – the open land belonging to someone named "Waca" or could have evolved from the Old English word wacu, meaning "a watch or wake", and feld, an open field in which a wake or festival was held.
5. The Elephant and Castle public house was the scene of public floggings during the 1800's.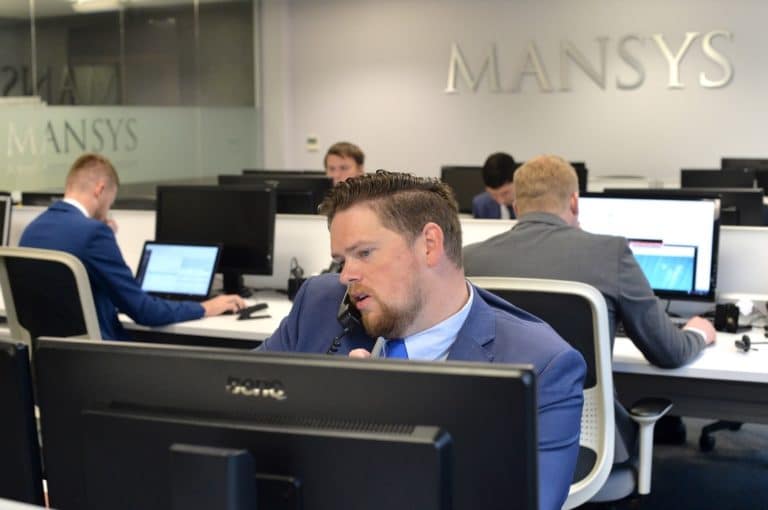 So why choose Mansys for your IT support in Wakefield?
We are a reliable, top quality Managed IT Service Provider that supports many organisations of all shapes and sizes across the whole of the North. We pride ourselves on delivering the latest technology whilst retaining traditional values. We ensure that we deliver a top customer experience at all times, removing all of the usual jargon and getting straight to the point. This means we always provide advice that's best for you and not us. We always value all of our clients and that's why if we promise you something, we will always deliver by when we said we would.
As well as providing a great customer service, we also have vast experience in the field. We are ISO:9001 and ISO:27001 accredited and we are audited each year and our business and security processes are reviewed by a regulated auditor.
What services do we provide?
As well as IT Support Wakefield, Mansys provides a full complement of IT services in Wakefield. These include:
IT Support – As a managed service provider we deliver full support for your businesses IT operations. We'll proactively monitor for issues in your IT network, scan and protect you against viruses and threats, backup your data and manage your cloud or local server. All of our support packages include our helpdesk, Remote fixes, Proactive monitoring, Weekly backup checks, Software patch updates, Fault recording and analysis, Unlimited onsite engineer support, SLA to respond to calls within 15 minutes, 24/7 disaster recovery support and much more.
Sharepoint and Dynamics Solutions – We have many years experience designing and implementing custom business intelligence dashboards and customer relationship management software. Dynamics and Sharepoint are both powerful platforms for automating many of your administrative tasks as well as better manage your customer interactions. Let Mansys help improve your communication, efficiency and customer service by developing a bespoke system based on this software.
Cloud Solutions – Are you still using a local server to manage your documents and support your organisation's administration? Mansys are well versed in implementing cloud solutions to replace costly and unreliable servers of old. We are able to install and manage your Office 365 or G Suite exchange server, creating a platform where you can store your data, setting permissions for specific teams or individuals. Learn more about how we can help with your Cloud requirements.
Training – Our team regularly delivers training to teams and organisations around a wide range of topics. Our trainers can tailor courses to meet your specific needs, whether it be helping users make better use of existing technology or more advanced training on selective products and applications. If you are looking to upskill your team or spread awareness of cyber security, Mansys are here to help.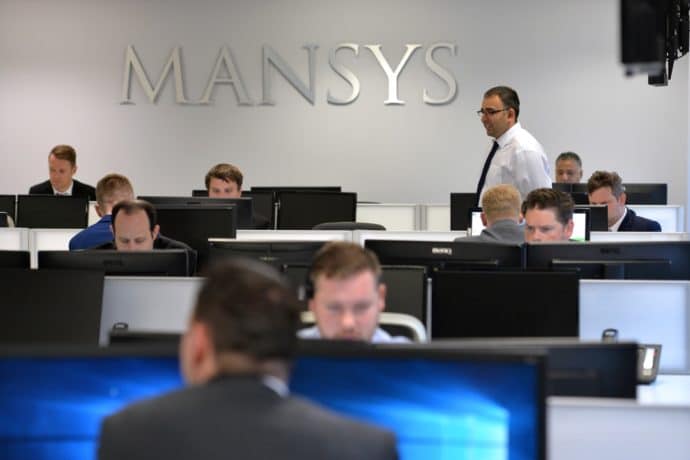 A little more about Mansys
Mansys was established by a group of Microsoft engineers by the belief that organisations could still receive the care and attention required at an affordable cost, even if their IT support was outsourced. We aim to deliver a comprehensive IT support service to clients by not only understanding the underlying technologies, but also by understanding a businesses needs and future goals.
We do much more than fixing the odd PC here and there. By providing ongoing monitoring, proactive maintenance and years of experience, we can help you run your business more efficiently and with less downtime.
Get in touch for reliable Wakefield IT Services
Look no further for Wakefield IT Support and get in touch with Mansys for a detailed discussion about your requirements.