IT Support Sheffield
We love any excuse to come down from West to South Yorkshire, especially to provide IT Support Sheffield. We currently support numerous businesses and charities in the area, and would be grateful for the chance to see how we can help you too.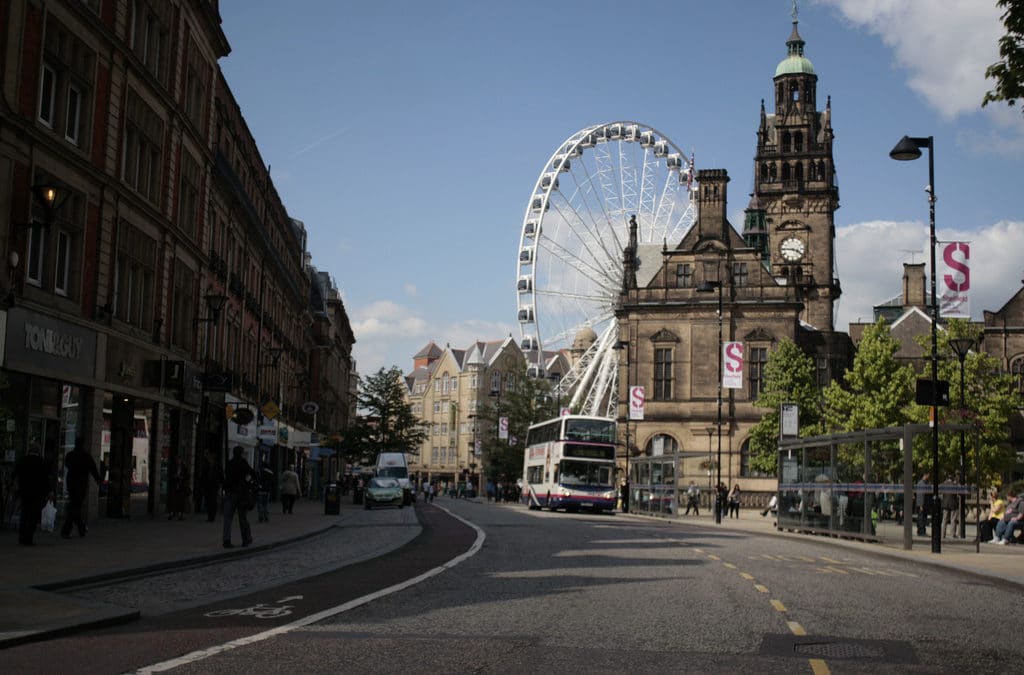 Things you might not know about Sheffield
Sheffield is the only city in the whole of the UK to have part of a National Park in it's borders. The Peak District was the first area in the UK to gain this status back in 1951.
Sheffield is also home to the oldest football club in the world – Sheffield F.C. It was founded in 1857 by members of a cricket club and they adopted official FA rules in 1878.
Sheffield is also home to it's own Hollywood Boulevard-esque walk of fame. Plaques in the shape of stars are engraved with the names of famous Sheffield celebrities, including Jessica Ennis and Sebastian Coe.
If you are looking for more things to do in Sheffield, we recommend the Millennium Gallery and Bishops' House – just a few of the many interesting and entertaining places to see in the city.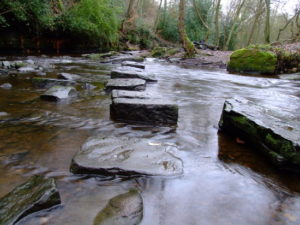 What We Do – Sheffield IT support
We've been working with businesses of all shapes and sizes for the past 10+ years to improve their IT infrastructure, plan their IT spend and reduce their costs. We offer a range of tailored IT support in Sheffield, including telecoms services, cloud services, office 365 support and more. We value providing these services in a way that suits you and promise that we will always operate in a transparent and honest way.
We understand that you need a reliable IT provider that manages your network and equipment proactively, resolving issues before you're even aware of the possible problem. Since Mansys is a managed service provider, it's entirely likely that we can save you money on your IT systems and roll all support into one regular and consistent monthly expenditure.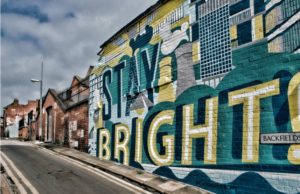 Why choose Mansys for your IT support Sheffield?
We've had a lot of experience getting IT support right for Sheffield businesses just like yours. We're able to troubleshoot and resolve the majority of issues remotely but we don't hesitate to send out one of our highly skilled engineers if the solution requires a more hands on approach. We're confident that we can reduce your spend and provide a more reliable service than other managed service providers our there. We offer a comprehensive range of services that are tailored to your goals, existing problems and current circumstances. If you can tell us where you want to be we can support you to get there.
What specific IT services do we offer in Sheffield?
IT support – Mansys provides reliable and highly effective IT support both on site and remotely via our help desk. Much more than IT repair, we'll consult with your business to understand your unique problems and goals. We're here to prove an outsourced IT provider is more affordable and just as responsive as an internal team.
Microsoft Dynamics & Sharepoint solutions – We've worked with many businesses across Sheffield to create custom Dynamics and Sharepoint solutions that help them track customer data, interactions and goals in real time. This allows them to make more informed decisions about their organisation.
Telecoms – Mansys provides solutions from BT, Virgin and TalkTalk in a range of options. From Fibre to ADSL, we have the right solution for your business.
Telephony – Alongside telecoms solutions, Mansys also delivers a range of telephony options. If you require reduced administration costs, a simple configuration and reliable IP telephony, get in touch!
IT training – Mansys trains many organisations around the North every year on topics such as cyber security, data protection and how to use specific systems. We are able to tailor every course around your specific needs.
Cloud Solutions – Take advantage of the power of the cloud and ditch your local server. Only pay for what you need to use and scale this as your grow. Mansys offers a range of cloud services to help you manage your documents, email systems, collaboration and administration.
Get in touch
Are you looking for IT support Sheffield? Get in touch with us to discuss your requirements in more detail. We'd love to hear from you.