---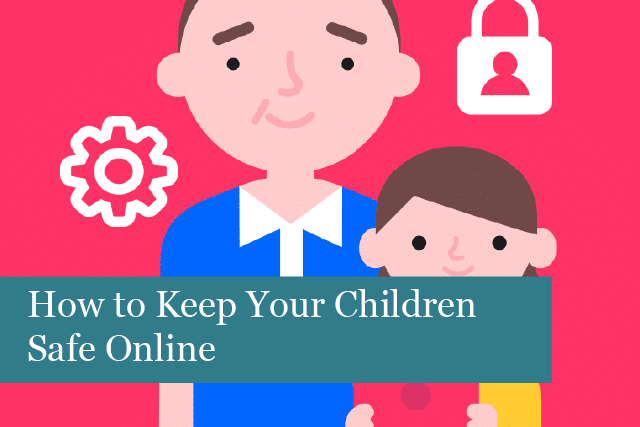 The Internet is a fun place for kids. They can learn, connect with others, play games and more. However, there are many dangers facing our children online.
Some of the dangers include adult content such as pornography, cyber stalkers, cyber bullies and more. These dangers are always present when kids are online, yet parents often fail to take precautions to keep their children safe.
Statistics that Shock
Did you know that according to 39 Important Internet Statistics, an article by Brandon Gaille, 95% of teens who use social media have witnessed cruel behaviour on social media platforms, and say they've seen others ignoring the mean behaviour.
In addition, 42% of teens between the ages of 6-17 years say they've been exposed to hardcore porn while browsing. 29% of parents allow their kids to use the Internet with little or no supervision. 1 in 20 children meet strangers online and then meet them in secret in real life.
These stats are shocking. Your kids could be a statistic without you even realising it. We don't mean to scare you but want to point out that your kids' online security is a real issue, one that needs to be treated seriously.
Parents Need to Monitor their Children's Online Activities
We understand it's impossible to track all of your kids' online activities. There are too many devices that allow easy online access. And let's be honest, our children often are better at learning how to use these devices in ways we've never considered. Add this to both parents working, it's impossible to monitor your kids online all the time. However, there are ways you can keep your children safe from online threats.
Online threats include pornography, sites on how to build bombs and use weapons, and more can be found on the web. The variations of these types of sites is probably more than the sands on a beach. We're pointing out the fact that the online world makes it easy for kids to be exposed to content that isn't meant for them. We're living in an age where even a simple Google search for homework answers can turn up objectionable content.
Additional threats include unsupervised chat rooms, where child predators pose as other children. They're able to make friends and gain the trust of their victims, who could be your kids. This happens every day.
Another huge online problem that kids face is cyberbullying. This is a bullying issue, but instead of it taking place in person, it happens online. The bully works to make their victim feel helpless, scared, sad, angry, frightened, and more. This type of threat can even lead to a child committing suicide.
The sky's the limit when it comes to the cyber threats kids face online today.
How to Keep Your Kids Safe Online
Again, we'd like to reiterate that it's not possible for any parent to constantly monitor their childrens' activities on the Internet. Even so, there are a few things you can do to make sure your child stays safe online.
1). Keep computers in a common room: it's a huge mistake to allow kids to have access to a computer in their own room. Your presence in the same room may keep your kids from doing things they shouldn't. Especially if the computer screen is visible to everyone in the room—avoid turning the screen toward a corner or a wall. This way, the children won't know for sure if you can see what they're doing or not. It doesn't hurt to even walk by the computer from time to time.
2). Know how to use computers and the Internet: as noted earlier, our children often know more about these things than we do. So, now's the time to learn how to use the computer and the Internet. You'll find numerous resources online, at your local library, in books and more. It also doesn't hurt to let your kids know about your quest to gain knowledge about the computer and the Internet.
3). Be online with your kids: browsing the web together is a great way to keep your children safe online. You can hangout with them, help them with homework, search for information and more. And remember to put Google's search filter on "safe" mode.
4). Set time and usage limits: rules work to keep your kids safe in other circumstances. This also applies to being on the computer and online. Set specific time and usage rules for your kids. And if your kids say they're using the Internet for research, it's a good idea to make sure that's true. You can check to see if they're on social media or watching videos instead of doing their homework.
5). Educated your kids on the dangers of the Internet: this can be a difficult discussion, as you don't want to scare your children. However, the knowledge of what's out there and how to avoid it can keep your kids safe online.
6). Keep kids out of chatrooms: chatrooms are not a safe place for children, period. These are places where child molesters and bullies hang out. So, make it a rule that your kids stay out of chatrooms. And remind them never to talk to strangers in person or online. That online "friend" may not be who they say they are. They're still a stranger who could be dangerous.
7). Don't share personal information online: children should also be instructed to never give out personal information including their parents' names, home address, phone numbers, and more. This could be dangerous and goes along with tip #6 about not talking to strangers. In addition, kids should never agree to meet their online "friend." This should never be allowed.
8). Don't let kids upload/download photos without your permission: this is another way an online child predator can gain access to your children. They may upload an image that is supposedly of them, and then ask your child to upload a photo in return. Make it a rule that your kids are never allowed to upload or download an image without your permission. If your child does receive a photo that's questionable, be sure to call the police and your ISP right away.
9). Check to see if the ISP offers parental controls: many ISPs offer parental controls, blocking and filtering tools to help keep your kids safe. Be sure to check with your ISP to see what's available, and then make use of these tools to maintain online security.
These are a few of the ways you can keep your kids online. Being a parent isn't easy, especially with the Internet available to kids 24/7. But with the right tools and rules, you'll be able to keep your children safe from many of the bad guys online.
Recommended Posts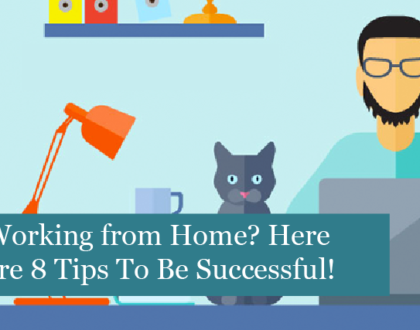 29th April 2020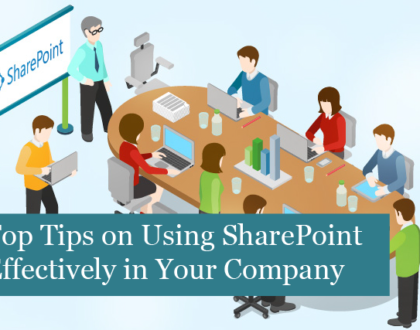 26th April 2020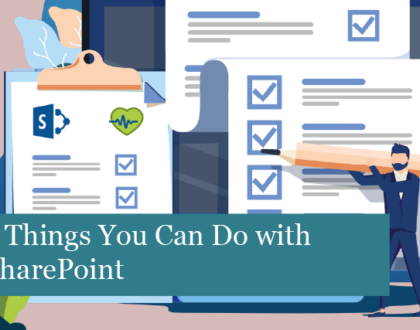 22nd April 2020