---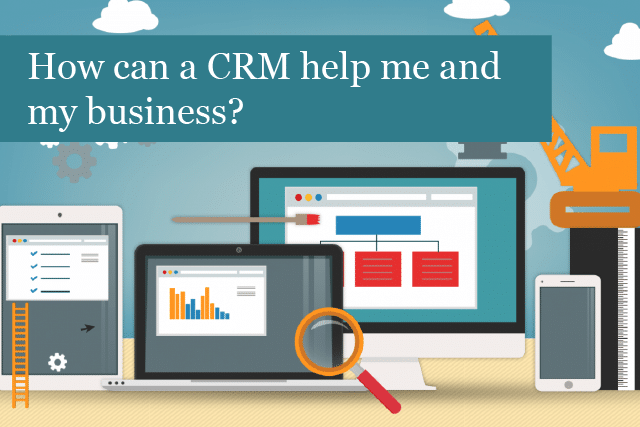 What is a CRM?
You may have heard of the CRM acronym and wondered what it meant. A Customer Relationship Management (CRM) system helps businesses to manage and analyse customer data. Using this information you can support your sales processes, find out interesting insights, boost team communication and collaboration as well as help you make critical business decisions.
Broadly, a CRM system helps organisations to keep their customer data up to date, track and record every customer interaction and ultimately improve customer relationships. Each time you speak to existing and potential clients on the phone, send an email or meet a new prospect, you get to know more about them and learn potentially valuable information. Previously this data would be stored in disconnected spreadsheets, notebooks or was potentially unrecorded. Now a days you can benefit from logging everything in a CRM system that you can access anywhere in the world.
CRM systems aren't just about sales and marketing, they can also benefit your customer relations too. Managing your scheduling helps you never let a prospect or client down and utilising all of the data collected means you can deliver a more personal experience.
Why use Microsoft Dynamics as your CRM system?
There are many different CRM systems to choose from, so making a decision can sometimes be difficult and confusing. Our favourite is Microsoft Dynamics for these reasons:
It's familiar
It's likely your business is already using outlook, word and other Microsoft applications. You may even be cloud-based, using Microsoft 365. Microsoft Dynamics sits nicely between all the programs you are used to. In particular, Dynamics is able to turn your existing Outlook into a single place where you can manage all client communications and data, effectively turning your email app into a tool to manage customer information. It can place pitches, lead data, sales call information and more into one central location your marketing and sales teams can work with.
Connecting all of your teams
Microsoft Dynamics provides a fantastic platform that connects your administrative, sales, marketing and other teams together. You are able to manage communication far more easily, enabling your business to work far more efficiently. As well as this, Dynamics has some powerful automation tools built in, allowing you to remove the time consuming "ordinary" tasks, leaving your team more time for other things.
Supporting your business decisions
Dynamics also provides powerful reporting features, sometimes called "Business Intelligence". These days it's not enough to just collect data, you need to be able to analyse and monitor trends and patterns – critical for making business decisions. Dynamics creates user friendly dashboards that visualise your most important sets of data from across the entirety of your organisation. As well as this, Dynamics can run complex custom reports that can be easily shared.
It grows with you
With Dynamics 365, companies can implement the functionality they need as they need it. This means the implementation is streamlined and you only pay for what you need. As your organisation grows and changes, you are able to adopt additional features or applications as and when you need them. This means businesses are able to quickly adapt to market changes whilst always remaining cost-effective.
Improved service scheduling
It's tough as you grow to manage the time of your team. Fortunately Microsoft Dynamics excels at providing a central all in one view of all of your client requests and calendars. This allows you to manage your team's time and get them to all prospect appointments and meetings. Users can easily match the right staff to particular clients or type of service request using a central dashboard.
Communication on all devices, anywhere
Dynamics is designed so that you can be efficient whether in the office or out. Licenses all come with free mobile solutions and work on all web browsers, allowing effective remote working possible. Since Dynamics lives in the cloud, you can access it where ever you are in the world – all you need is a device and an internet connection.
Customisation
Dynamics works for organisations of all sizes due to the ability to fully customise what it looks like and what it does. It can be completely tailored to function in the way your company already works or wants to work. You can customise the client dashboards, all of your different forms, custom reports and more without additional development.
Dynamics represents an effective way to improve your organisation, efficiency, sales/marketing and the service you provide to your clients. At Mansys we specialise in customising and configuring Microsoft Dynamics to get you the best results and return on investment. If you'd like to learn more about how Dynamics and Mansys can help, please get in touch.
Recommended Posts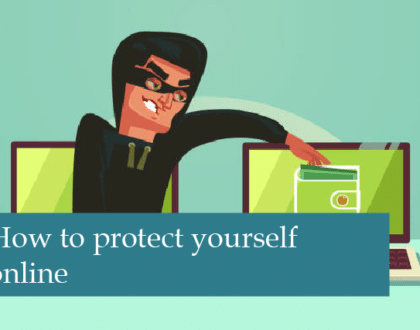 17th April 2019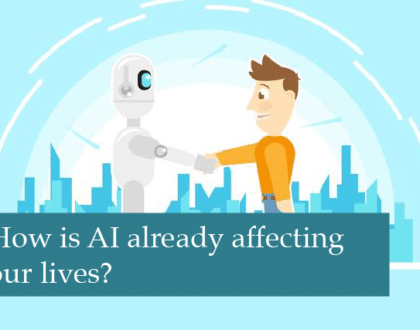 4th April 2019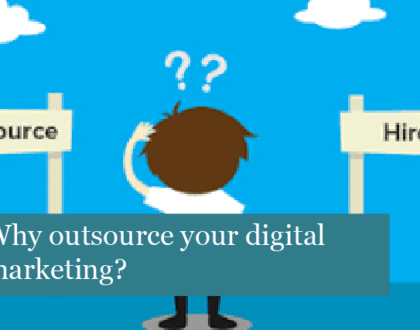 8th March 2019