---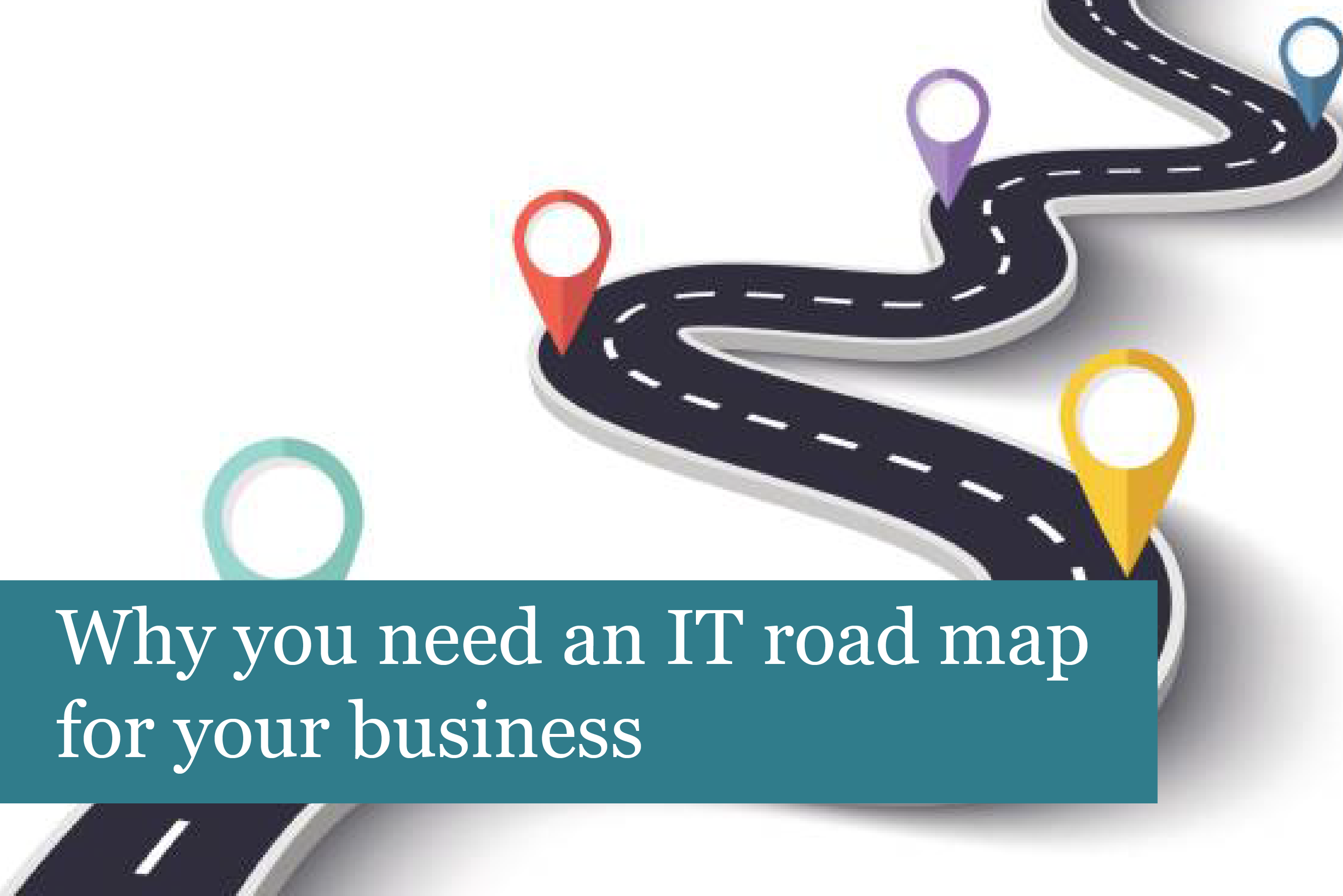 Technology can be a great way to scale business growth; however, it must be done in the right way. The wrong technology can damage a business and stunt its growth, causing loss of business and more. The challenge lies in how to tell if your technology is in fact helping to drive the growth of your business.
The solution is to create an IT roadmap, which will help you make sure your IT team and technology are on the right path to scale your business.
What are the Most Common Business Growth Problems? 
Here are some of the most common issues that can keep your business from growing. Let's take a look:
Poor reporting: correct analysis of company expenses, profitability and revenue are only possible if you have good data. Business decisions made with poor data can quickly damage the company.
Lack of standardization: knowledge that is only kept "in peoples' heads" is dangerous. It can be lost when through employee turnover, when someone becomes ill, etc. There's also the problem with a lack of standardization of knowledge across the company. This type of issue can keep a company from expanding.
Problems with processes: as a company grows it may encounter problems that grow due to inefficient or missing processes. Processes can help direct employees and keep the company growing as it should.
Reliability issues with IT: networks are notorious for going down at the worst time. This can happen from time-to-time; however, and company faces more problems when they aren't able to count on their network. An IT network needs to be reliable to help keep employees productive. Poor equipment and software will lead to stunted business growth.
IT Can Improve Business Growth
When done the right way, an IT roadmap can help your business grow. We've put together a guide on how to create an IT roadmap that will help your business to scale in the right direction.
In the plan, you'll find guidance on how to identify and remove the barriers that are holding your company back, which may also be affecting business productivity.
The idea is to have an IT network in place that allows for flexibility and meeting your IT objectives, both of which are essential to business growth. A flexible IT network allows you to stay ahead of problems, before the arise. On the other hand, with a network that lacks vital flexibility, the company will face significant problems with the technology, which will only worsen over time.
Creating an IT Roadmap
Now we're ready to review the steps needed to create an IT roadmap—you'll find 7 essential points on the roadmap, which will help to guide you in the right direction and bring growth to your business.
1). Business objectives: before making any changes, you'll first need to consider your business goals. What does your business want to achieve? What does "growth" mean for your company? Does it mean additional employees? New, larger offices? Establish your company's goals in order to determine exactly what is needed to grow your company in that direction.
2). Tools: now you're ready to consider the type of tools needed for growth. Identifying these tools may be challenging, so it may help to work backwards from the objective(s) you set in step 1. What type of infrastructure is needed? What type of business systems and technology will help you accomplish this?
3). Don't leave anything out: when creating your roadmap, it's important to consider every aspect—don't leave anything out. For example, what processes will you need? Will you need to make changes to the company's organization? Will it be necessary to purchase new tech? Have a clear idea on what will be needed to accomplish the objectives you set in step 1, which will lead to business growth.
4). Fix problems: before instigating business growth, it will be necessary to fix any current problems that exist in the operation of the company. Focus on those that are causing the most problems first. If you don't fix them now, these issues will only become worse as the company grows. In fact, problems that are not addressed can now may even cause the business to fail, rather than grow. Fix them now, while it's possible, and enjoy steady growth later.
5). Flexibility: as you create the roadmap, be sure to build flexibility into the map and in your thinking. It's not easy to predict the future, we all know this is a fact. However, staying flexible when it comes to identifying and prioritizing action steps is better than staying to the plan no matter what. Building in flexibility will allow you to adapt to changes in the plan as they come along.
6). Choose a leader: when it comes to a project, it's always a good idea to choose a designated, strong leader who's able to manage the work. This person will be in charge of keeping the project on track. With one designated leader, you won't have to worry about other employees trying to take charge. One leader with good management skills will keep your IT roadmap on track to accomplish your business objectives.
7). Regular reviews of the roadmap: to stay relevant and current, regular reviews will be necessary. This goes along with keeping the plan flexible, too. A flexible plan will meet the needs of your company as long as it's under regular review. It may be helpful to set up review dates and have a meeting to see if the steps are working and to ensure everything is on track to accomplish your company objectives. Don't be afraid of these reviews—these are valuable to keep the project on track, which is vital to helping your company to grow.
Creating an IT roadmap can be challenging, but keep in mind the company's objectives. To achieve these goals, you'll need a detailed plan on the steps needed that lead to growth.
While this can be a challenging project to take on yourself, it can be helpful to hire an IT support team to strategically guide you through the process, and then support your company through the implementation of the plan.
Recommended Posts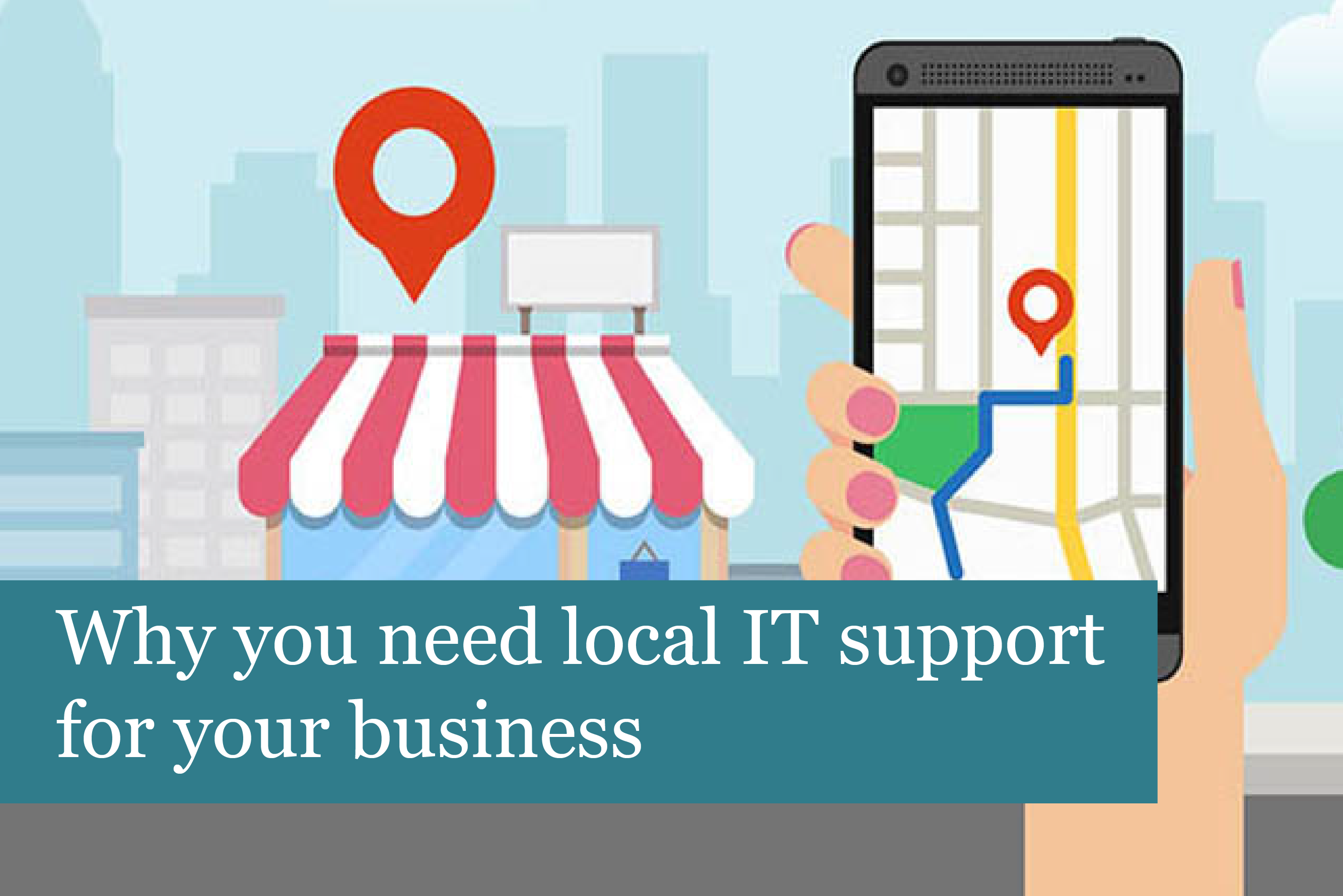 14th February 2020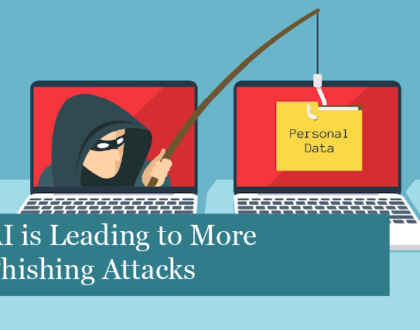 6th February 2020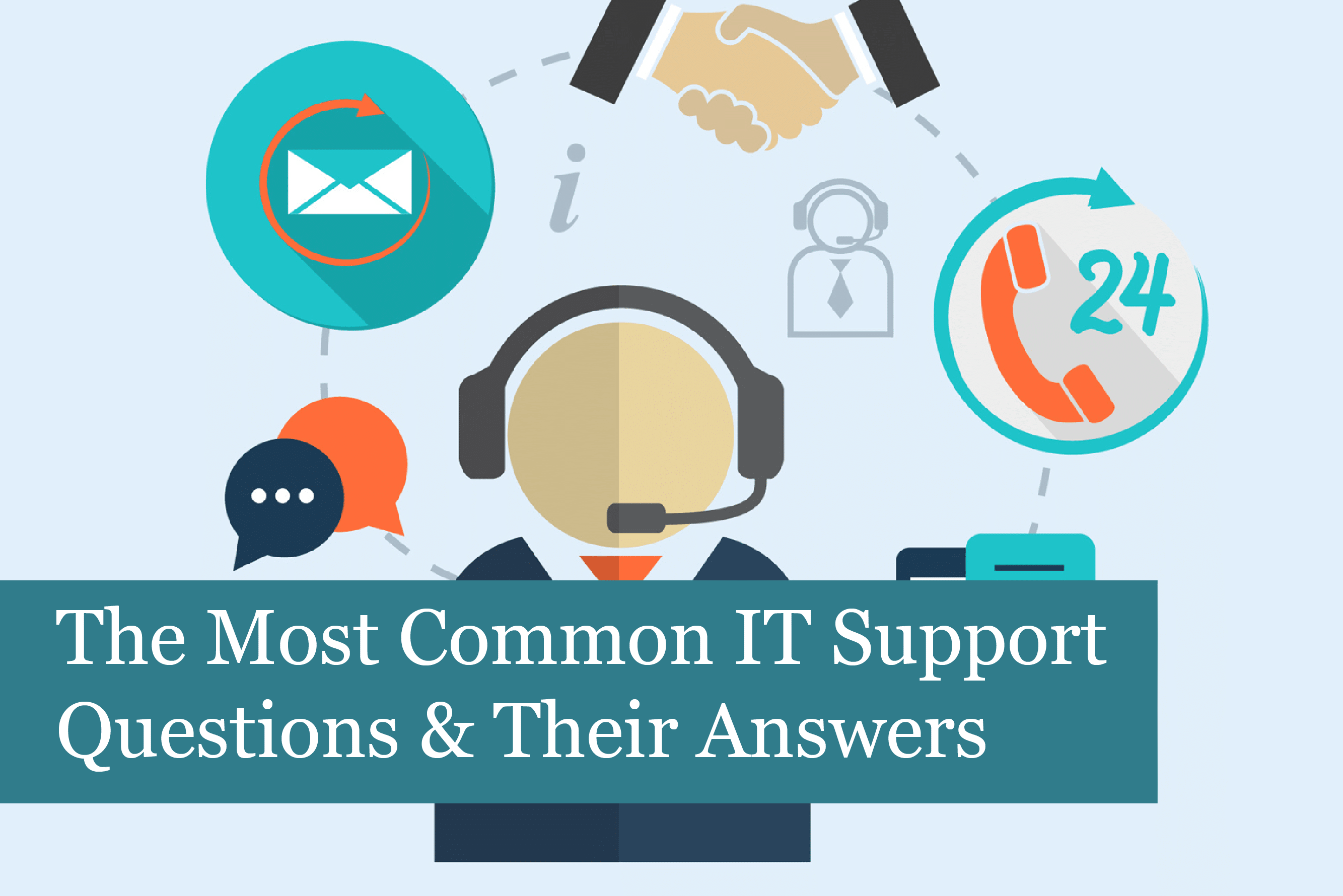 31st January 2020